The Human Resources Department serves the Wisconsin Heights School District by establishing, developing, recognizing, and maintaining a quality workforce. Our Human Resource department responsible for employee recruitment, screening, and hiring for all School District position vacancies. Additionally, Human Resources provides administrative, technical, and clerical coordination of personnel transactions.
Feel free to contact our Human Resource Department with any questions you may have at 608-767-2595.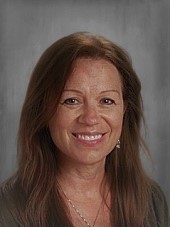 Bev Whalen
HR Specialist

The Wisconsin Heights School District requires a background check for all staff, substitutes, volunteer coaches and student teachers.