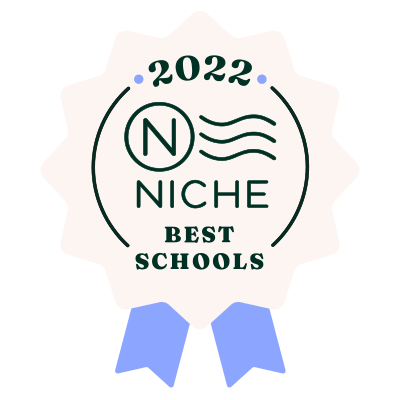 About WI Heights Schools
Wisconsin Heights is a school district of approximately 777 students in pre-kindergarten through twelfth grade. We are located 20 minutes west of Madison, Wisconsin's state capitol, and the University of Wisconsin-Madison.
Our facilities consist of two elementary buildings – one each in Black Earth and Mazomanie with grades EC-2 attending Black Earth and grades 3-5 attending Mazomanie. We also have a combined middle school/high school situated in the countryside between these two villages on Highway 14. The district encompasses approximately 100 square miles.
777 Students
in grades Pre-K – 12
20 Minutes
West of Madison
131 Staff
in Schools/District