School Counselor- BE Elementary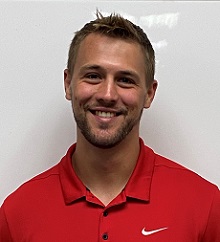 What does the School Counselor do? The three School Counseling domains are academic, personal/social, and career. I follow the standards set forth by the American School Counselor Association (ASCA) and Wisconsin School Counselor Association (WSCA). I work in collaboration with the Pupil Services team, school staff, and parents to serve our students. I meet with kids individually, in small groups, and in classroom guidance. Once students are identified by their parents/guardians, teachers, or self, I contact their parents/guardians to collaboratively set school counseling goals. I also refer to community resources when student needs fall out of the scope of a school counselor's scope.
What has changed for COVID-19? My role has been altered a tad for the pandemic, but I still operate on the same structure with some changes to the format. I am meeting with individuals on Zoom, and I see some support hub kids in person. I am still in constant contact with parents via email to check on kids. We are always adapting services as we navigate the pandemic and are hypervigilant to SEL needs at this time. Please visit your child's Schoology page for links to my Zoom link & my favorite virtual calming room. There are also several folders with hot topics for your kids to explore.
How can I find more details? For more information about Elementary School Counseling programming, please visit my district website for a detailed bio, info on Second Step curriculum, and tools kids can use to be successful in learning and emotional regulation.