On the last day of school, Wisconsin Heights Elementary honored and recognized the long-term retirees with the gift of a book that showcases their personality or was a favorite read-aloud of theirs in the classroom. This book will be displayed in the Elementary School so their presence will always be with us. Linda Acker - Head, Body, Legs ~ A Story From Liberia Kate Backus - The Dale of Despereaux Rosemary Doescher- The Good Egg #VanguardPride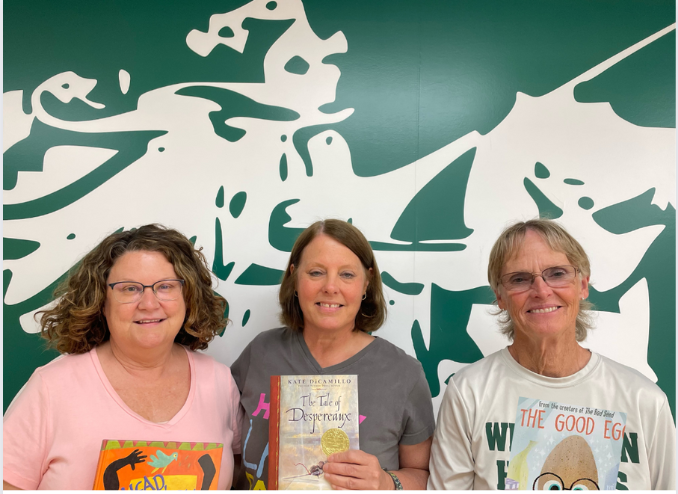 Thanks to Bellin Health and the Packers Organization for our new AED. This AED will be kept outside the press box & concession stand for easy access and use during the spring, summer, and fall. Mrs. Zuberbuehler & Coach Herrling traveled to Lambeau Field for CPR/AED training provided by Bellin Health Athletic Trainers and to pick up our new AED. #VanguardPride

It's Almost Time for #VanguardPride Summer School! Here are the Summer School Bus Stops. New Heights Lutheran Church/The Grove - 314 Anne Street, Mazomanie *Pick up - 7:50 *Drop off - 12:10 Veterans Memorial Park - Black Earth (Pick up on the Center Street side!) *Pick up - 7:50 *Drop off - 12:10 Week 1 | June 19 - 22 (M - Th) Week 2 | June 26 - 29 (M - Th) Week 3 | July 10 - 13 (M - Th) Week 4 | July 17 - 20 (M - Th) There is no busing during Summer Science Camp.

#VanguardPride 6th, 7th, and 8th grade students celebrated the last day of school together by playing kickball, Kahoot, soccer, basketball, card games, reading, and walking the Wolf Run Trail. Students got to rotate to three different activities throughout the afternoon. Such a fun way to wrap up the year!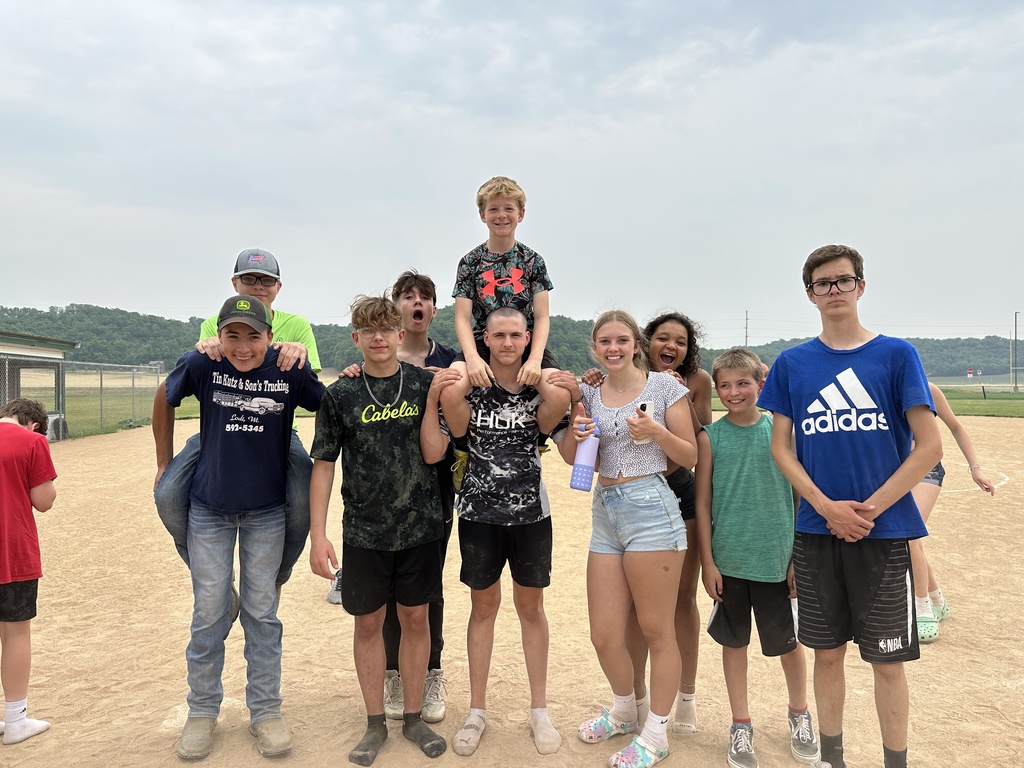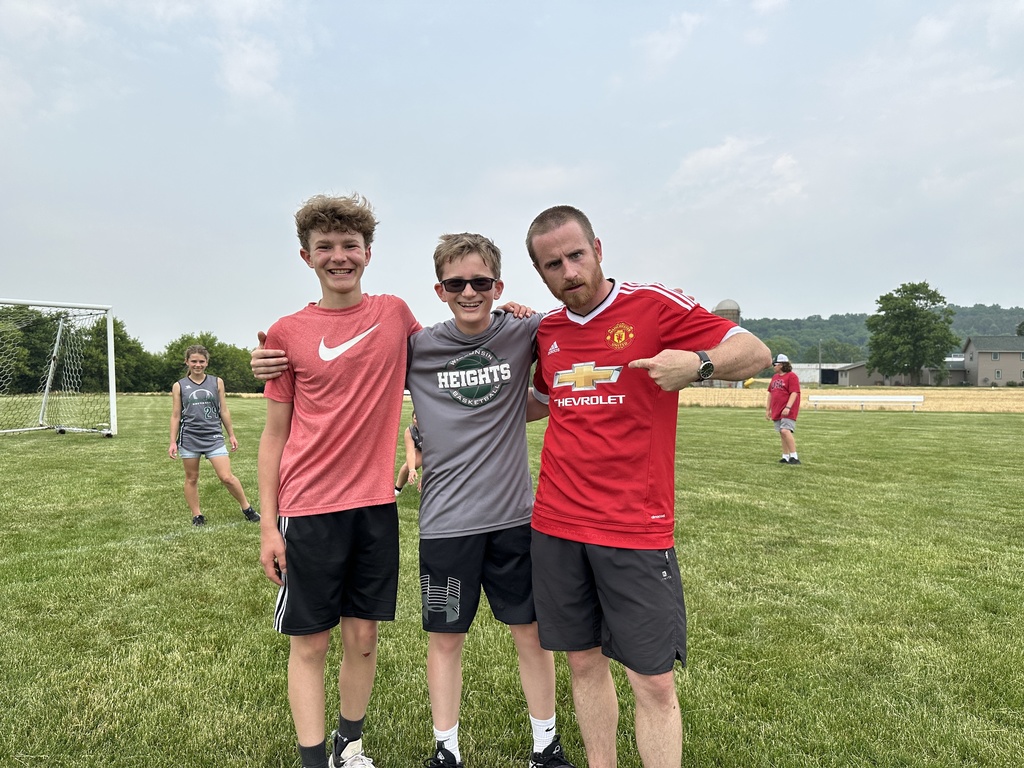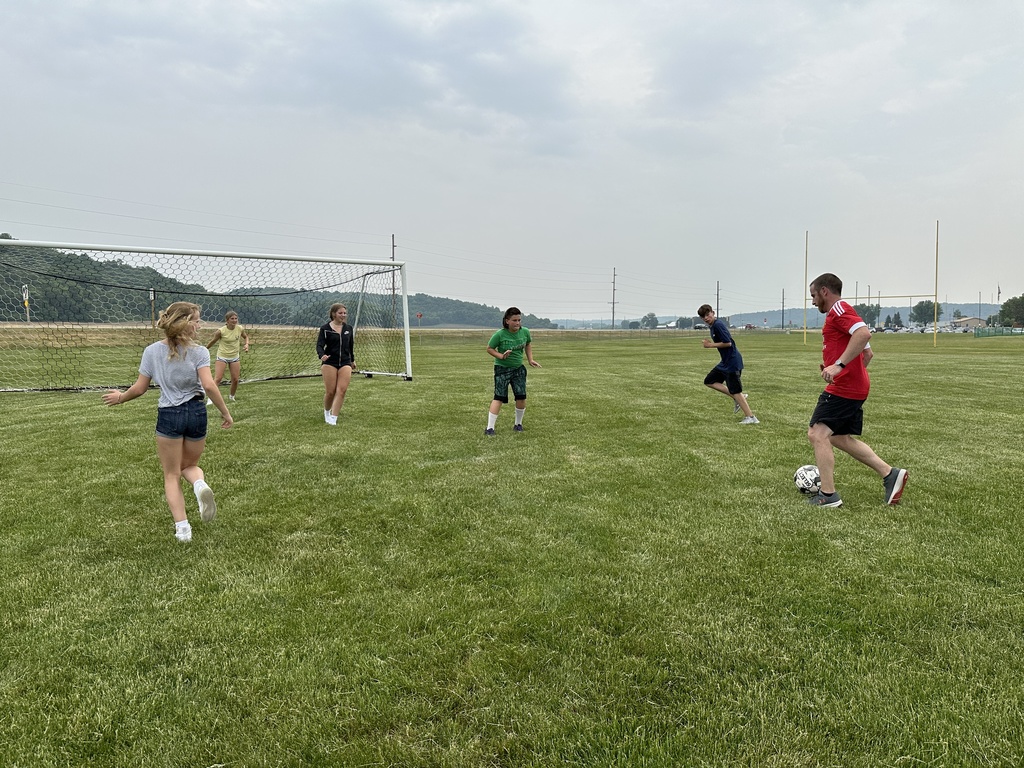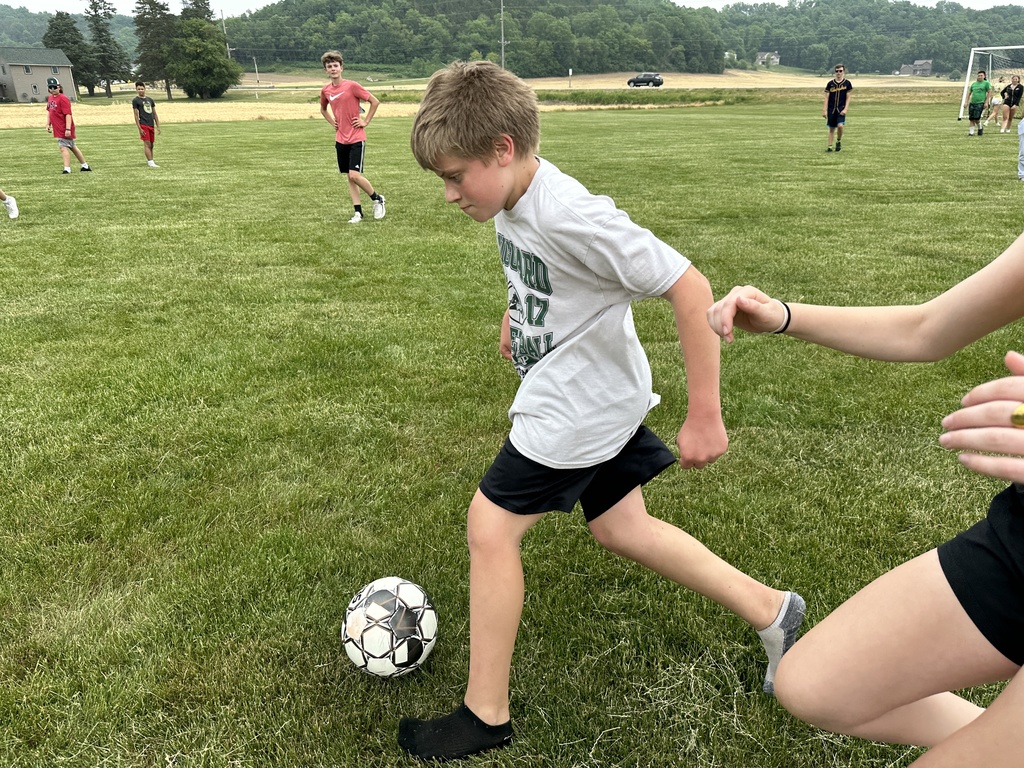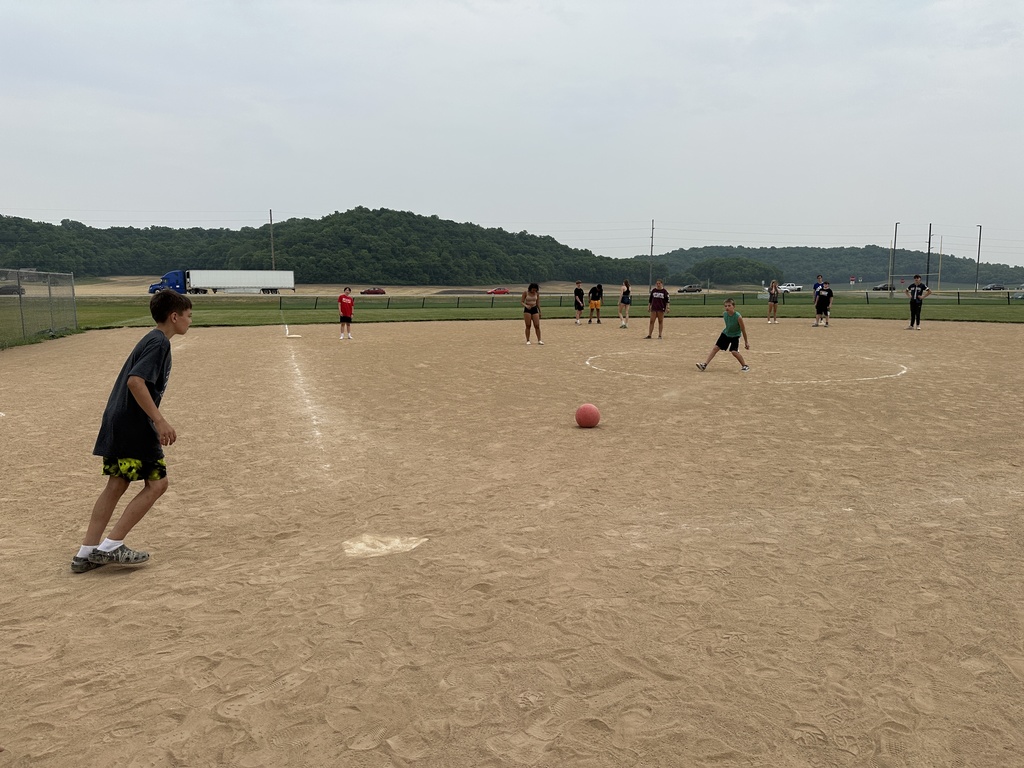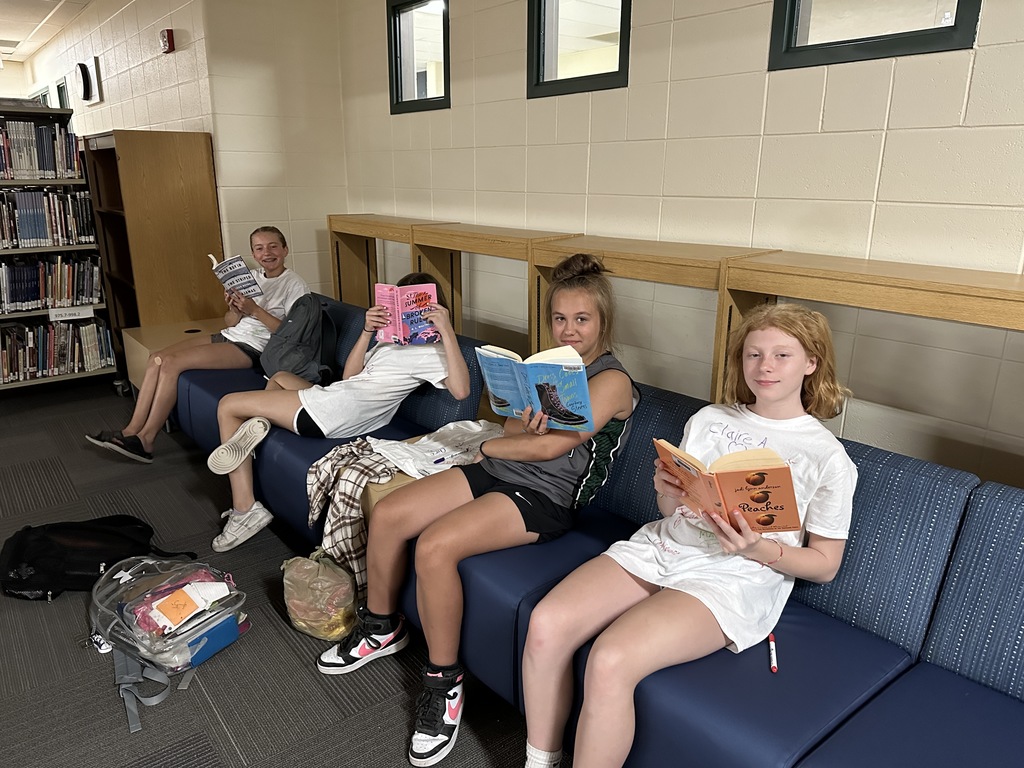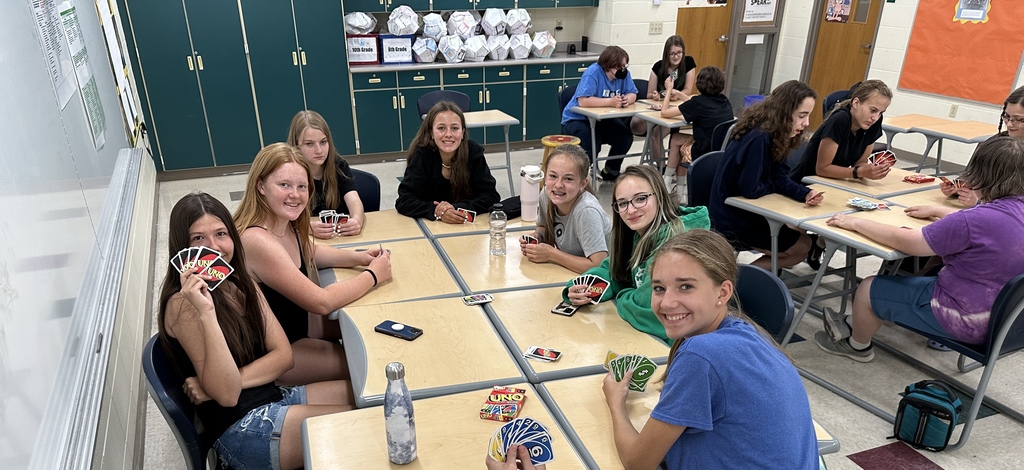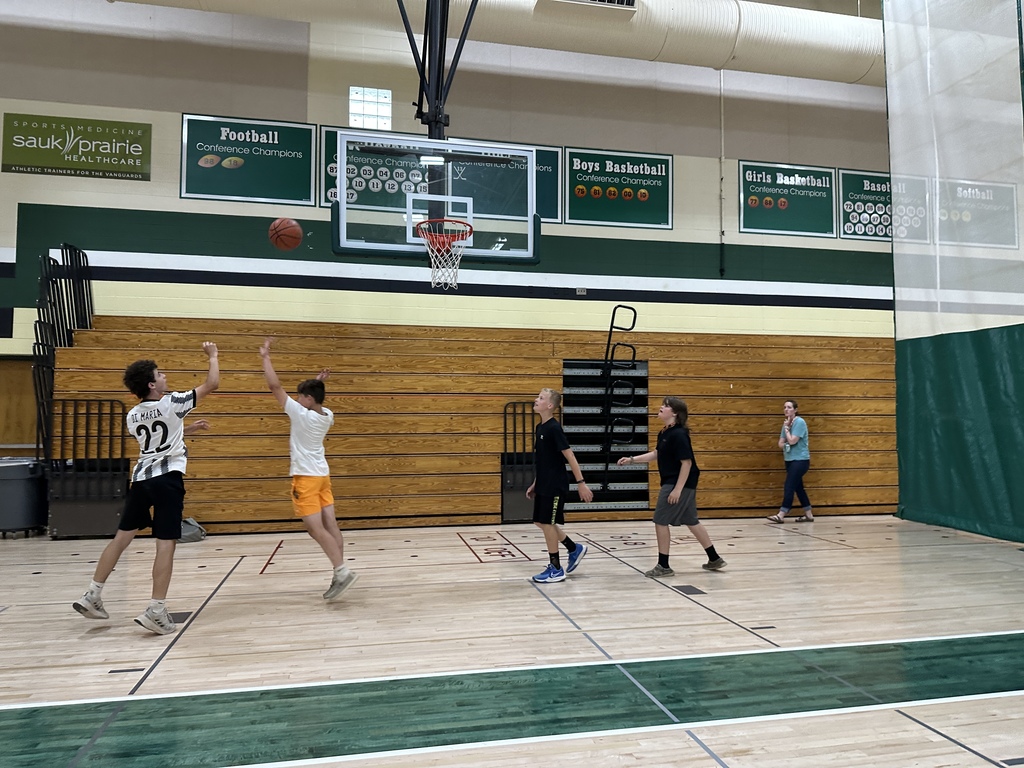 Did you know the hottest temperature ever recorded on Earth was 134 degrees Fahrenheit in Death Valley, California? Did you know the heaviest watermelon ever grown is 350.5 pounds? 7th grade math does! #VanguardPride students celebrated their last day in math class by playing a trivia estimation game called Guesses and Wagers. Students worked in teams to guess the answers to summer trivia questions; After making their guess, each team placed 1 point and 2 point wager cards on which guesses they thought were the best. The closest guess without going over got an automatic 3 points and any team that "bet" on the closest guess received points as well. The students enjoyed learning statistics related to statistics as they are anticipating summer break!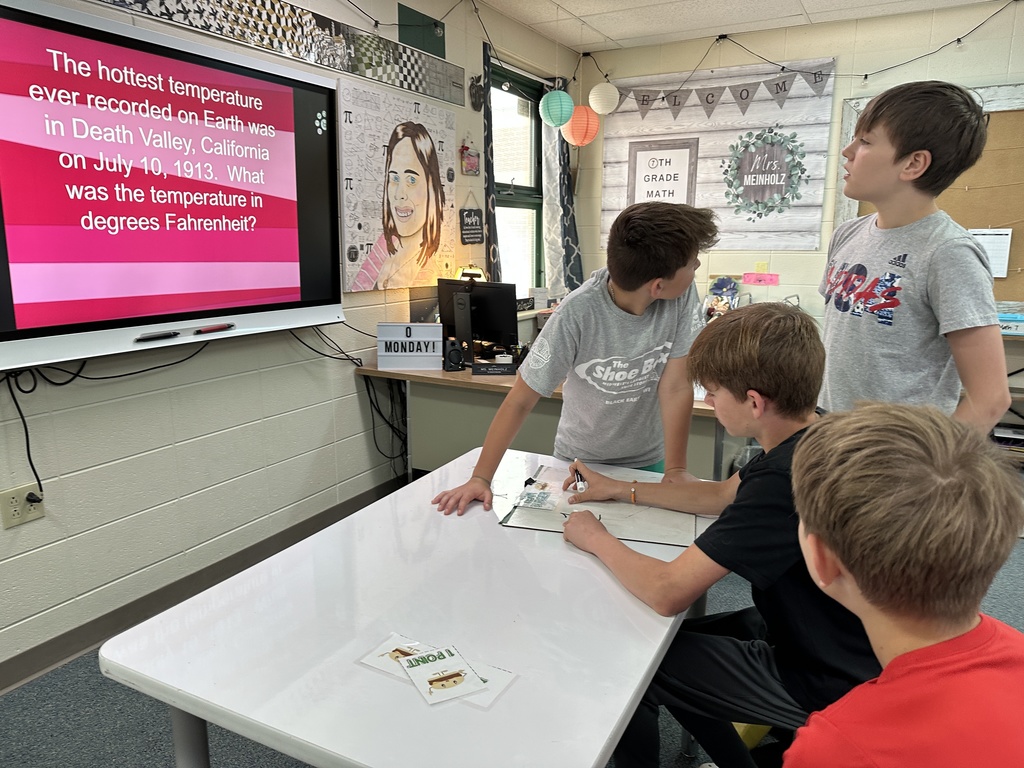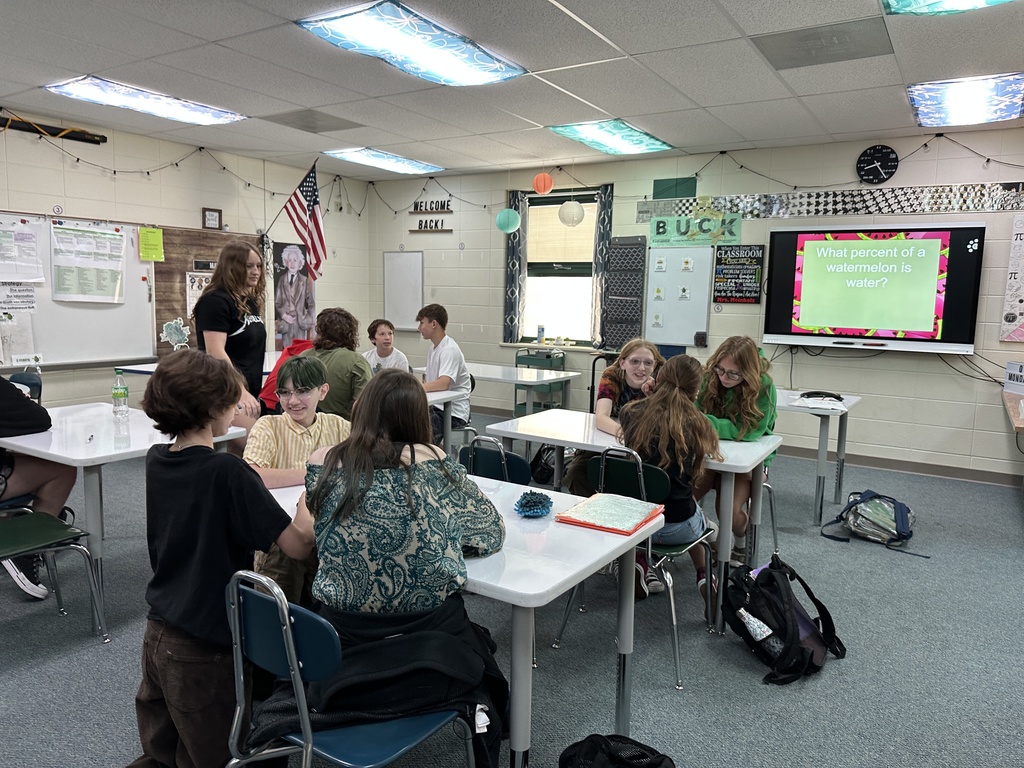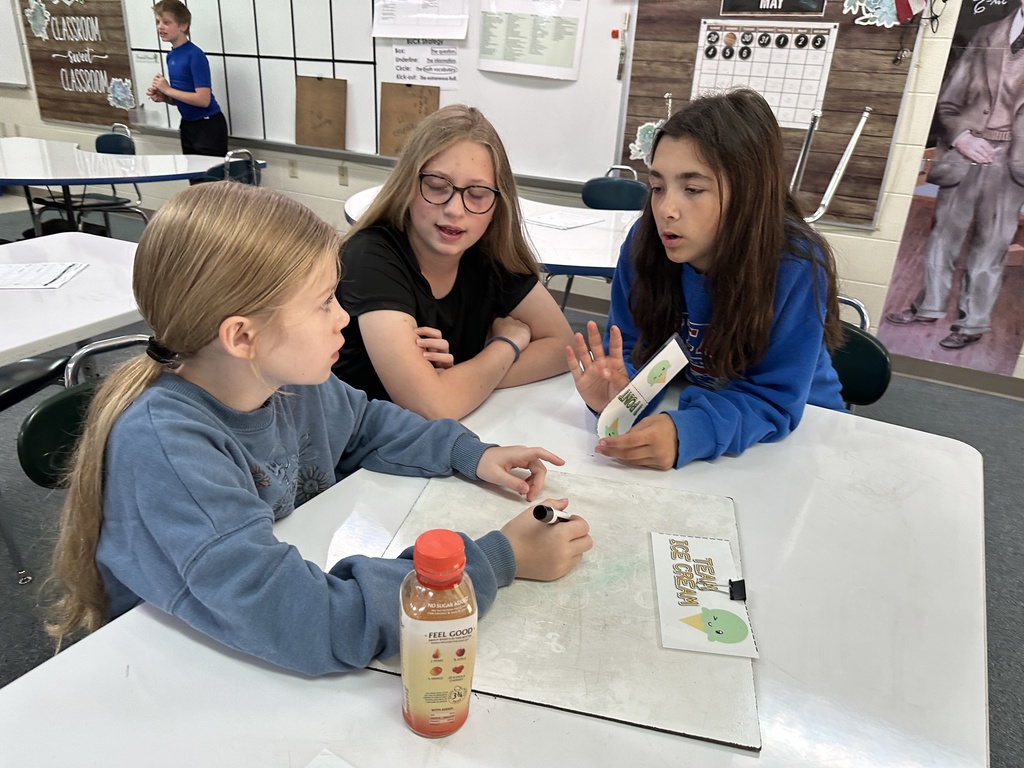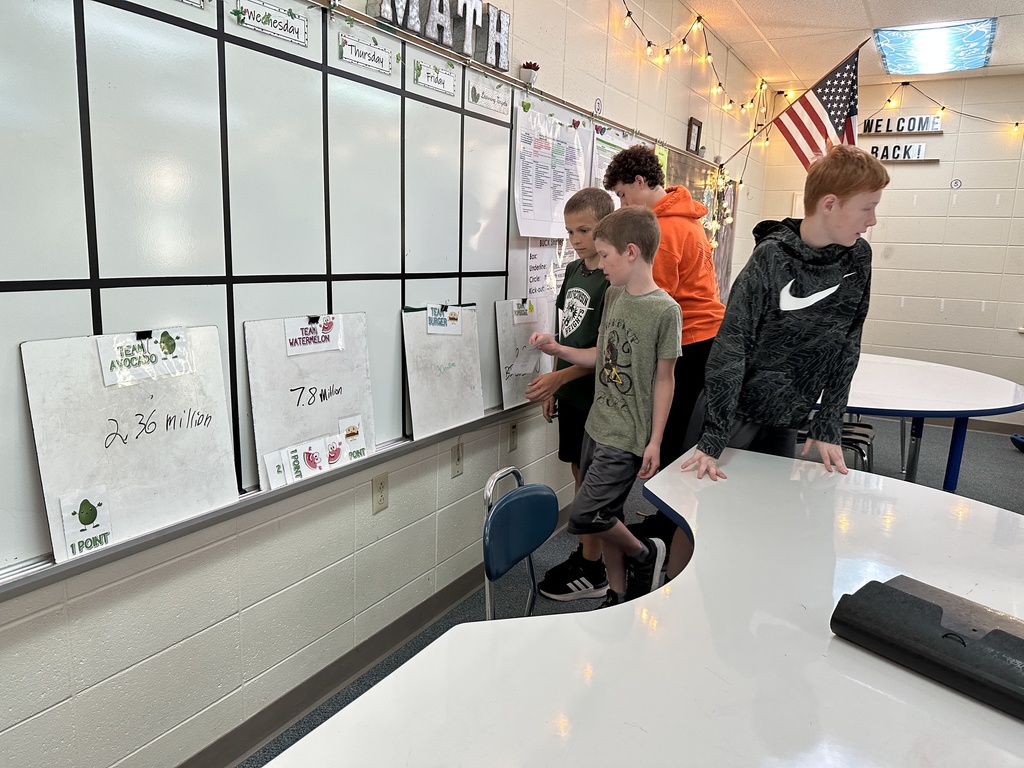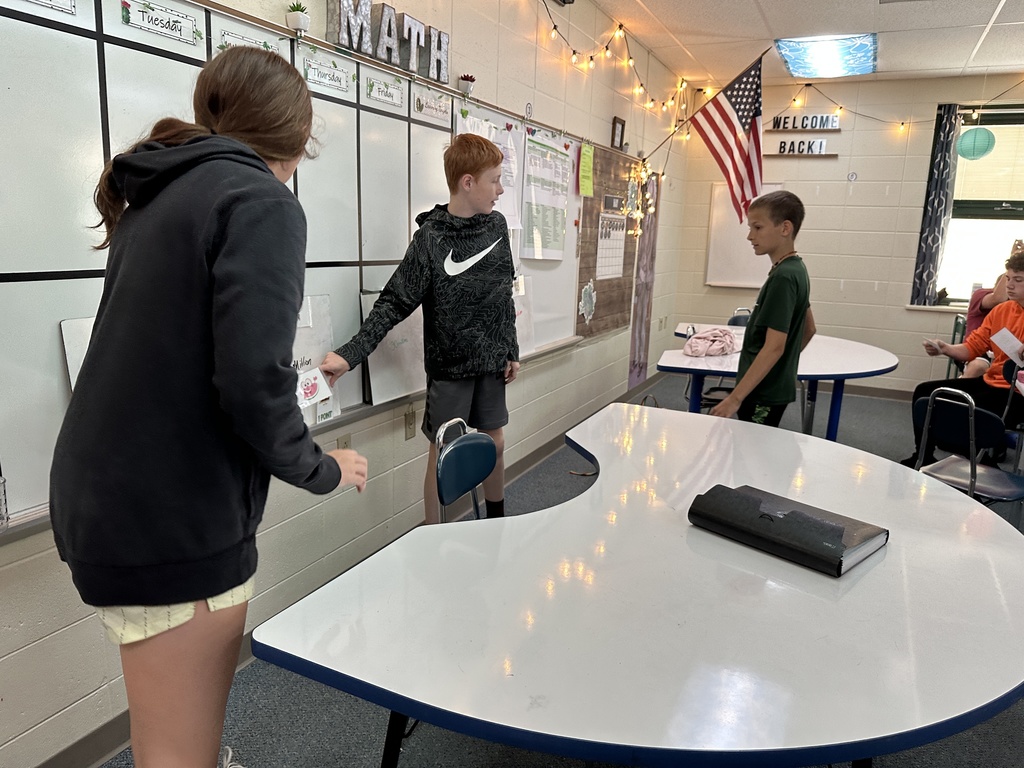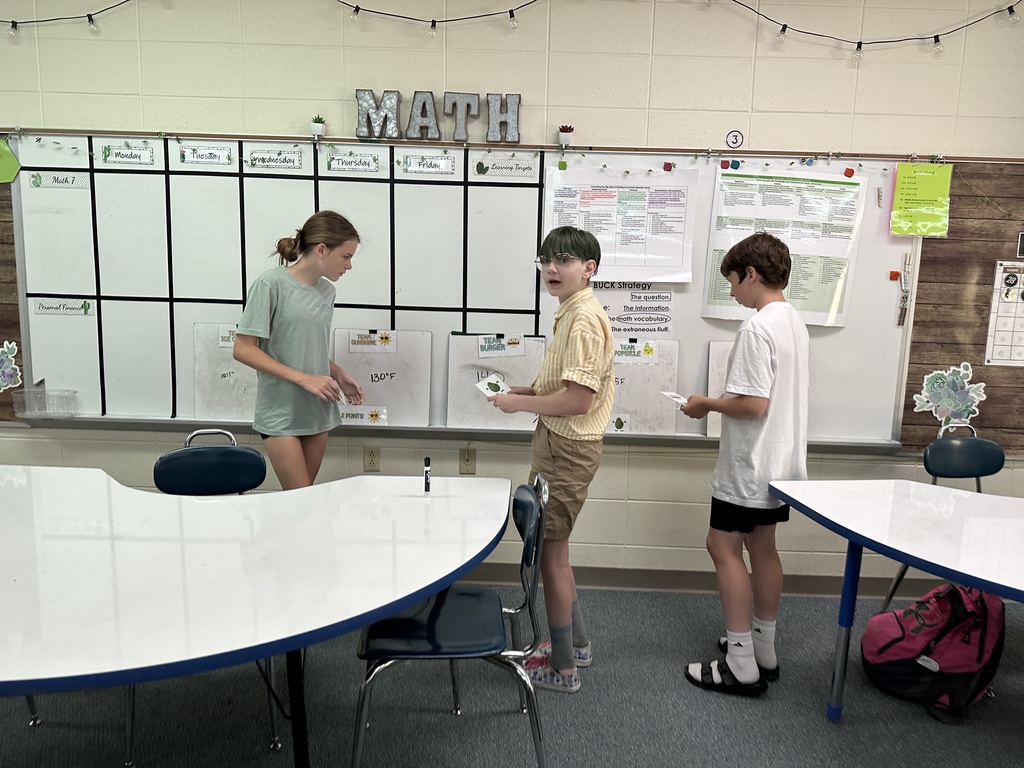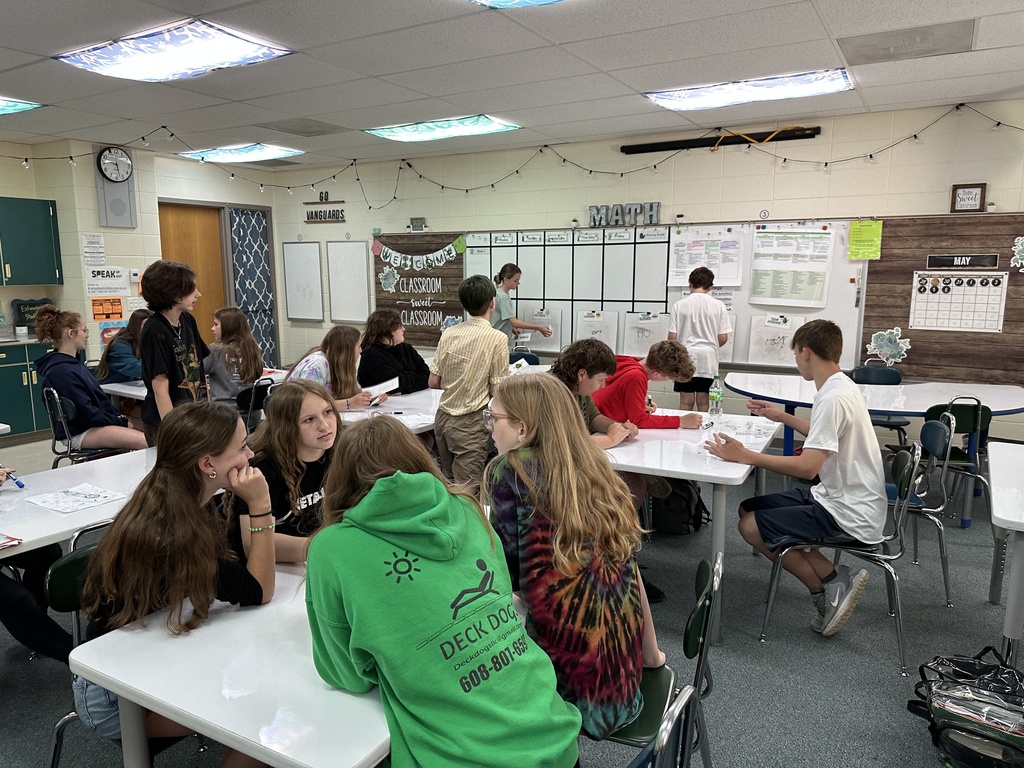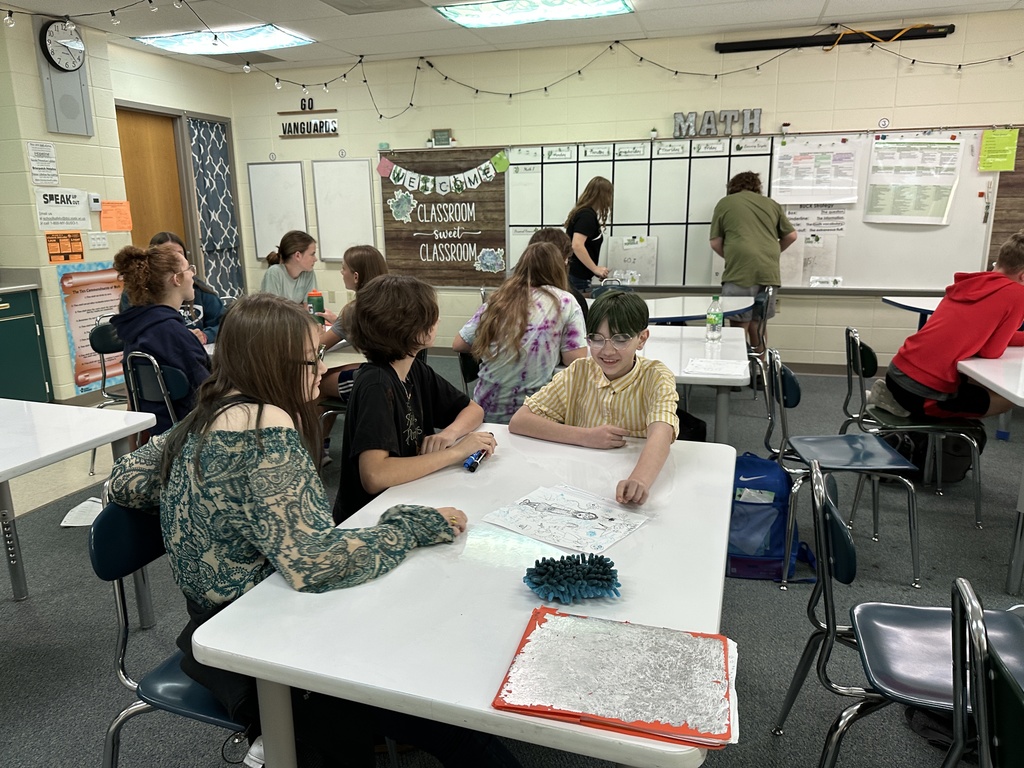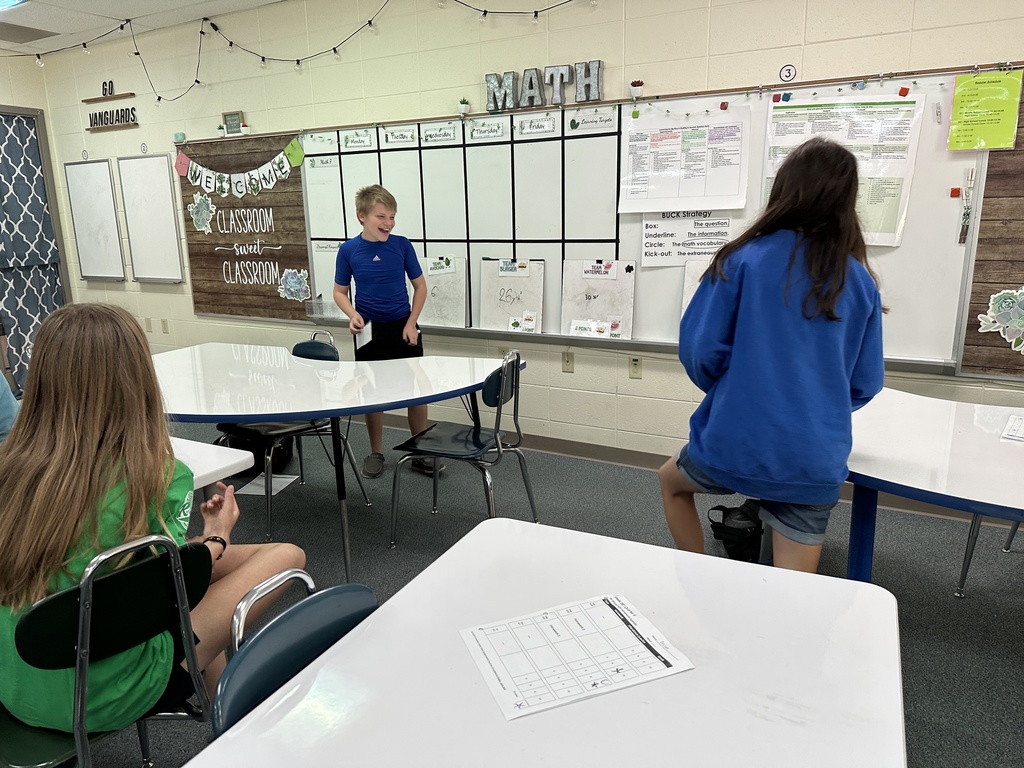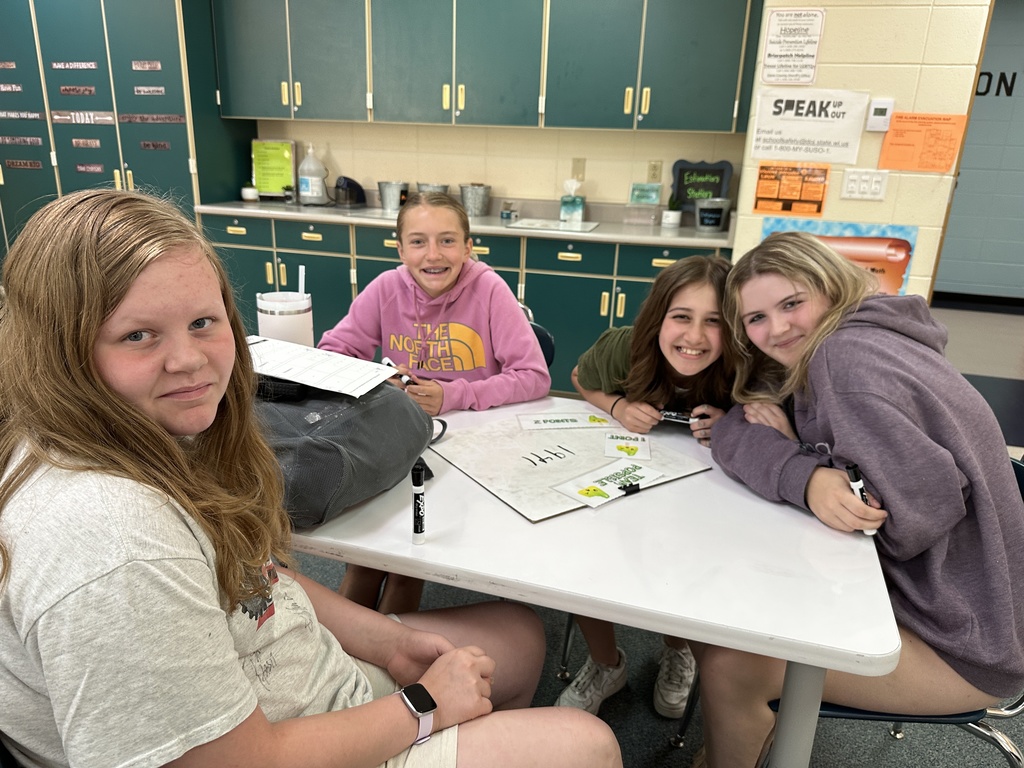 Wisconsin Heights 4th graders put their math knowledge to the test at the end of the year by creating their very own math games. Each game practiced a 4th grade skill that students learned during the school year. ♟️🎲 #VanguardPride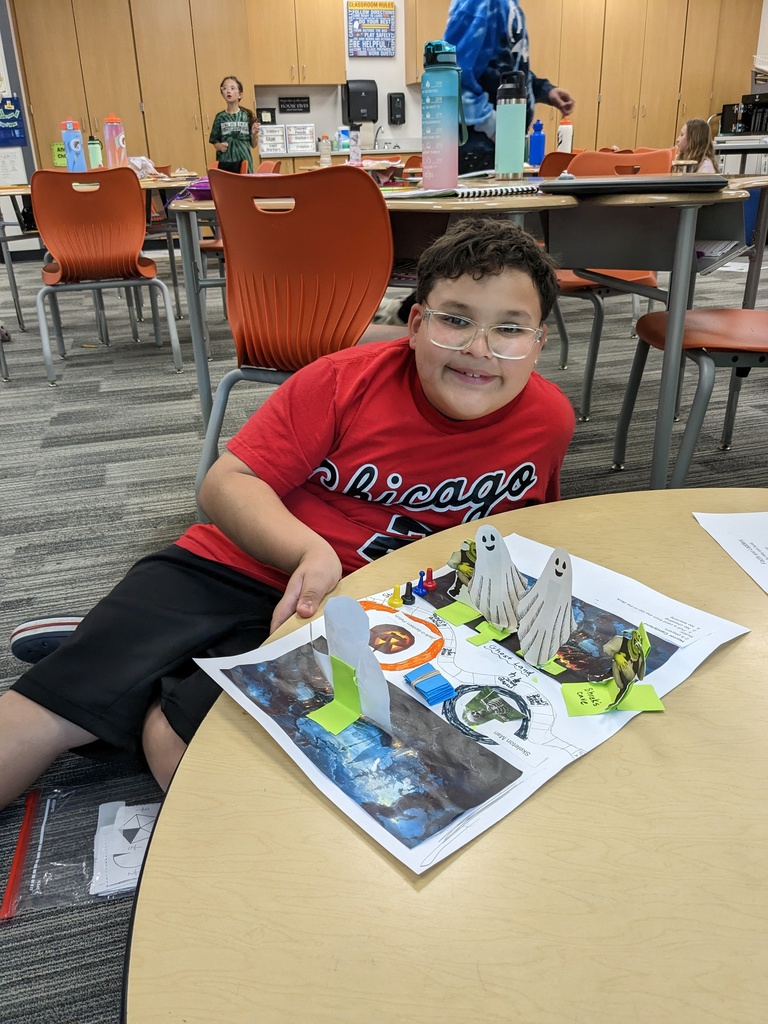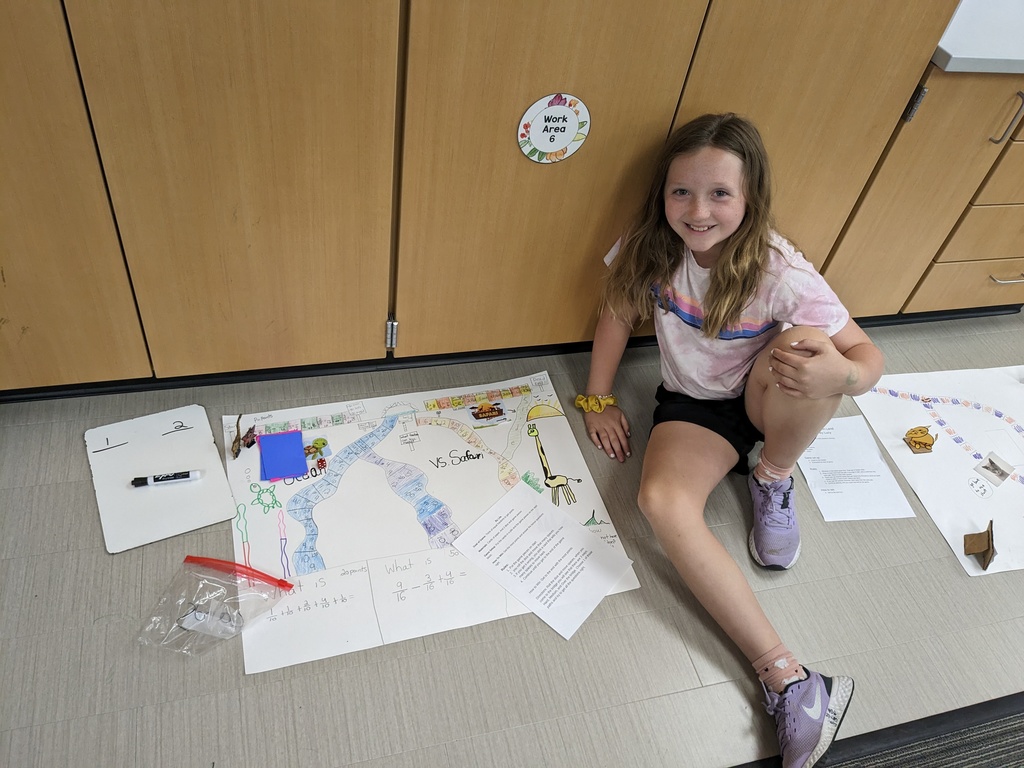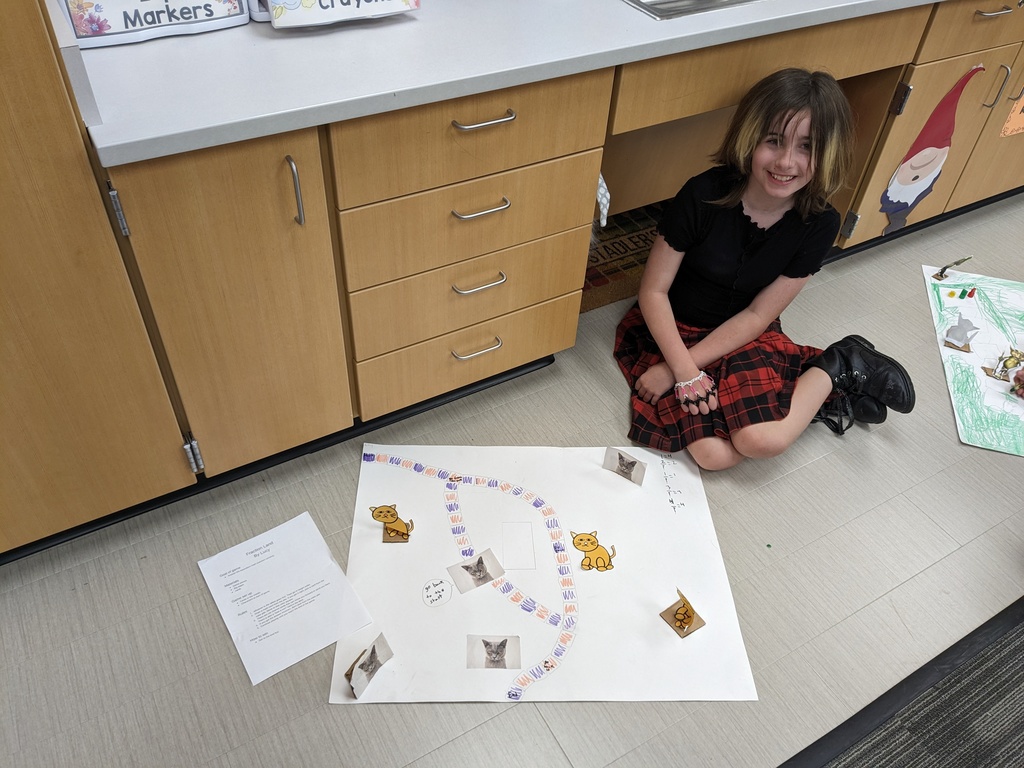 Students and families of Wisconsin Heights Elementary enjoyed a #VanguardPride fun-filled evening at Lions Park in Mazomanie last week to celebrate the closing of a great school year! The live music, carnival games, hot dogs, popcorn, ice cream, and raffle baskets all added to the excitement. WHPTO is always looking for volunteers to help with events. Help with just one event, or as many as you would like, it doesn't matter. Next year there will be openings for Secretary, Social Sunshine, and Event Coordinator. If you are interested, please reach out and get more information at
WHPTO22@gmail.com
. Our first meeting will be Thursday, September 14, 2023 at 6:30 in the Elementary LMC. Hope to see you there.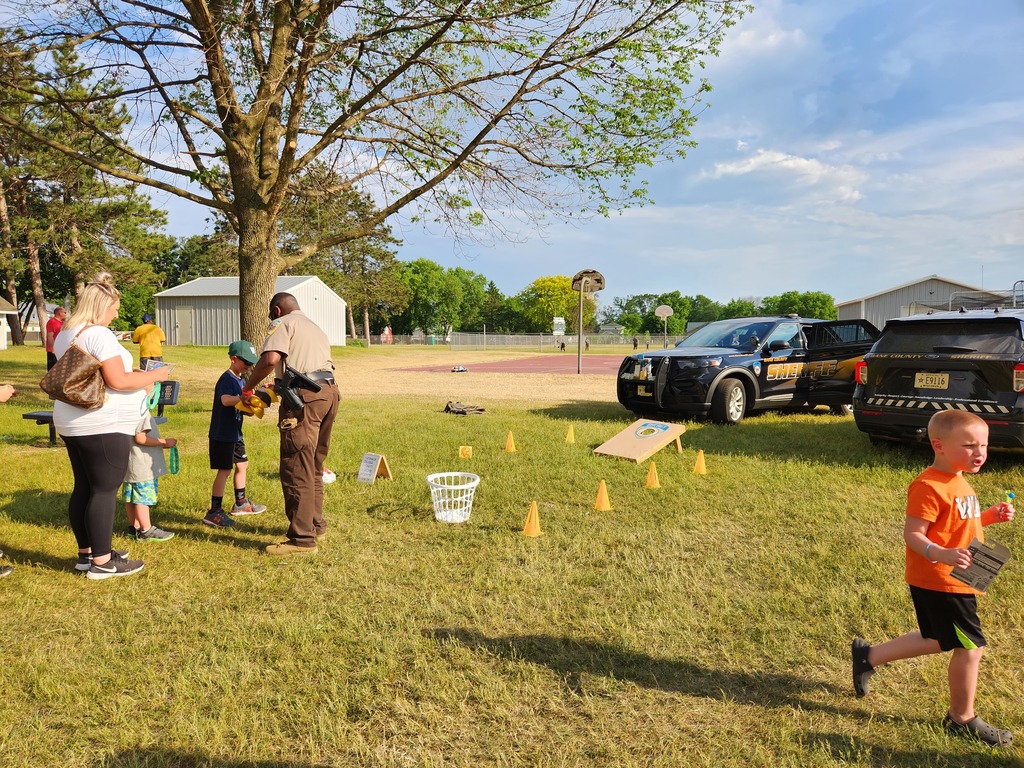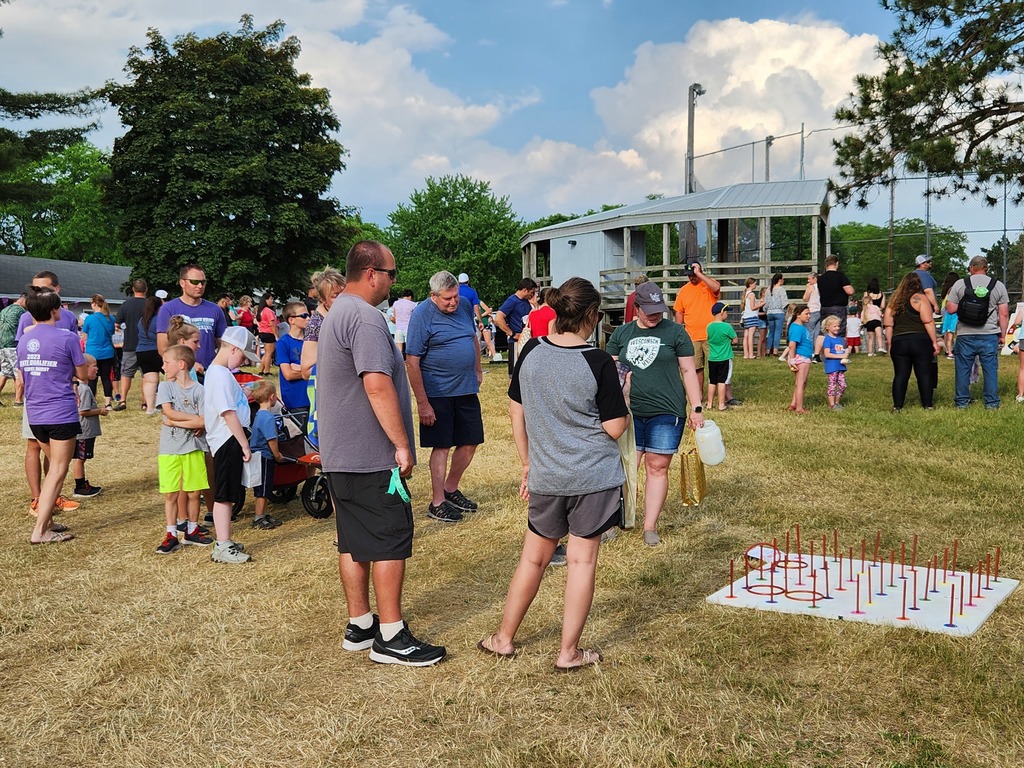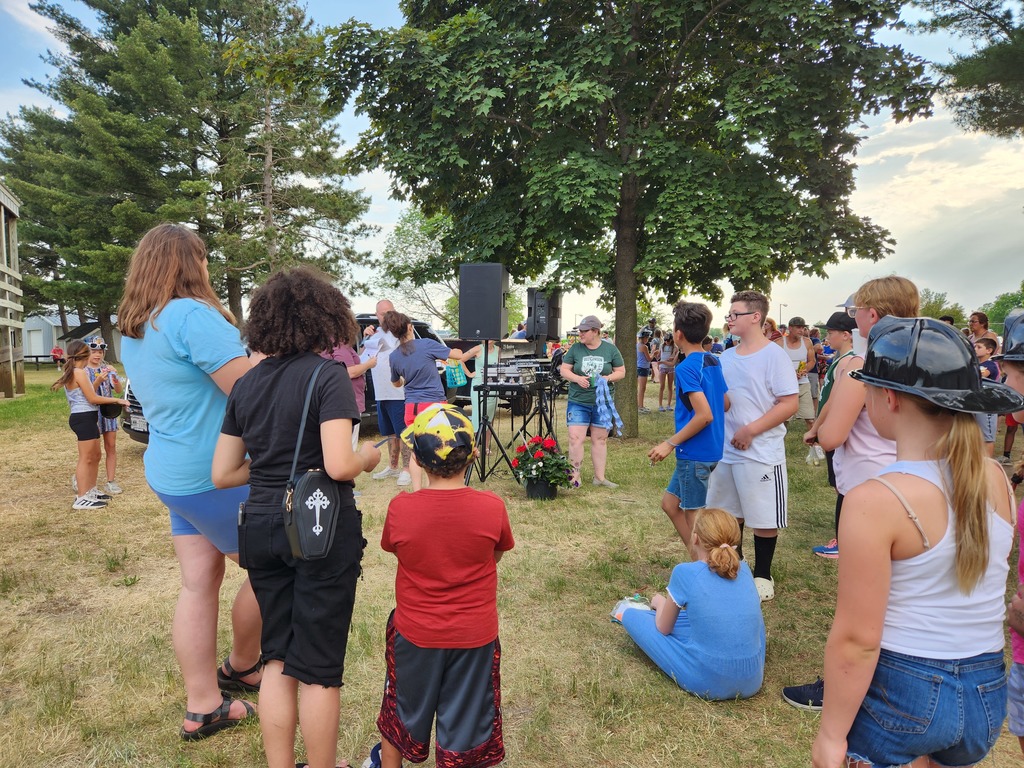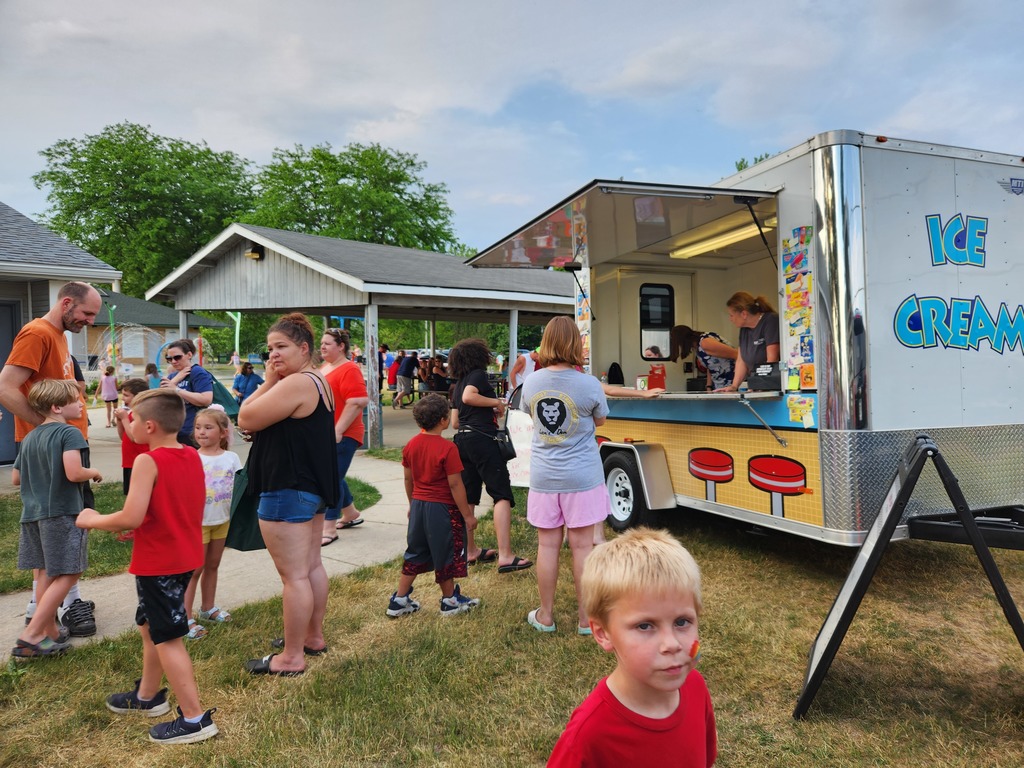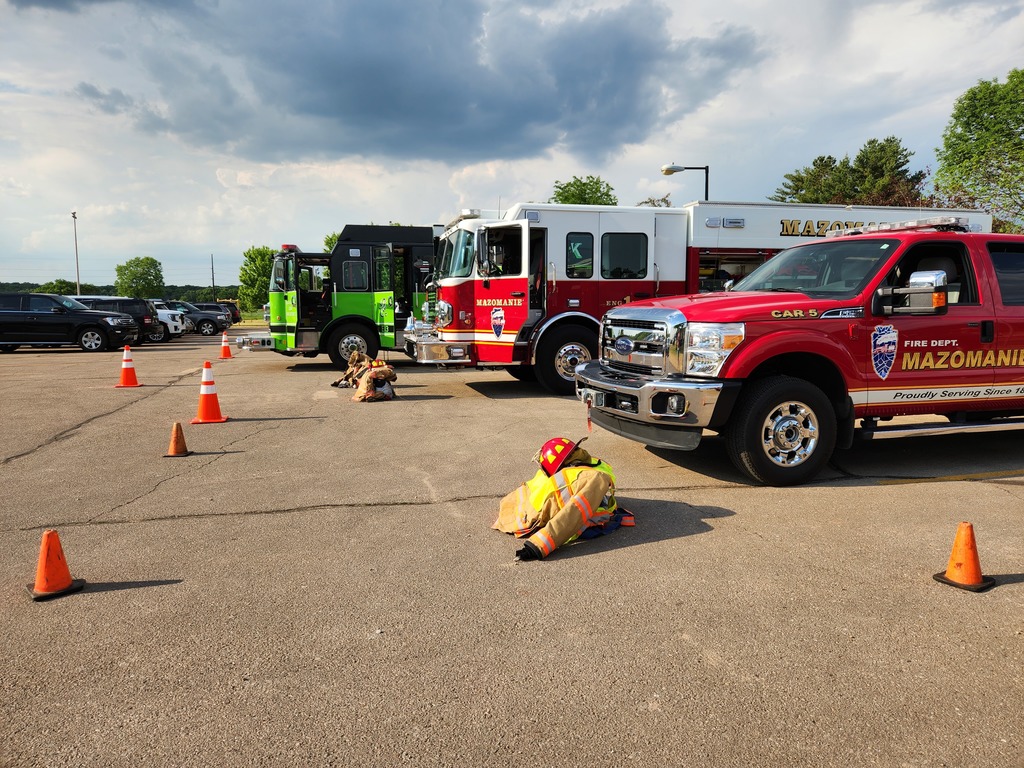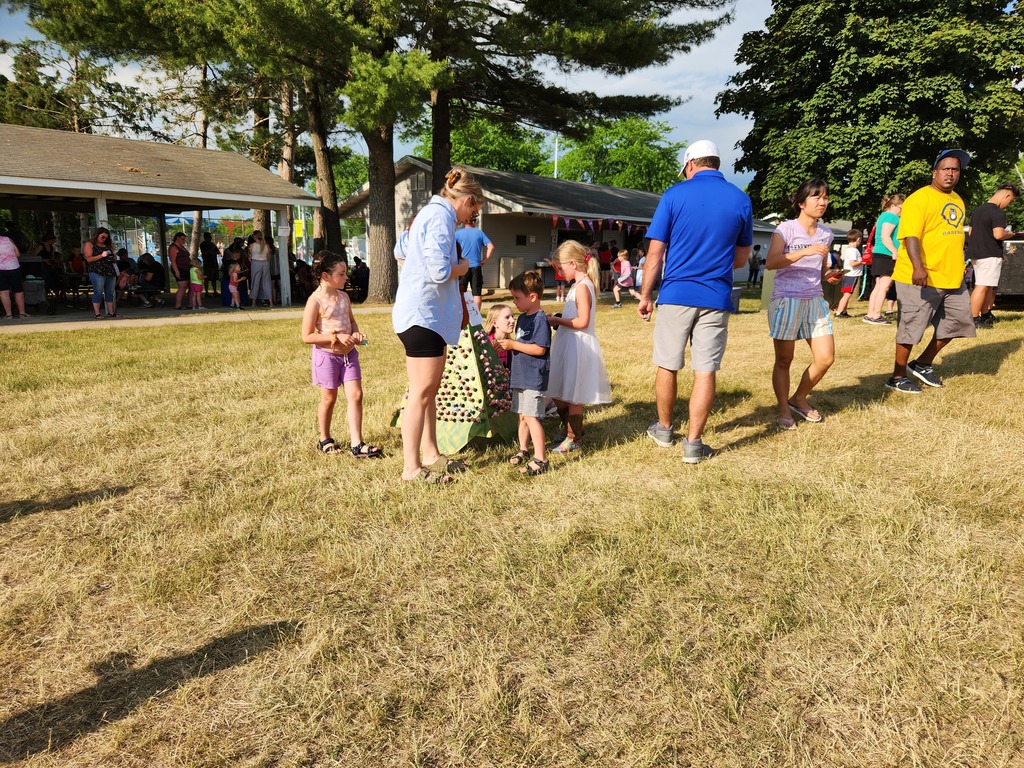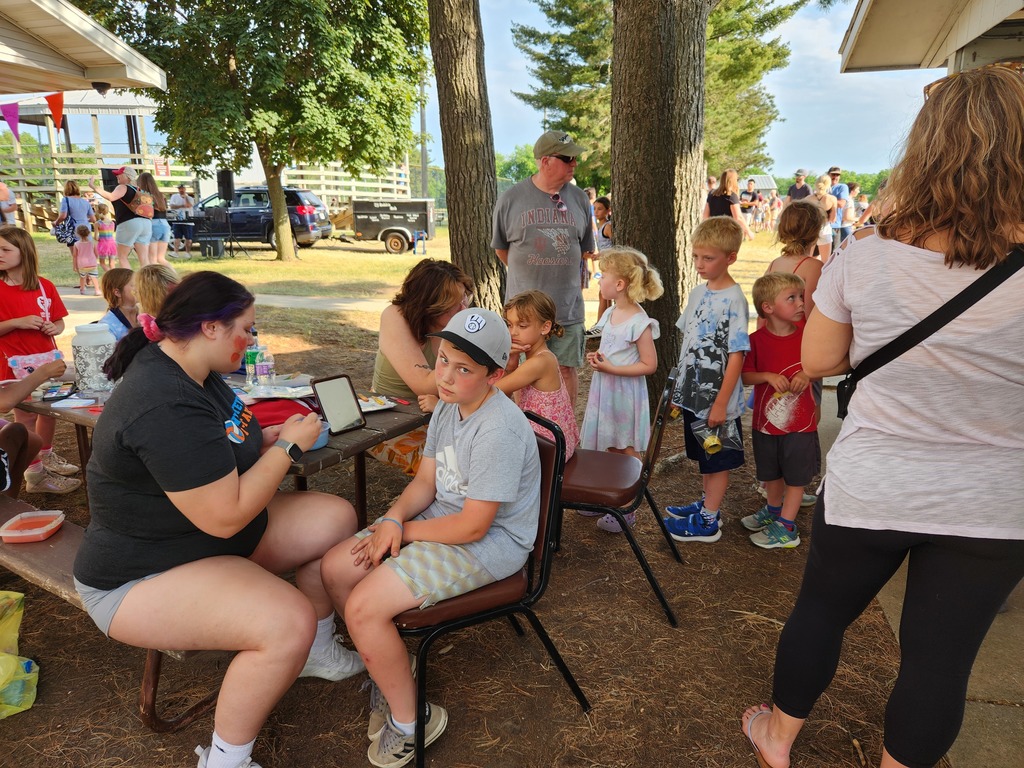 7th grade math students participated in "Chalkfest" to celebrate the end of their fourth quarter focus on geometry. They had to create a 3 ft by 3 ft mural using triangles, parallelograms, and trapezoids, and each shape had to be a certain area. The students sketched their designs and then created them in front of the middle school entrance using tape and chalk. So creative and they are nice to see outside the front doors! #VanguardPride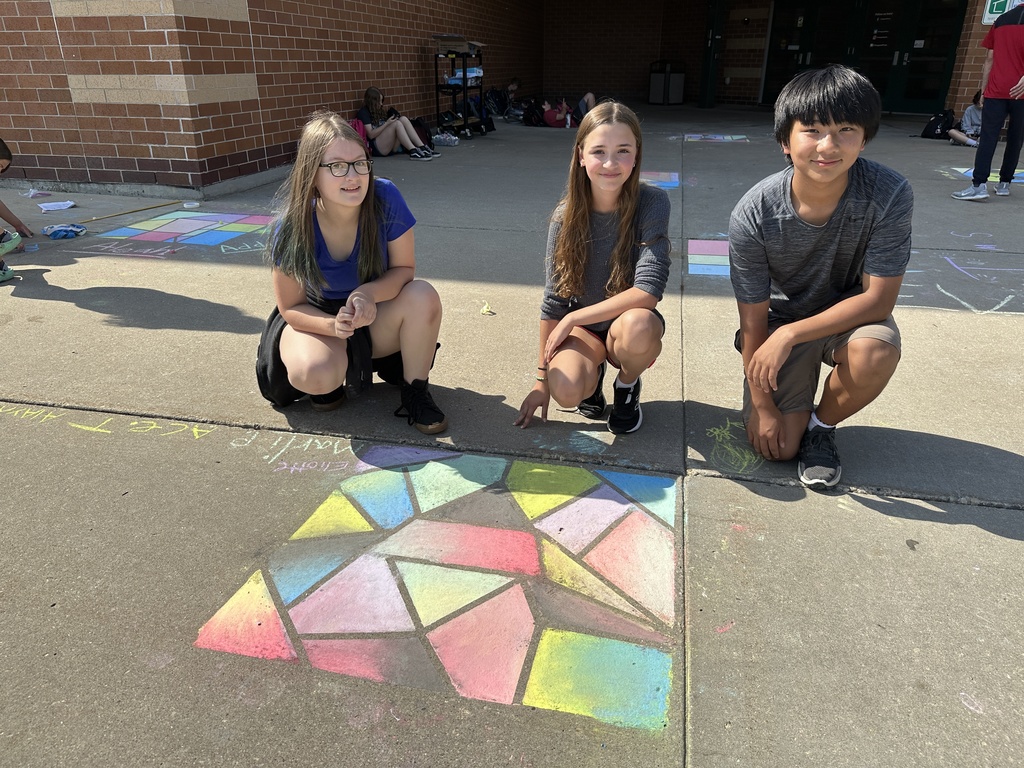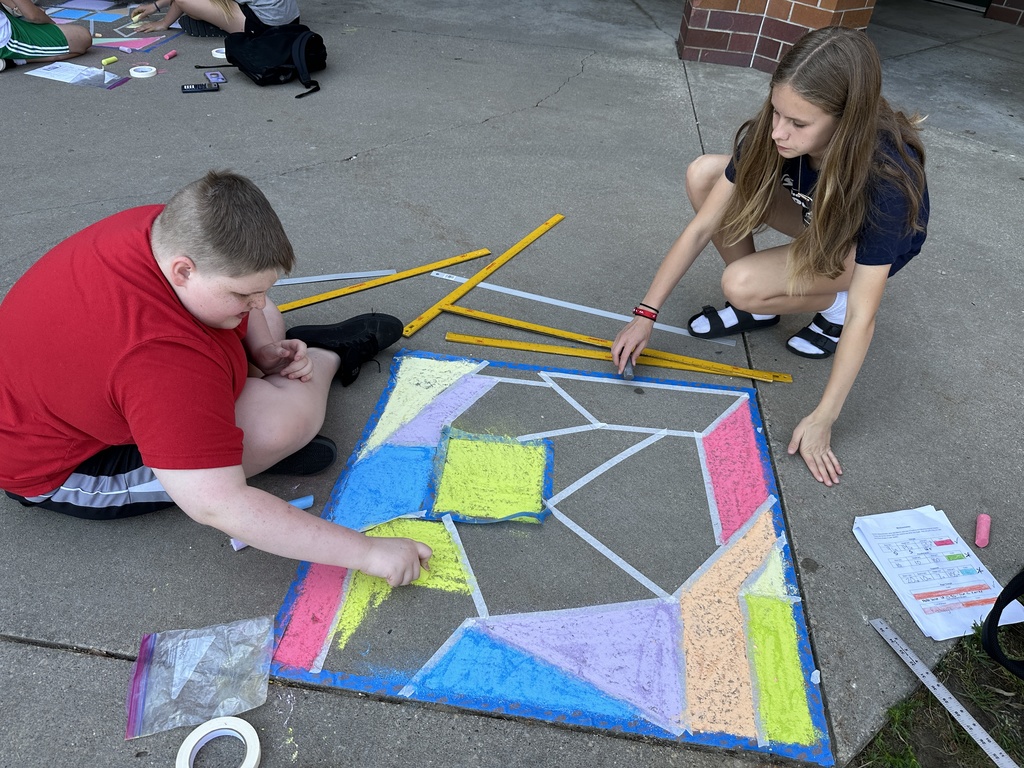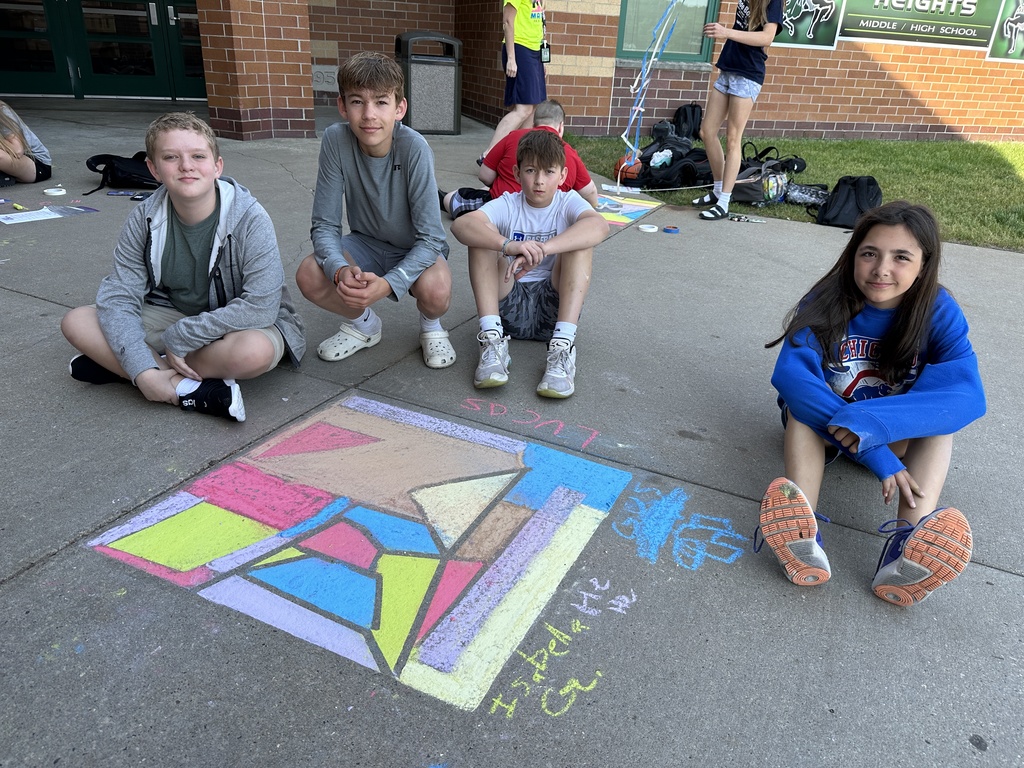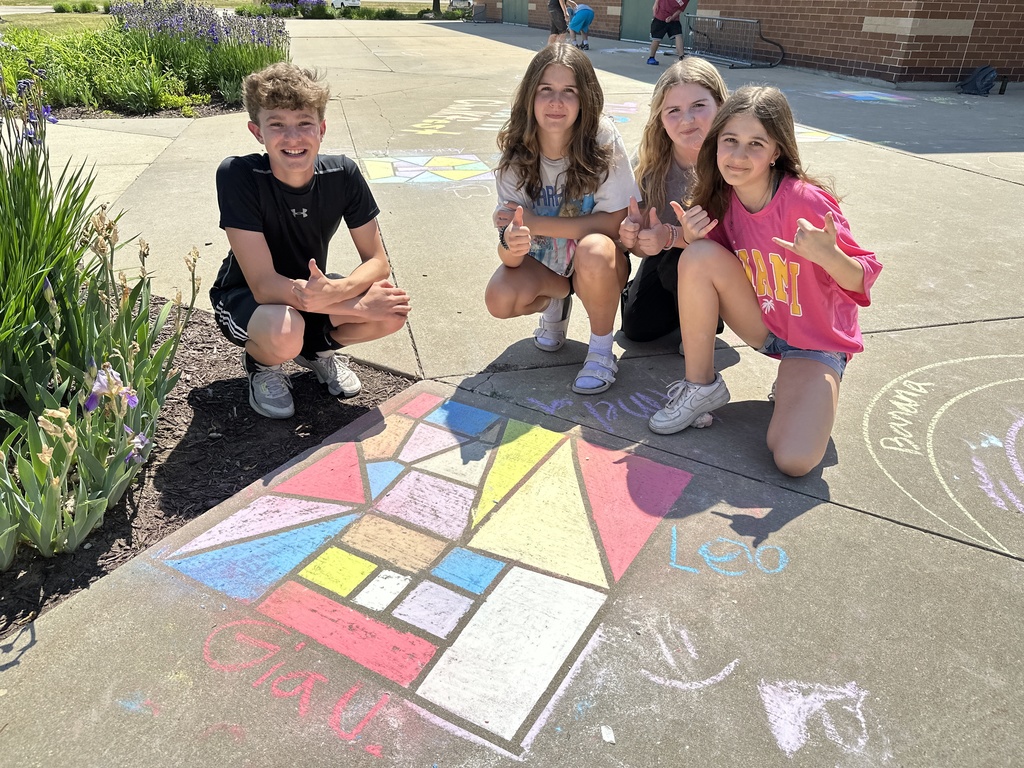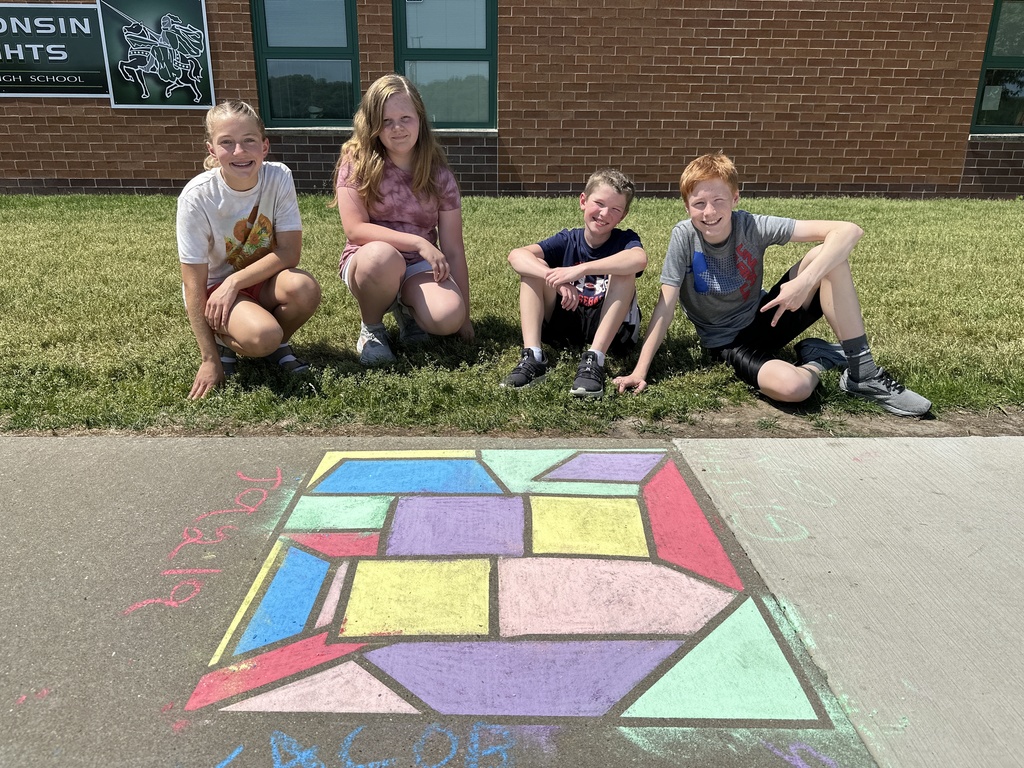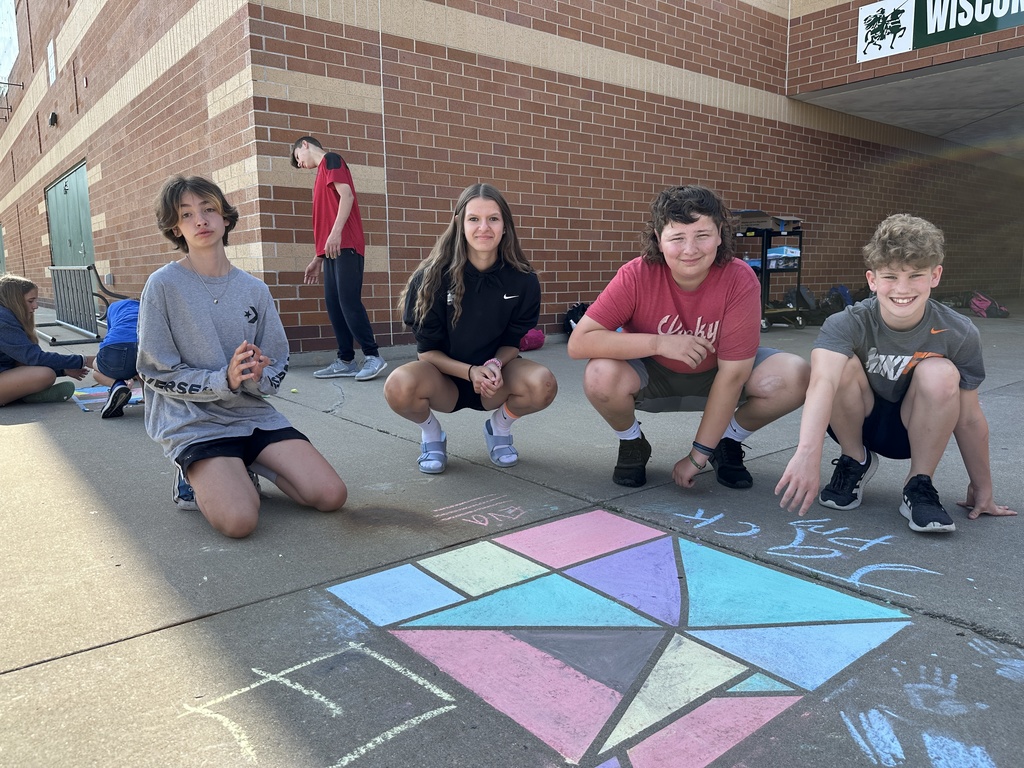 7th grade math broke out of their surface area unit! The students had to find the surface area of prisms and pyramids to unlock the box. Then, for the final combination, students were given a description of a prism or pyramid, and they had to figure out what it was describing and find the solid in the room to find the key. A fun way for these 7th graders to end the #VanguardPride 2022-23 school year!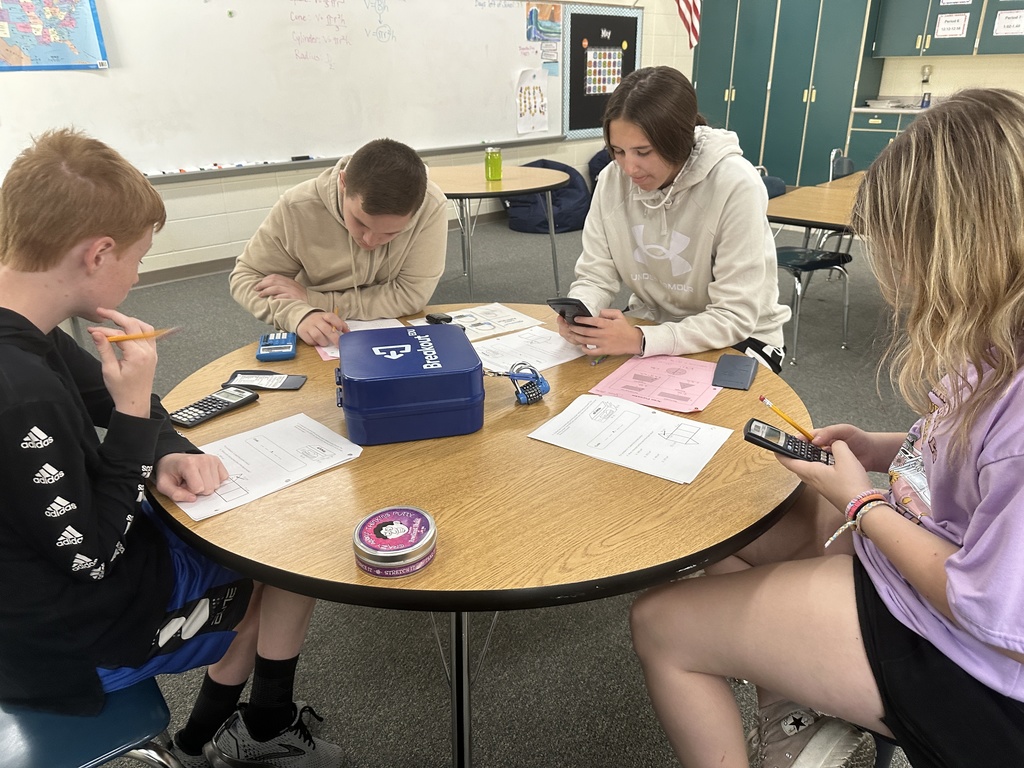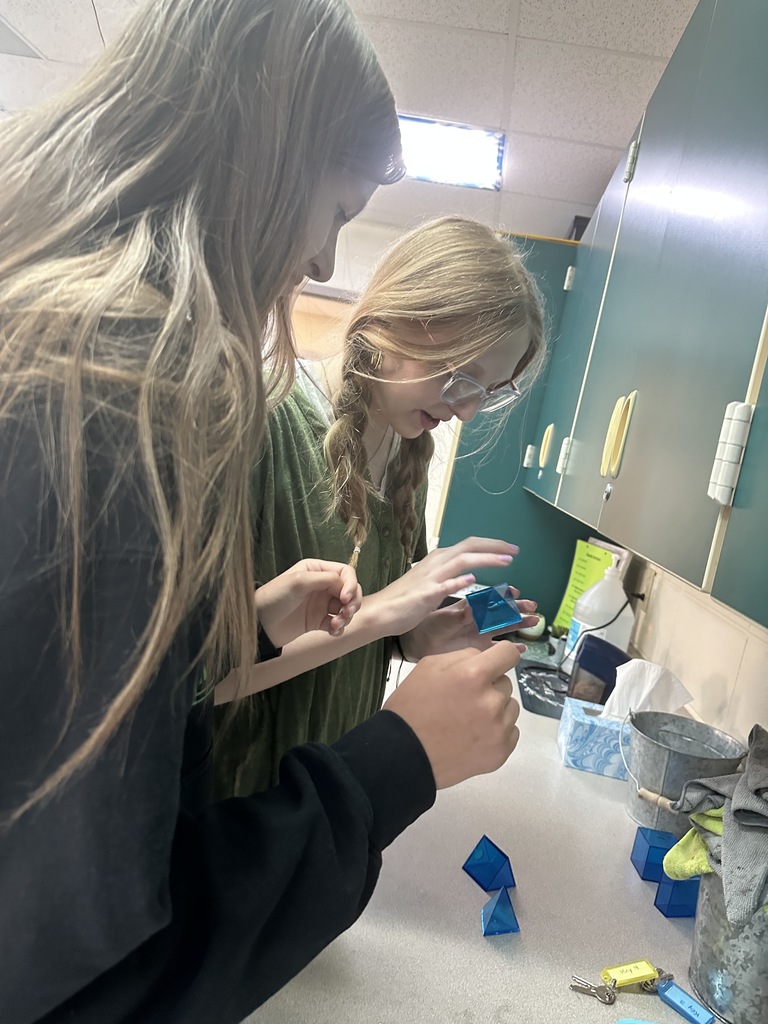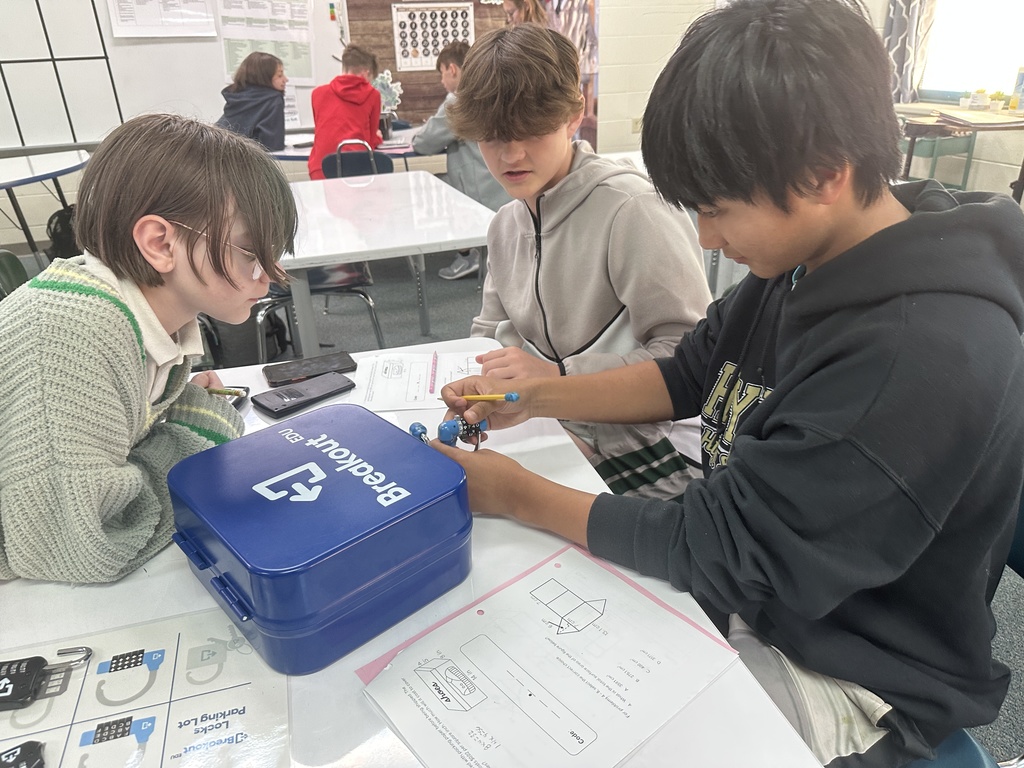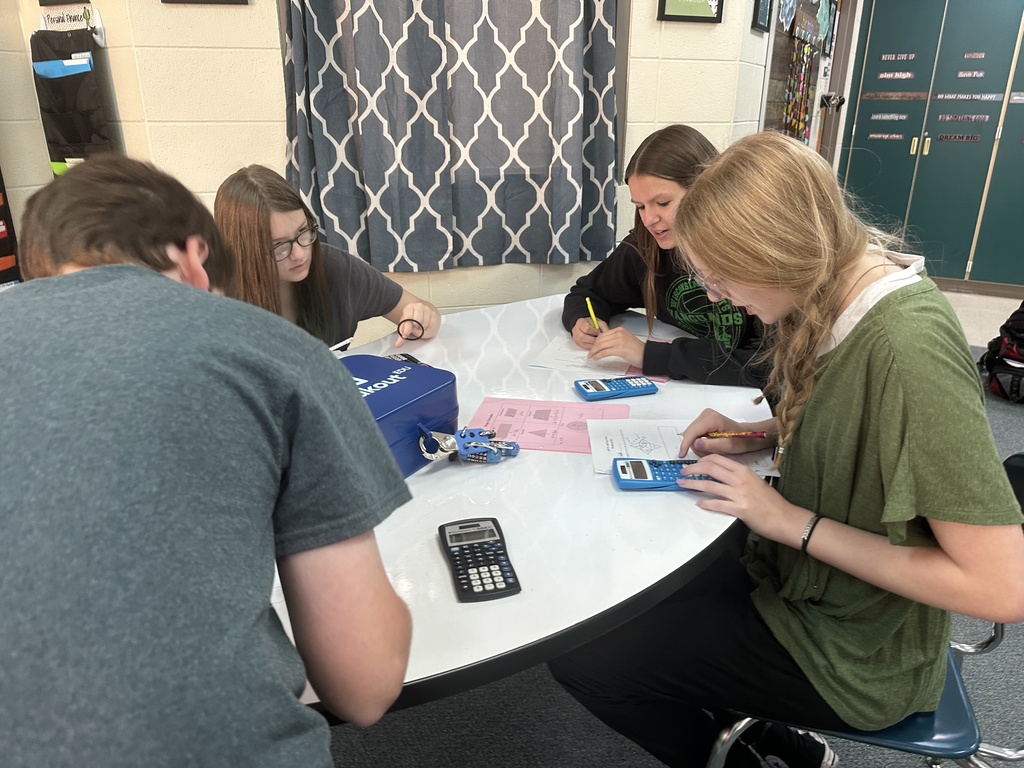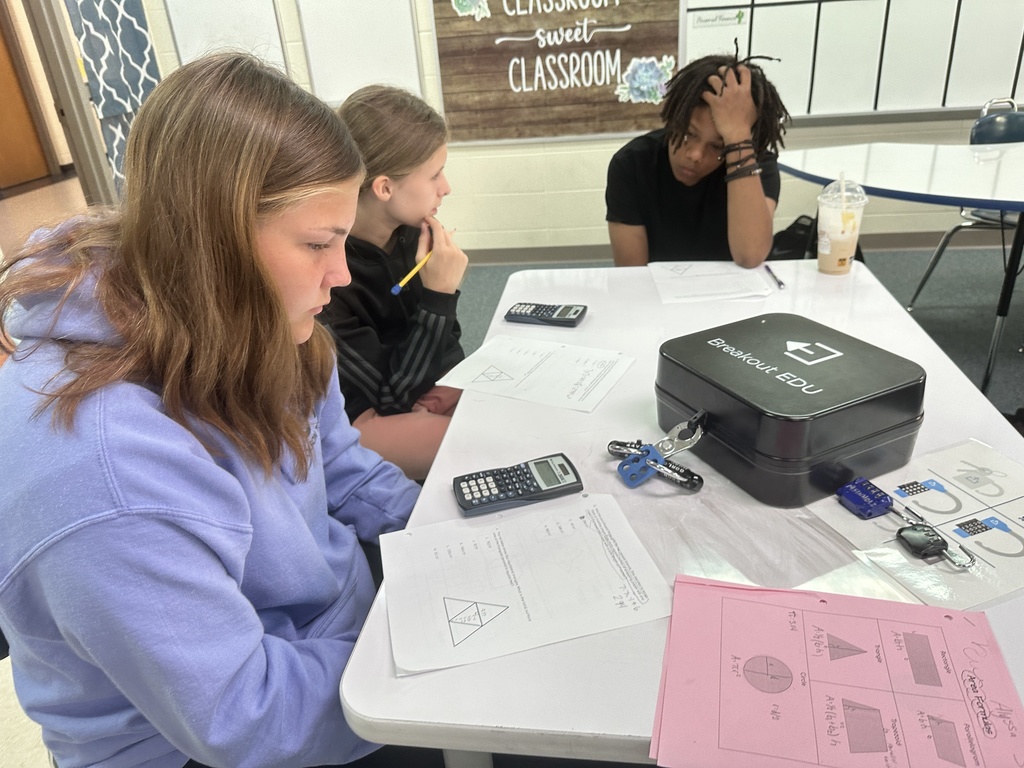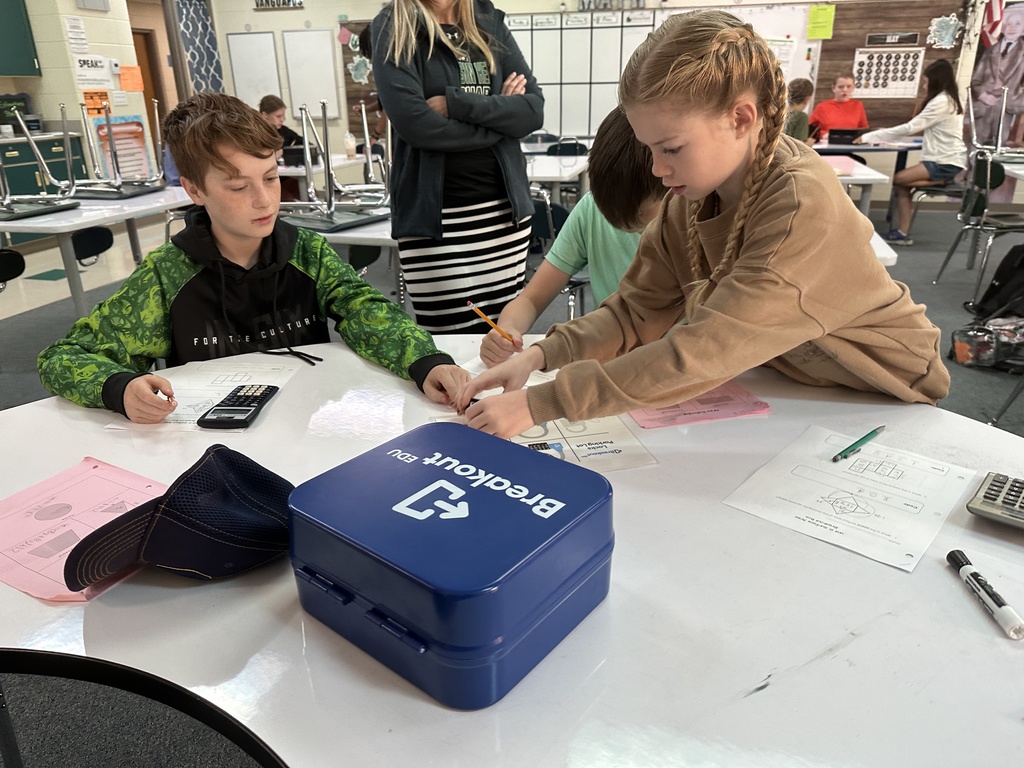 #VanguardPride students in Early Childhood celebrated the last week of school with a Beach Day ⛱️. They played in the pool, read a story on beach towels, and ate a freeze pop for a snack.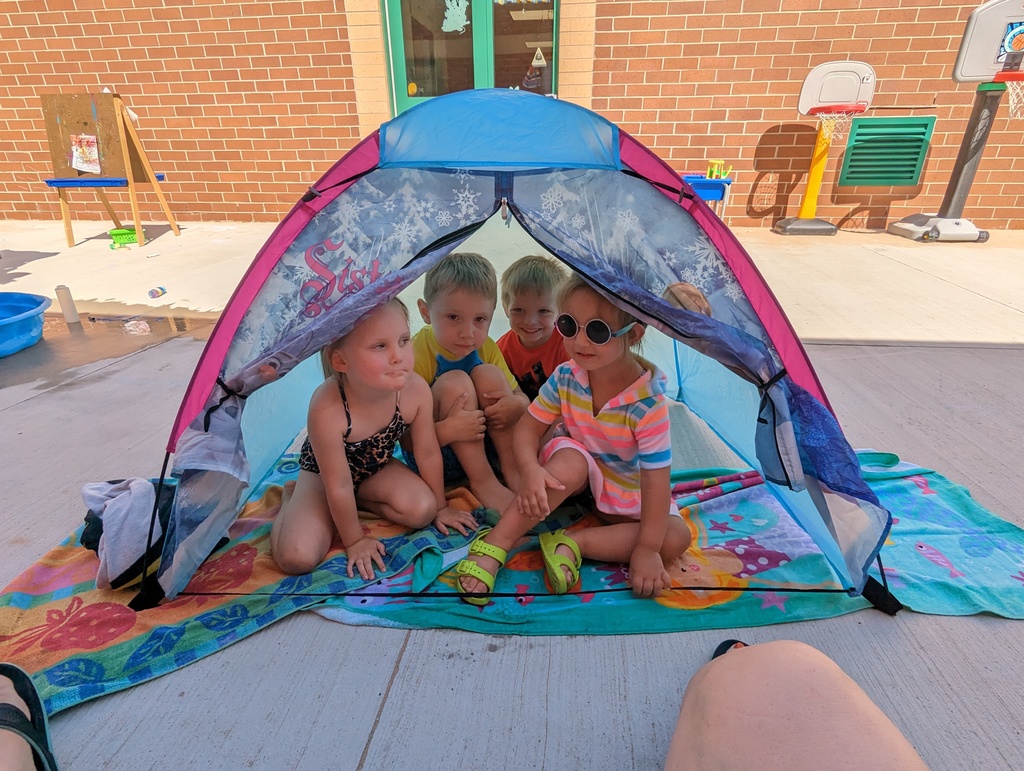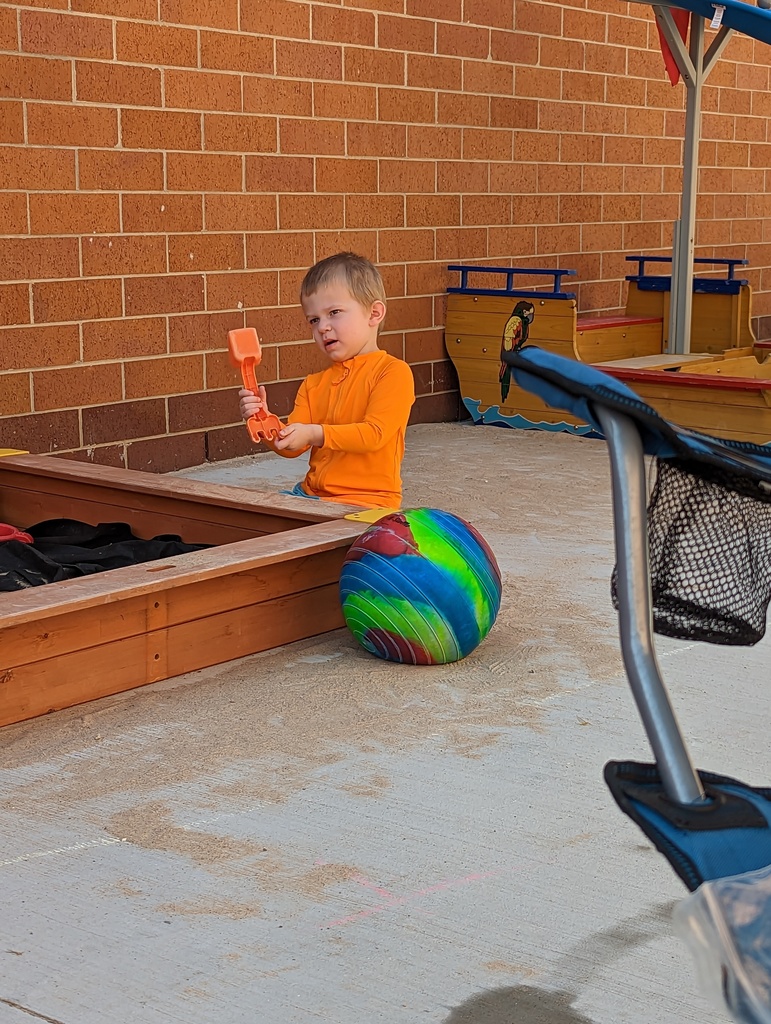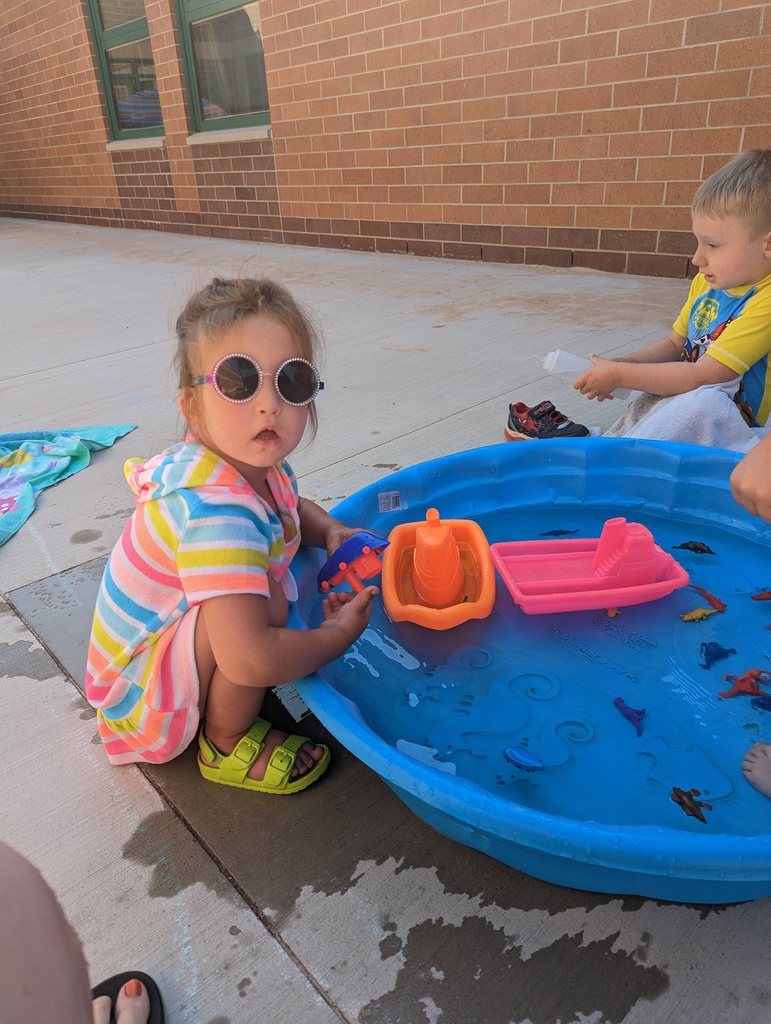 7th Grade entrepreneurs in Mrs. Schmitt's Language Arts classes participated in a Shark Tank event. Student groups were tasked with developing a new consumer product, forming a business plan, filming a commercial, and creating a prototype. After two weeks of preparation, students presented to a panel of judges; Mr. Sinz (Superintendent), Mr. Swanson (Commercial Lender), Mr. Hubbard (NFL Frequency Coordinator), Mr. Elliott (NBC15 News Anchor), Ms. Sullivan (NBC15 News Anchor). The students gained insight into public speaking through words of wisdom from the Sharks. They were required to listen and respond to the Sharks' questions following the business pitch. Way to go, Vanguards! Watch for a shout out to Wisconsin Heights from Tim Elliot on The Morning Show Friday at 6:30am! #VanguardPride @nbc15madison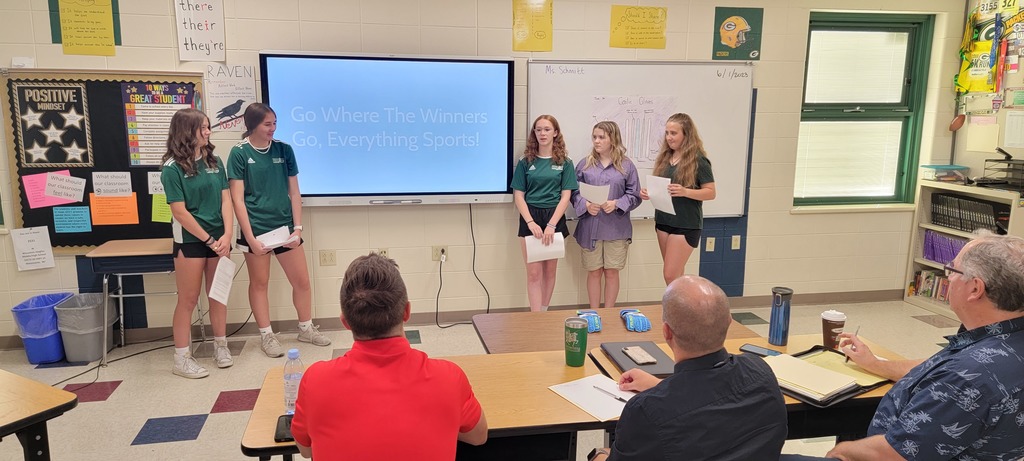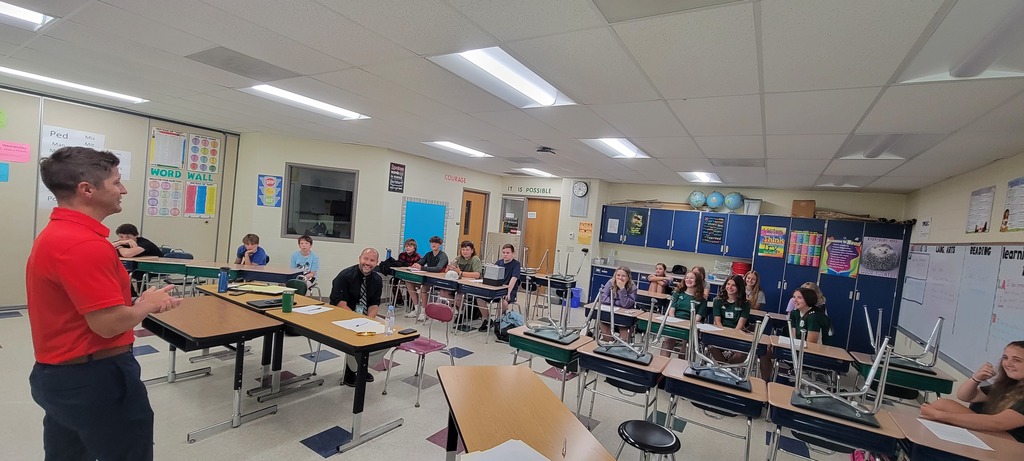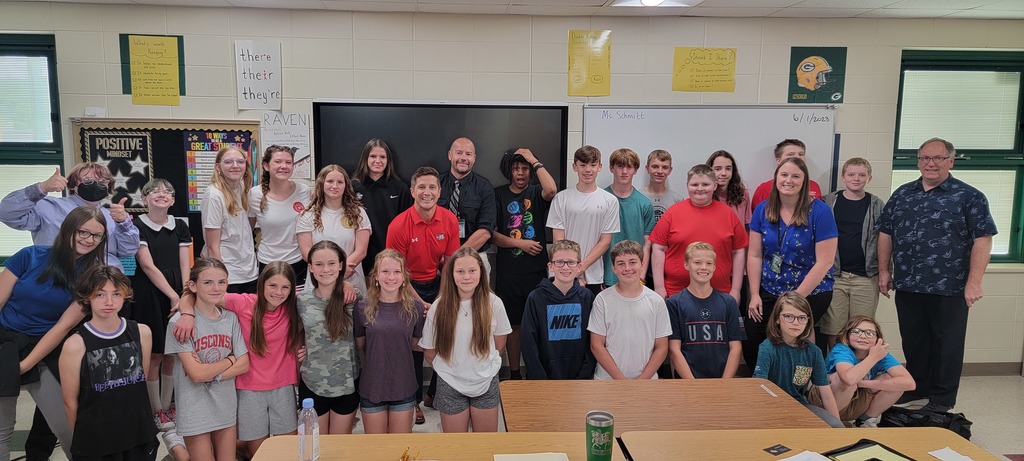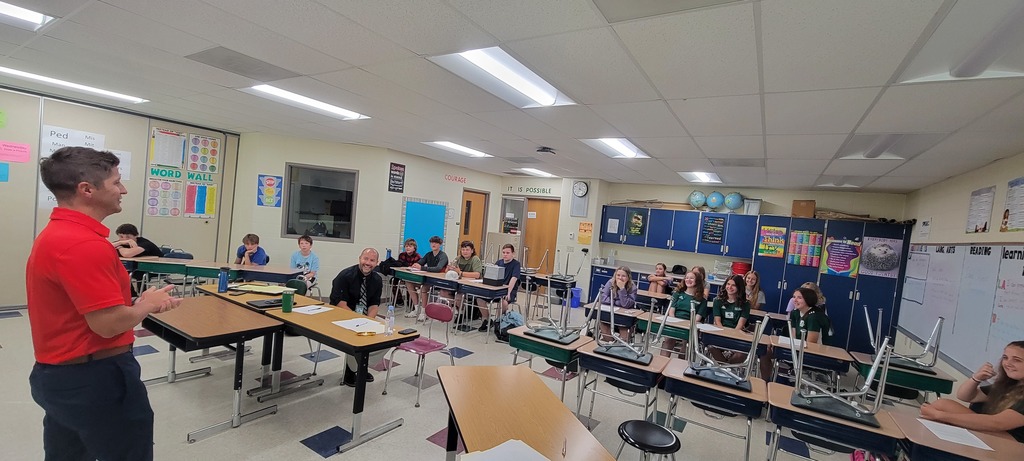 Best of luck to Izzy D. as she competes in the State Track Meet! Izzy is representing Wisconsin Heights/Barneveld in the 400m run this Friday and Saturday in LaCrosse. #VanguardPride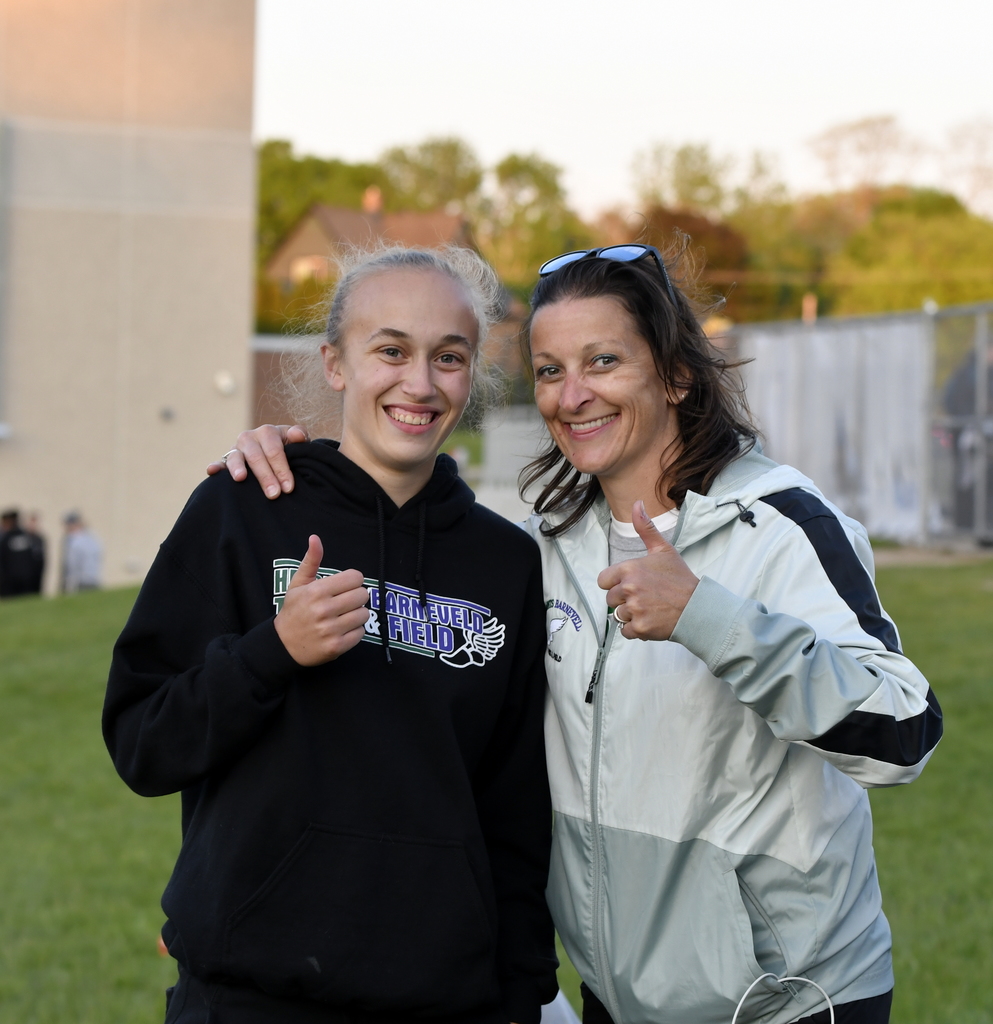 The Wisconsin Heights School District is currently seeking candidates for the following positions within the District for the 2023-2024 school year: • Food Service/Cook • Football Head Coach • JV Volleyball Coach • JV2 Volleyball Coach • Long Term Substitute – MS Science Teacher For more information or to apply, please visit WECAN at
https://wecan.education.wisc.edu/#/


The Wisconsin Heights Athletic Department is hosting a garage sale June 8th and 9th 8am - 3pm in the North Gym. Come check out the sports apparel and equipment they'll have for sale! #VanguardPride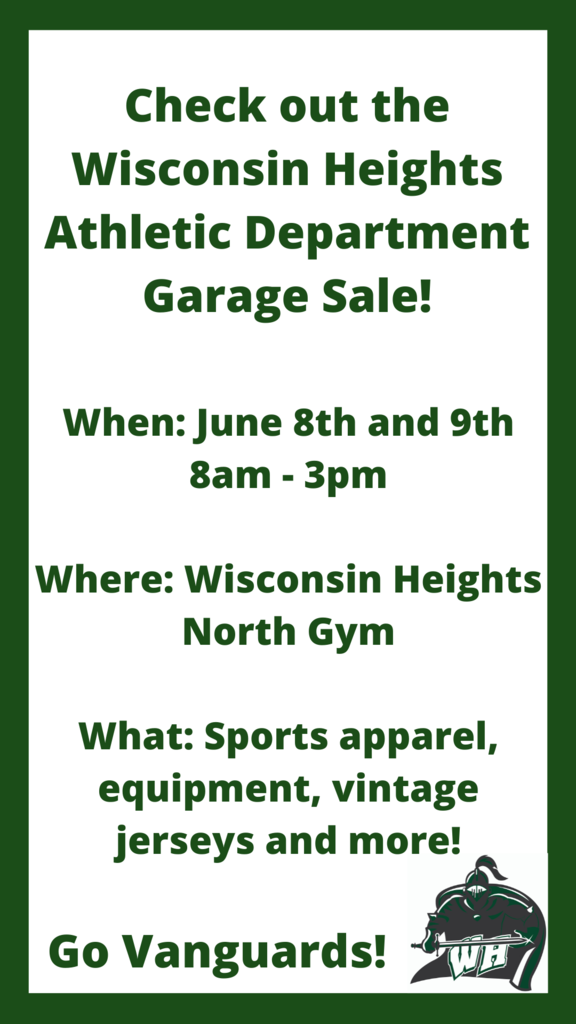 Don't miss the Elementary School Art Show tomorrow night, May 25th from 5-7PM. Come see what our little budding #VanguardPride artists have made to showcase their creativity and uniqueness! 🎨💚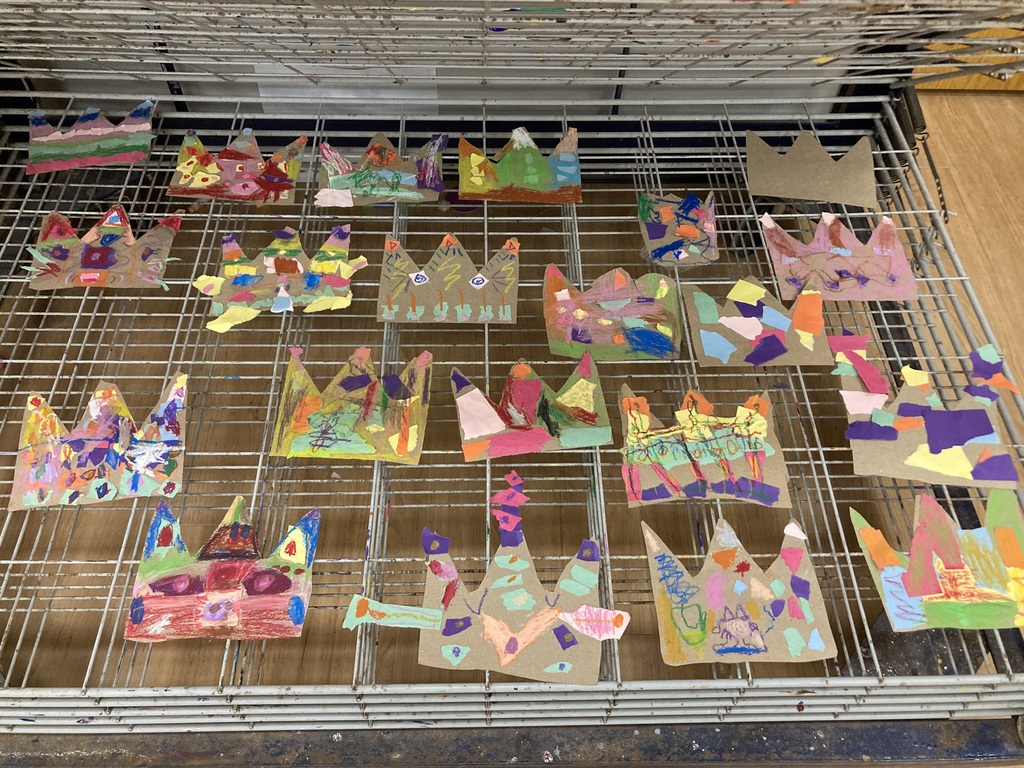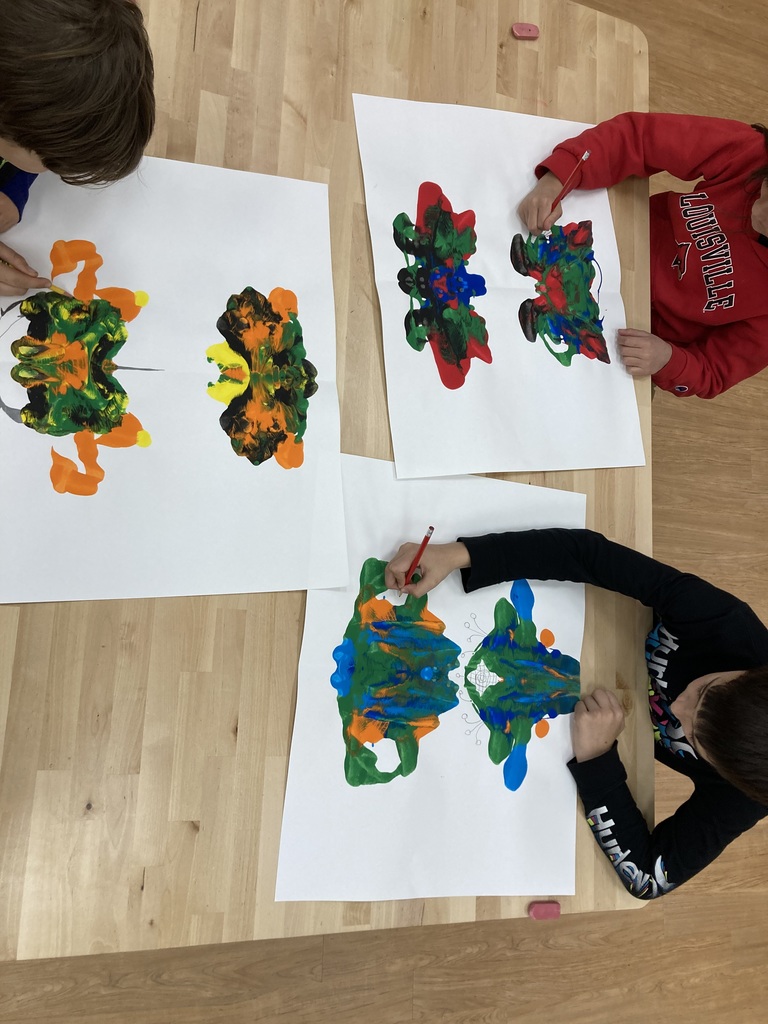 On Tuesday, #VanguardPride 4th graders had an amazing day exploring and learning about our state capitol. They saw rooms where two of our branches of government do business and beautiful artwork as well. It was a trip many of them will remember as a highlight of 4th grade. What a fun field trip!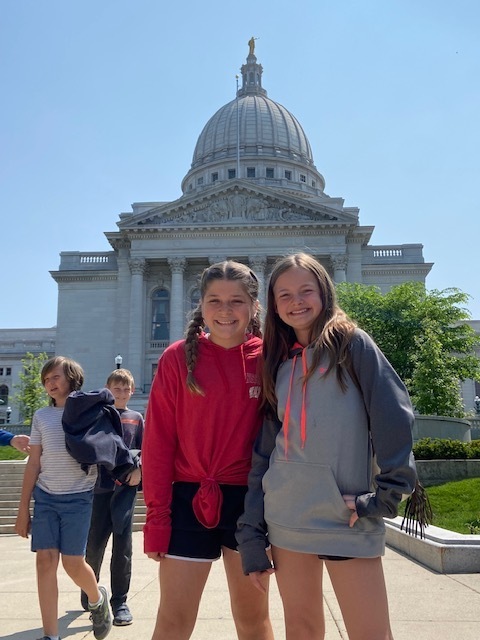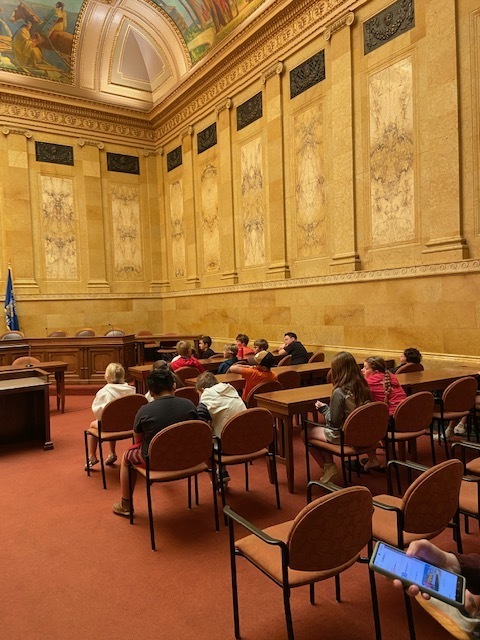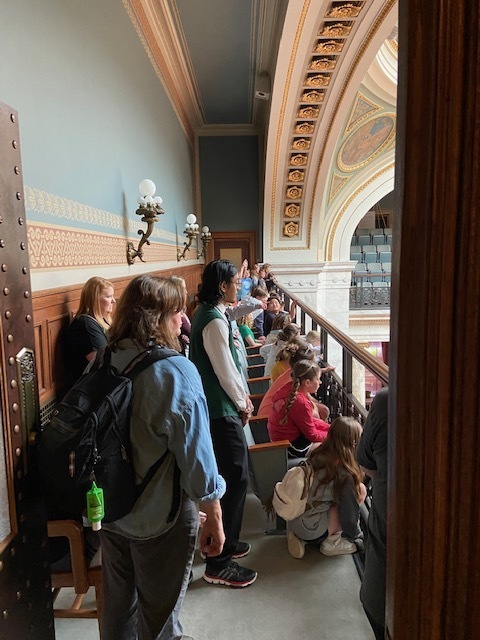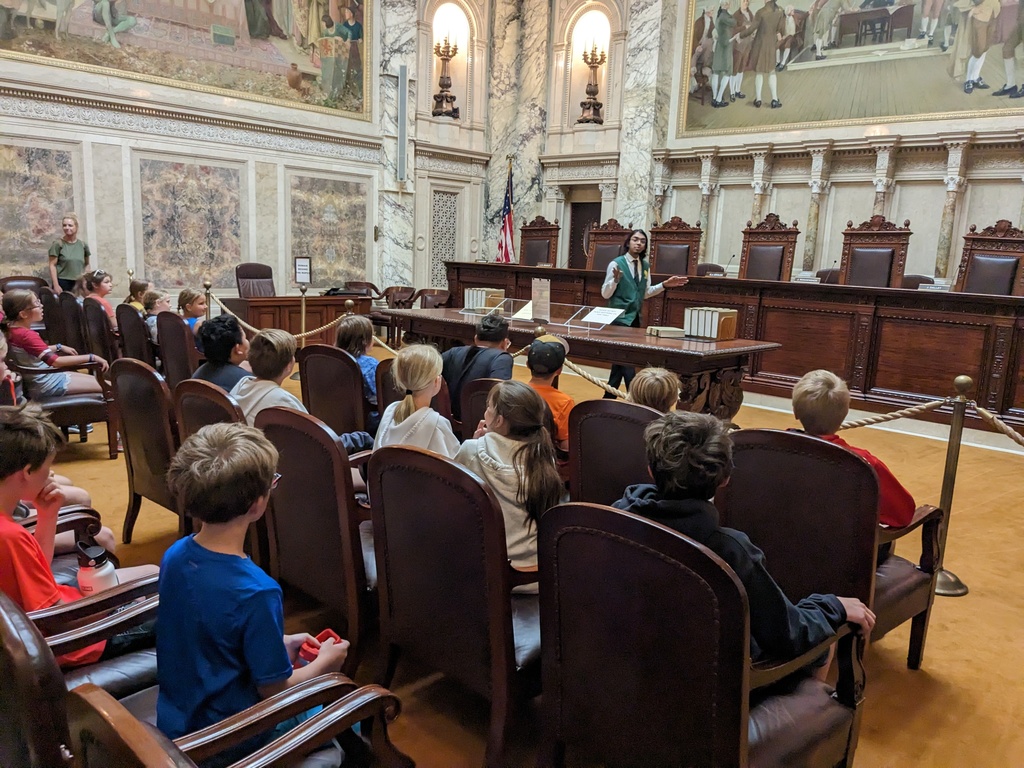 #VanguardPride 5th grade is ending the year with some fun reading activities including Book Clubs! Students chose a book that interested them and are reading and discussing their book each day! So much learning while having fun!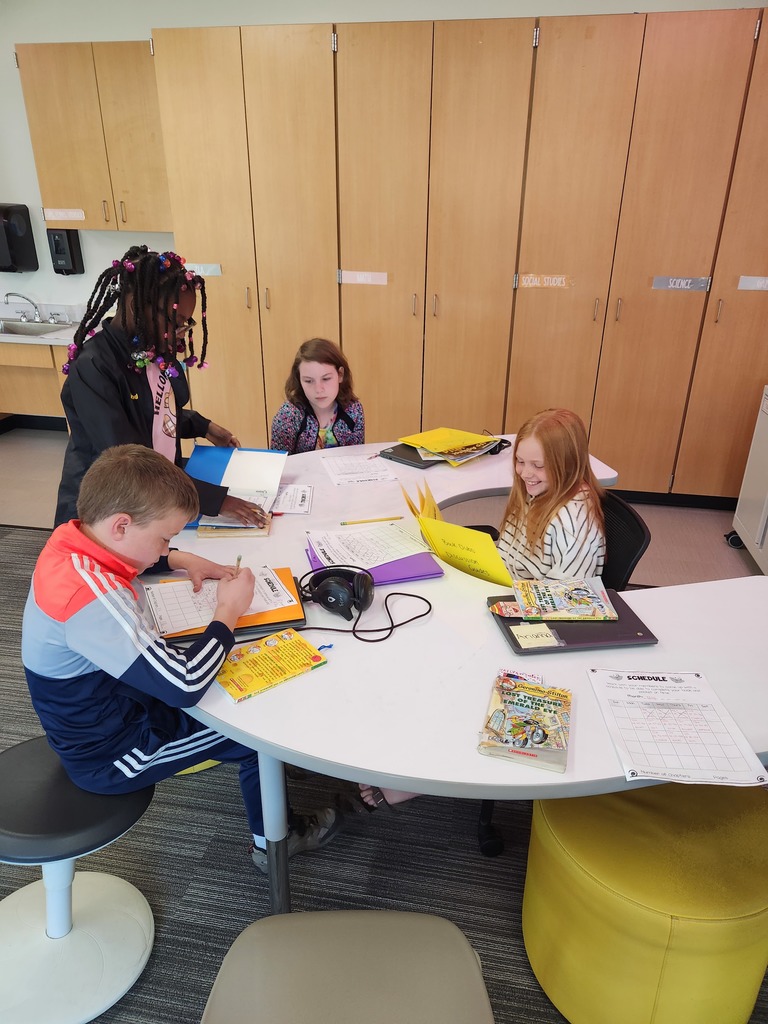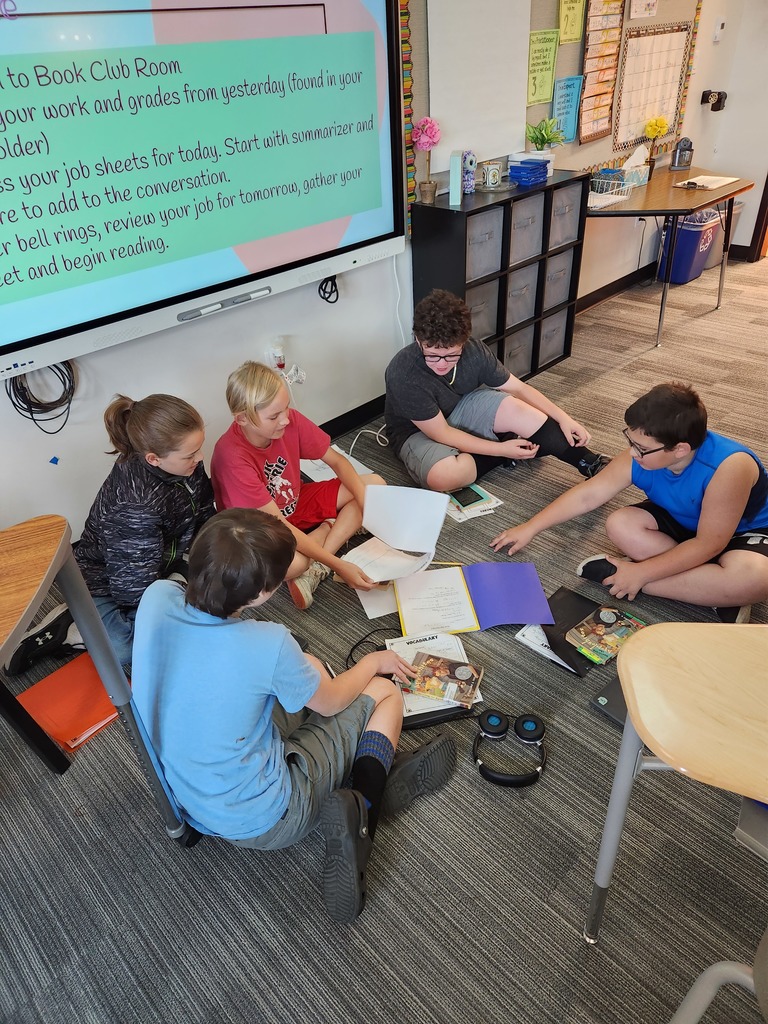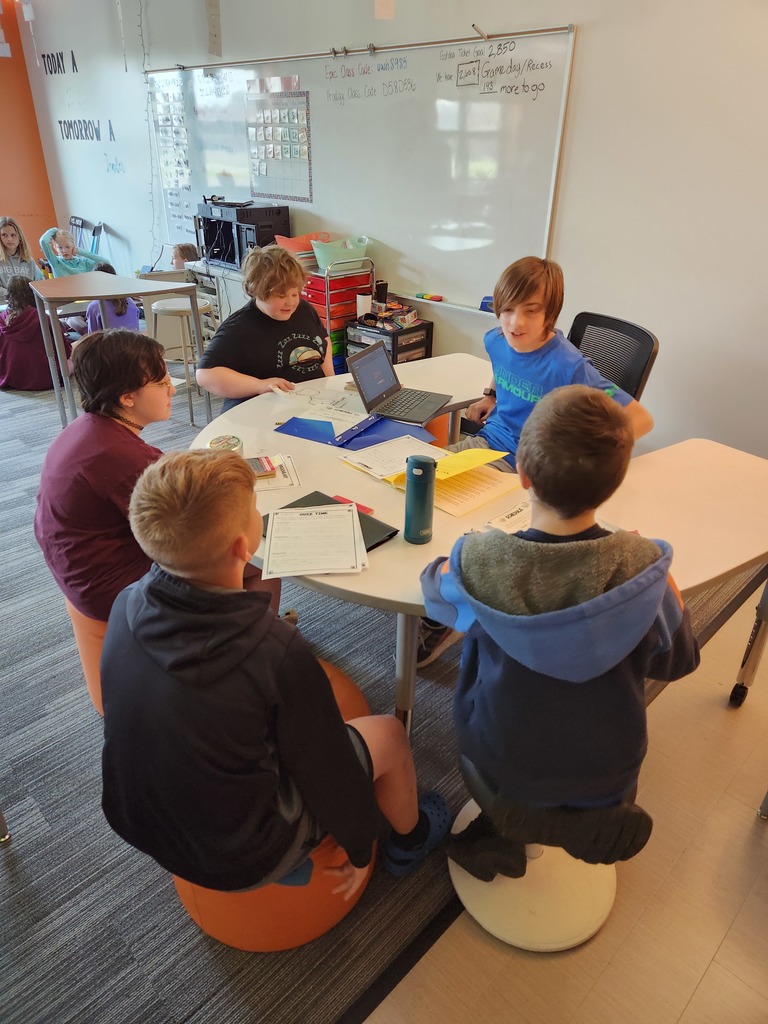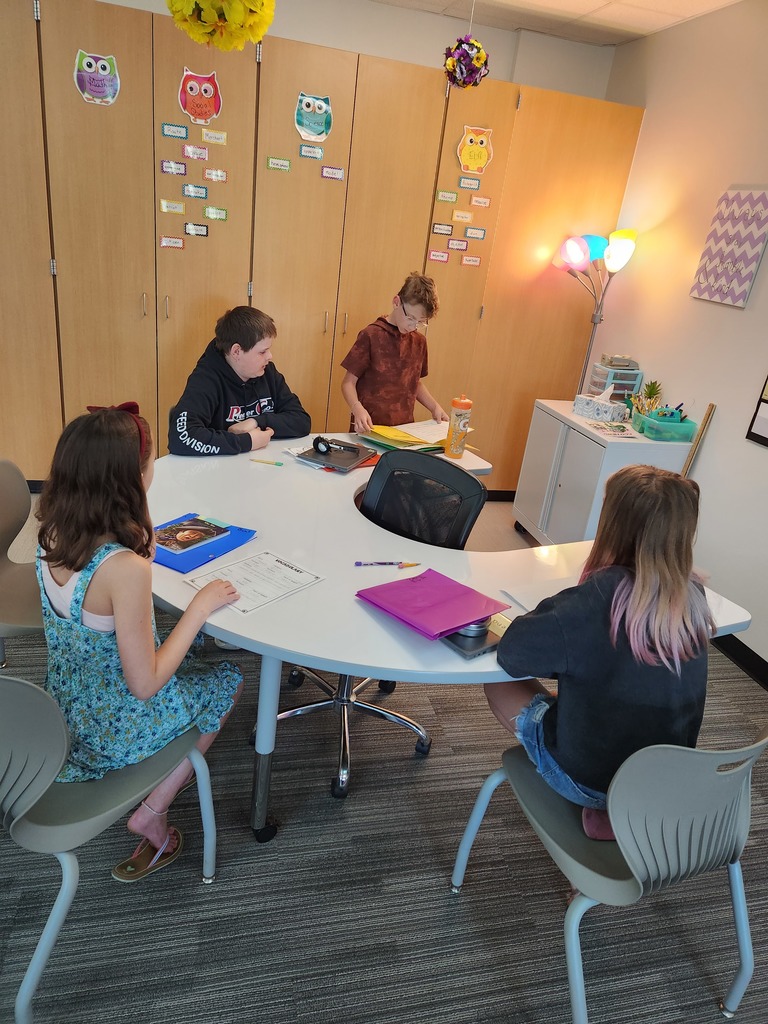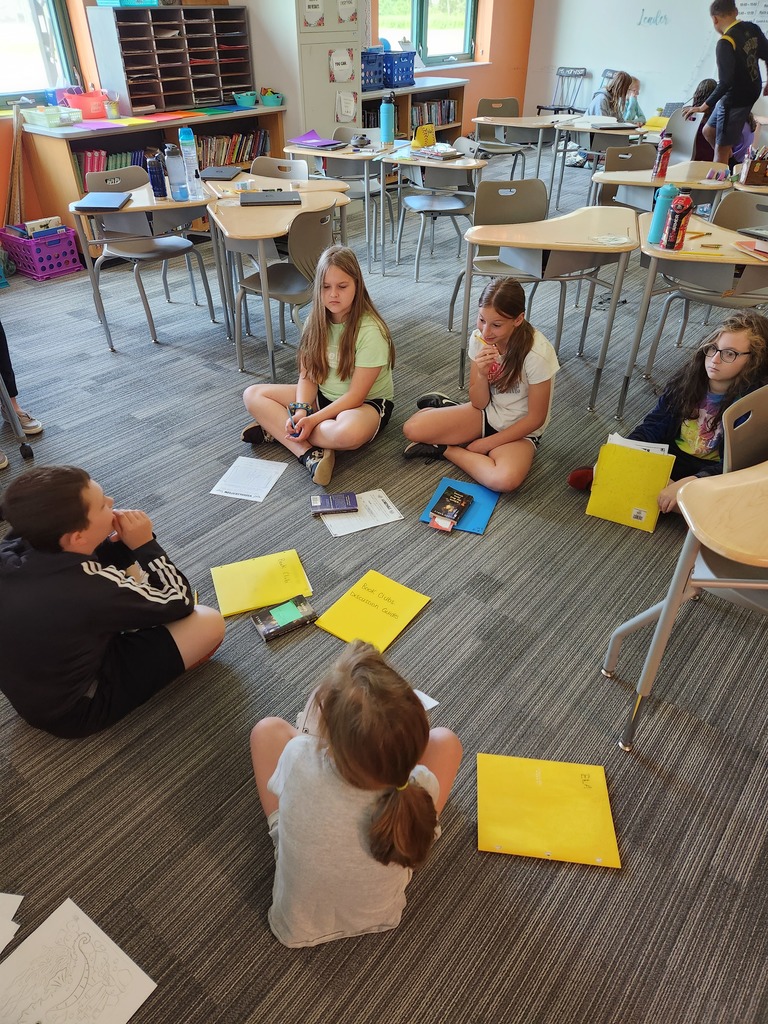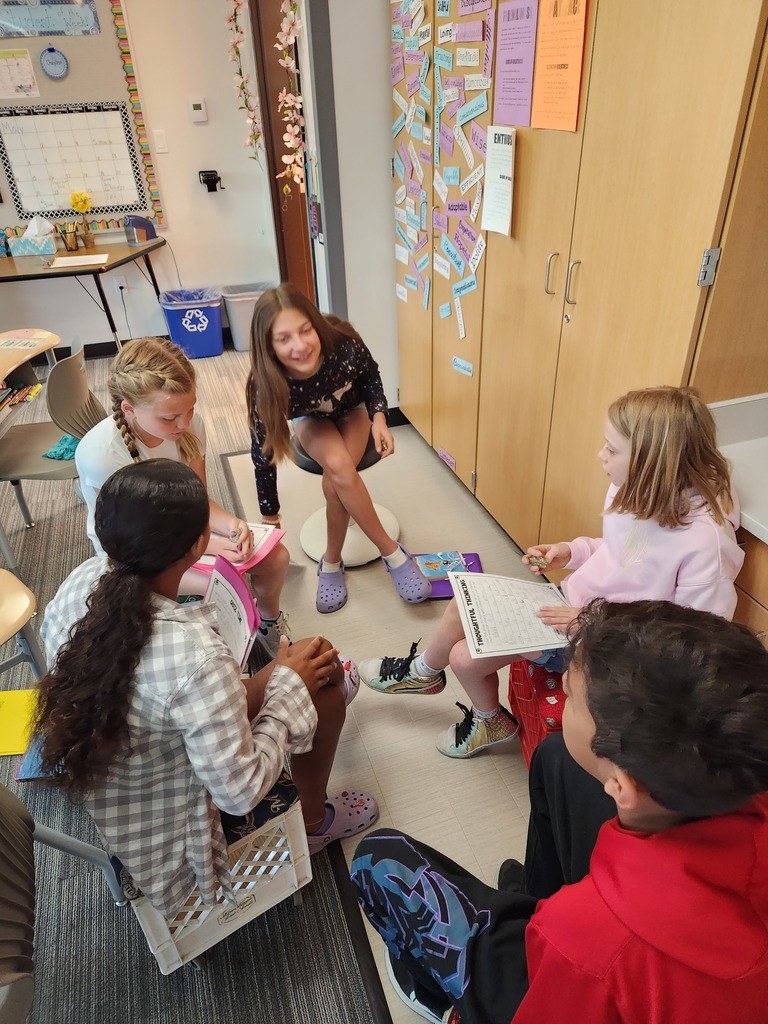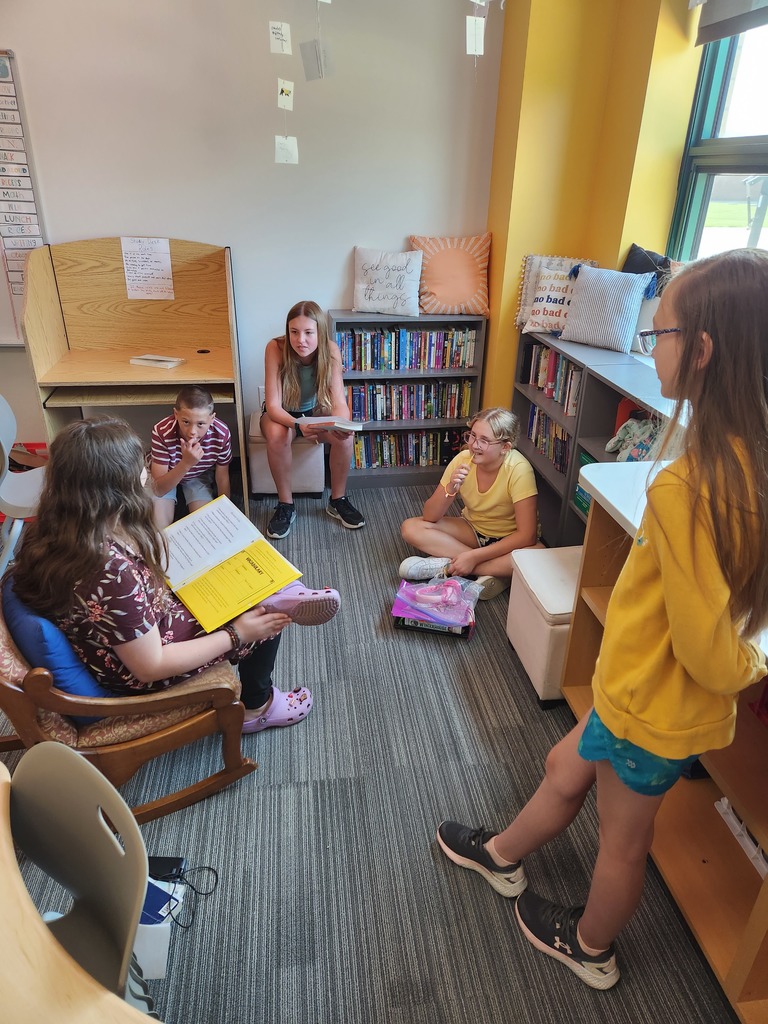 The Mazo pool is opening with a pool kickoff party on June 6th from 6-8PM. Activities include music, pool games, splash pad, and a chance to win a free family pass! Bring your family and celebrate the last day of school with a fun night at the pool! 🏊‍♀️🥽 #VanguardPride