Baking & Pastry recently went on a field trip to Madison College and had a tour of their culinary & baking facilities. #VanguardPride students were served a 3-course meal made by Madison College students. We practiced our fine dining etiquette and got to try some new foods.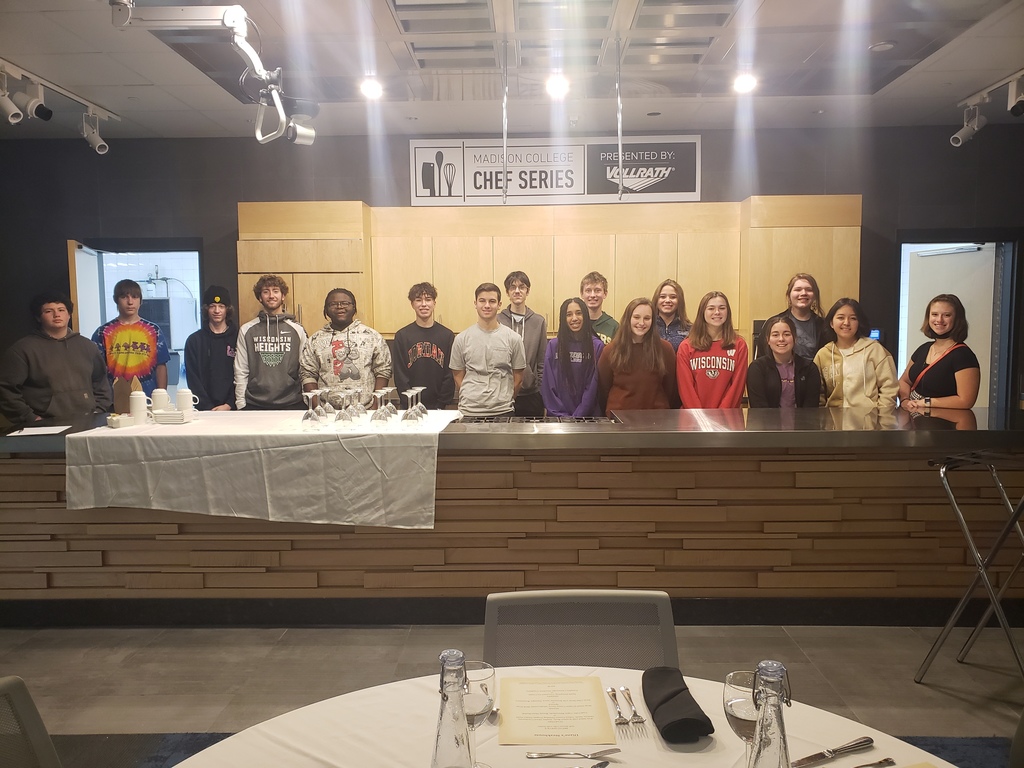 The student's are sure happy for the snow this week! #VanguardPride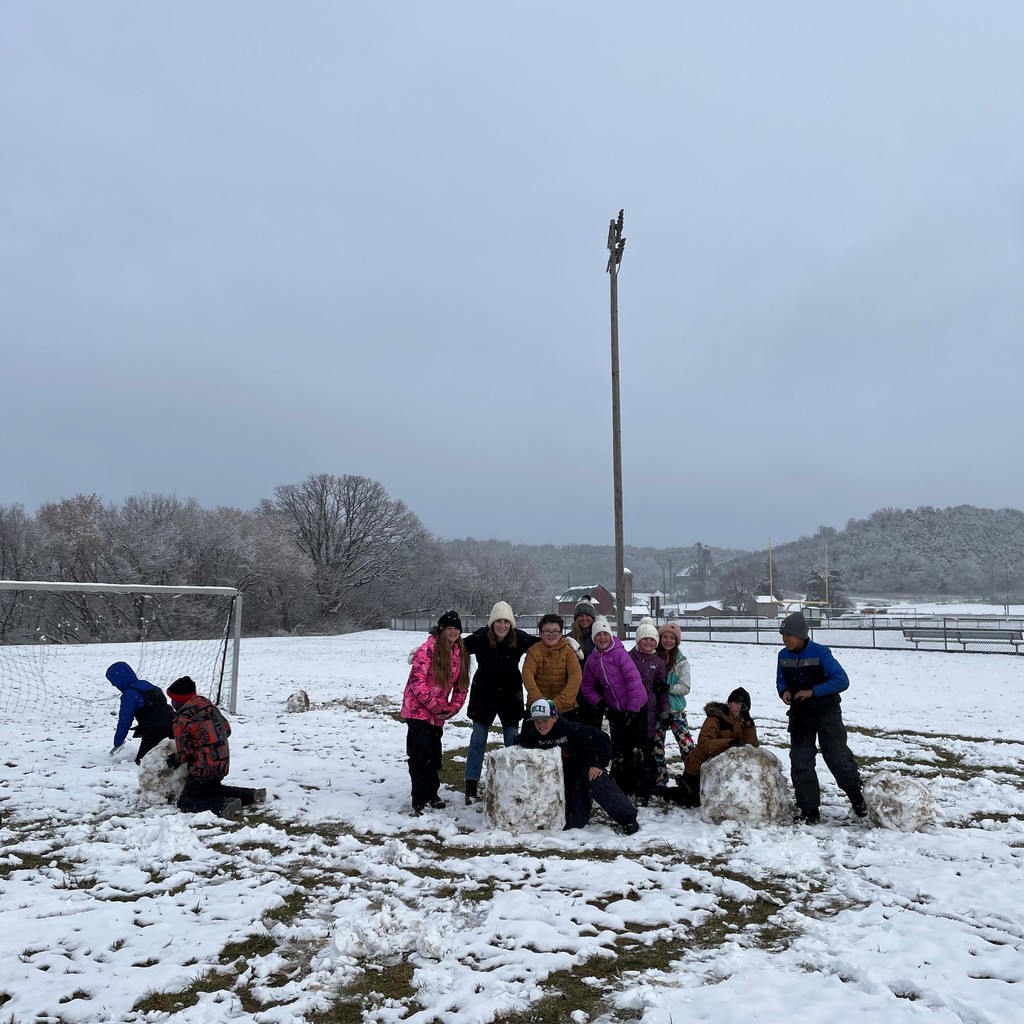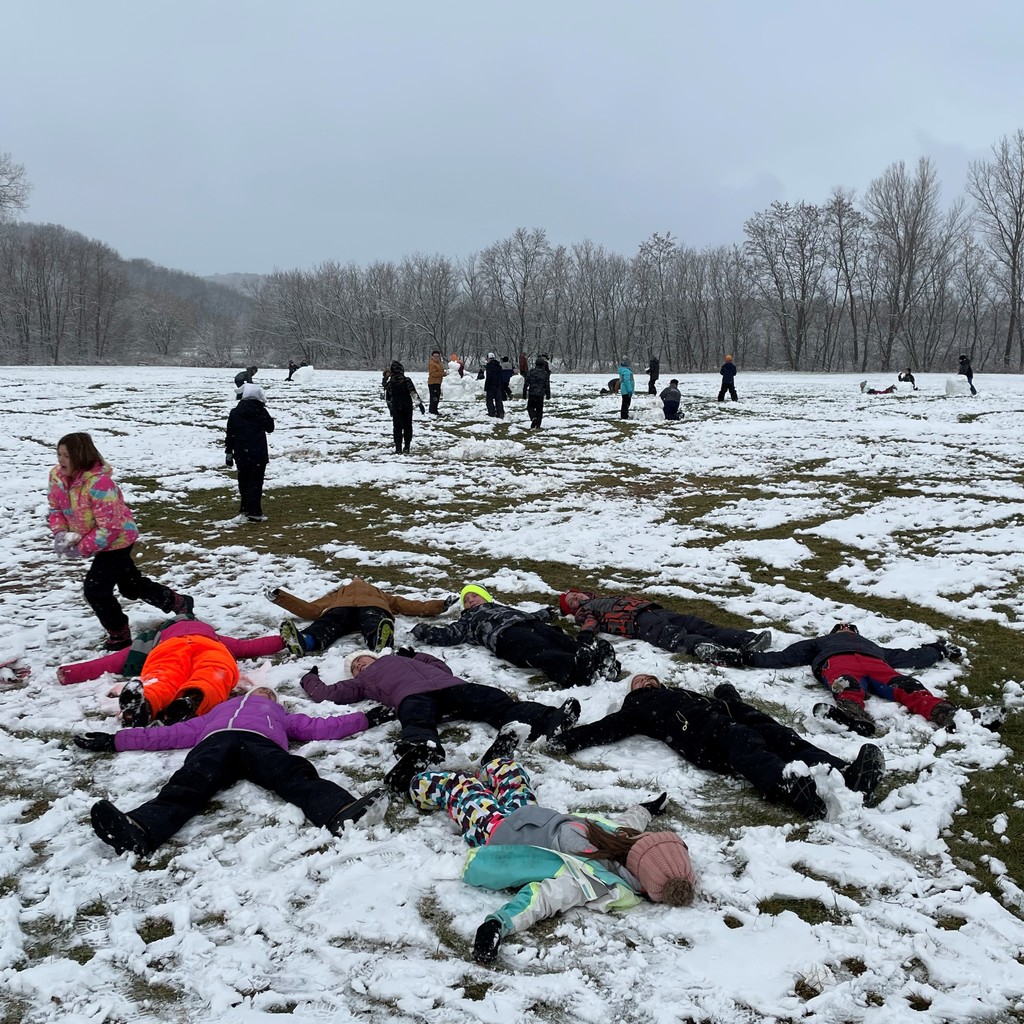 Look at this beautiful turkey the #VanguardPride 4Ker's made!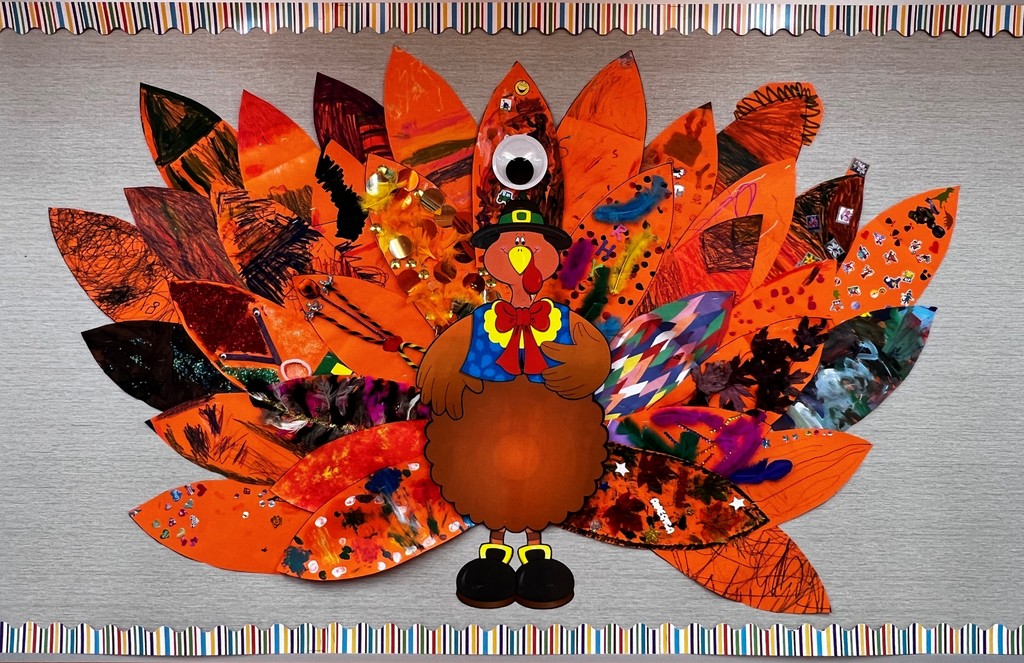 #VanguardPride - GAME TIME CHANGE!

Mrs. Meinholz's #VanguardPride Personal Finance students are learning about what a credit score is and how to build a great credit score. As a part of the unit, they played a board game where as they landed on different squares, they had to track how their credit score would change. Sometimes they lost points for missing their student loan payments or maxing credit lines or earned points for paying off their credit card balance in full or making mortgage payments on time. These are definitely some great skills to learn!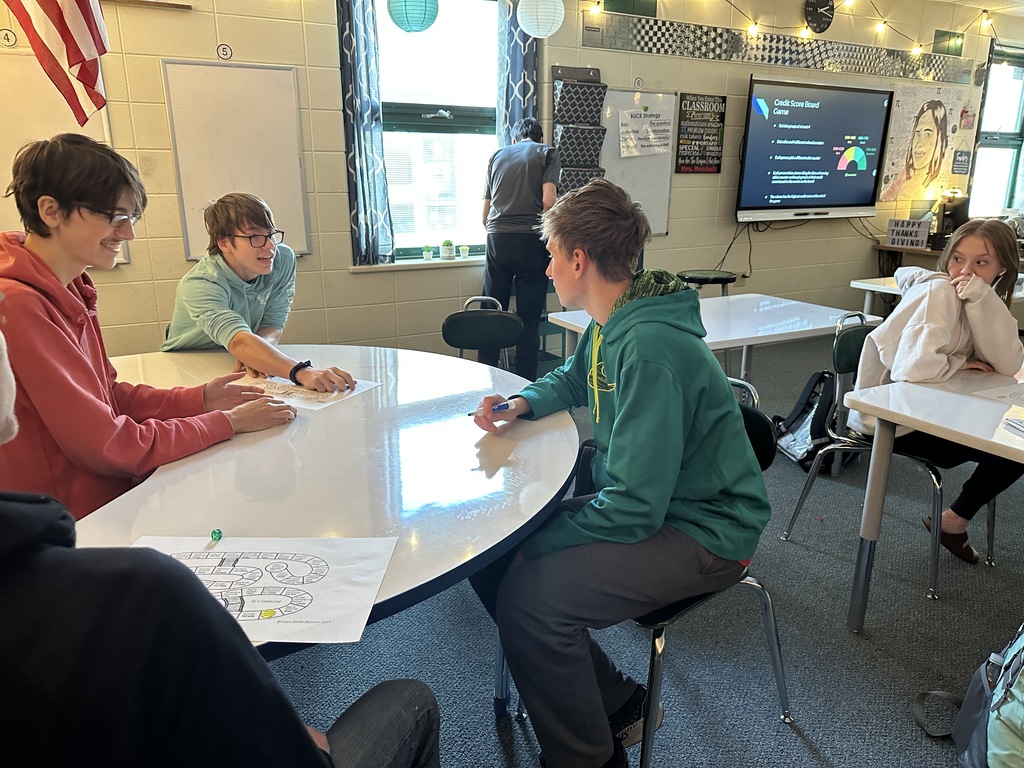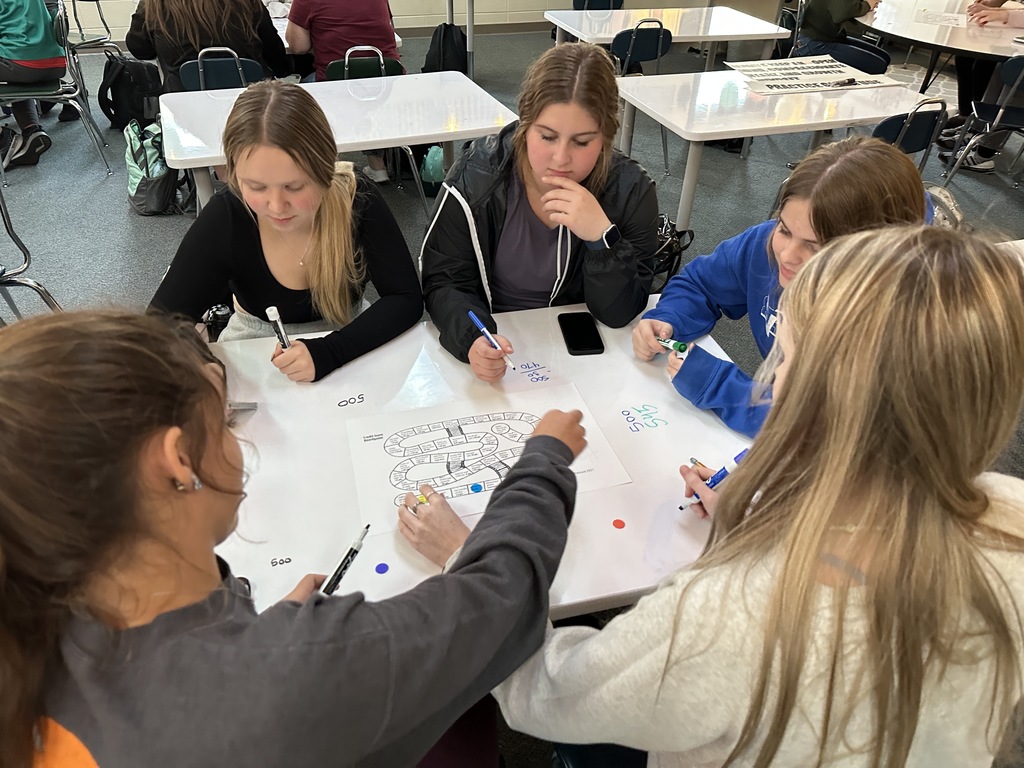 Students in Mrs. Johnson's 6th grade Science class have been learning about cells and bacteria. They were able to compare the bacteria in yogurt, Yoplait plain yogurt and Greek yogurt. Students were able to see the active bacteria in each sample under the microscope. What a wonderful #VanguardPride lab experience for the students!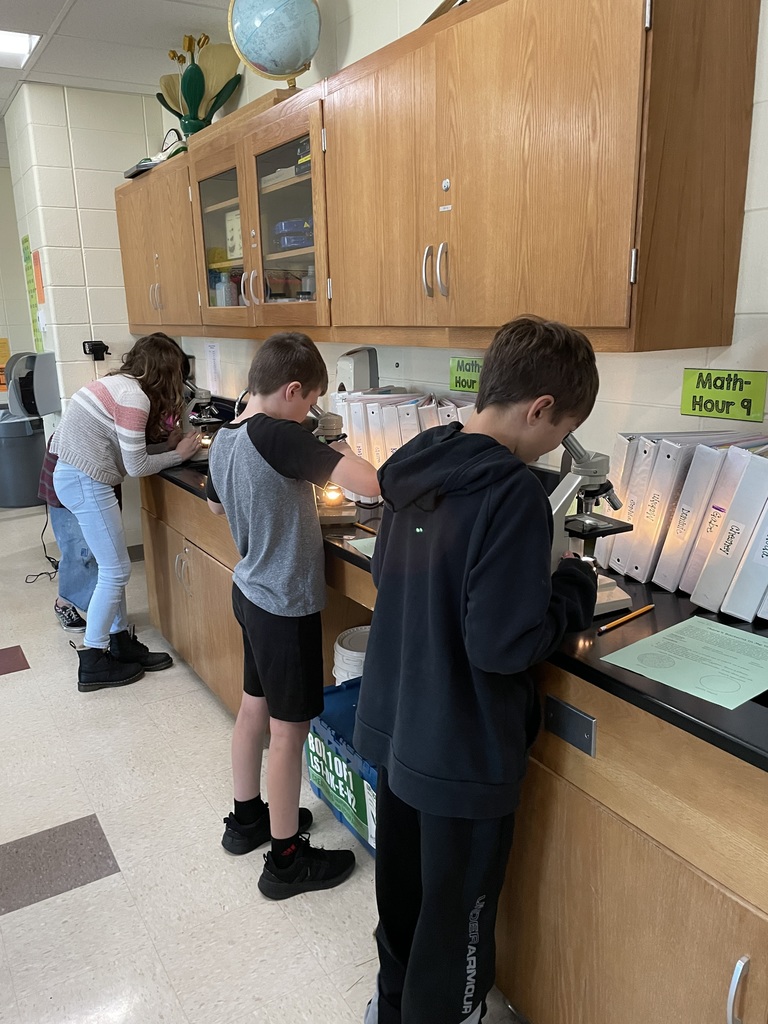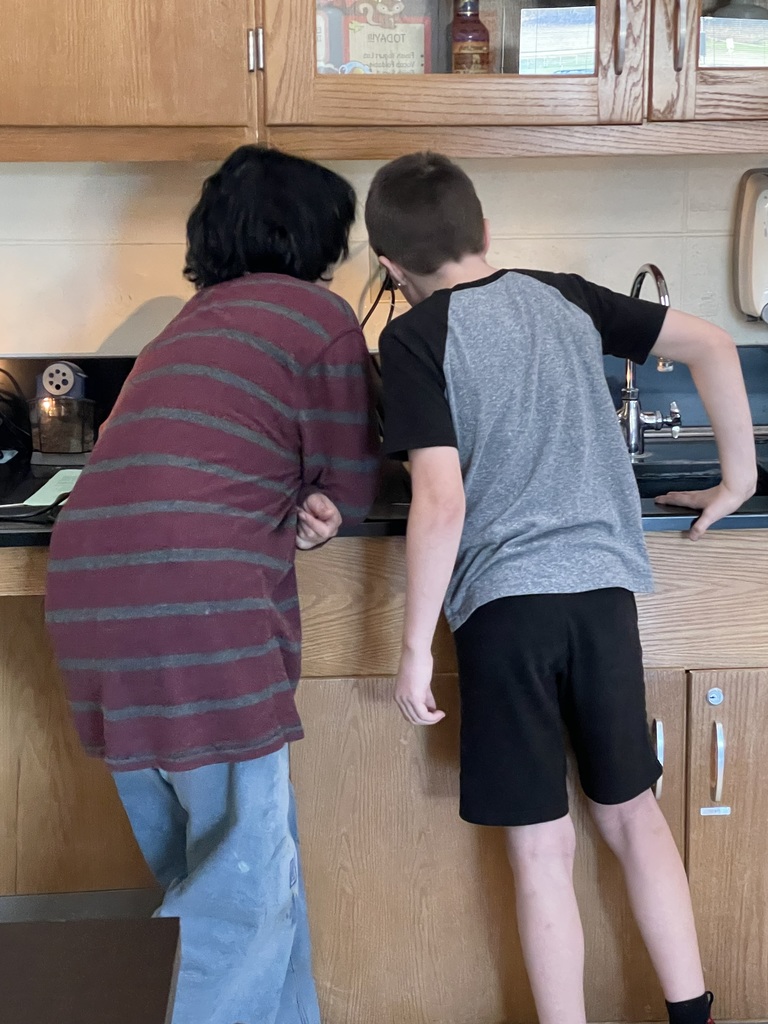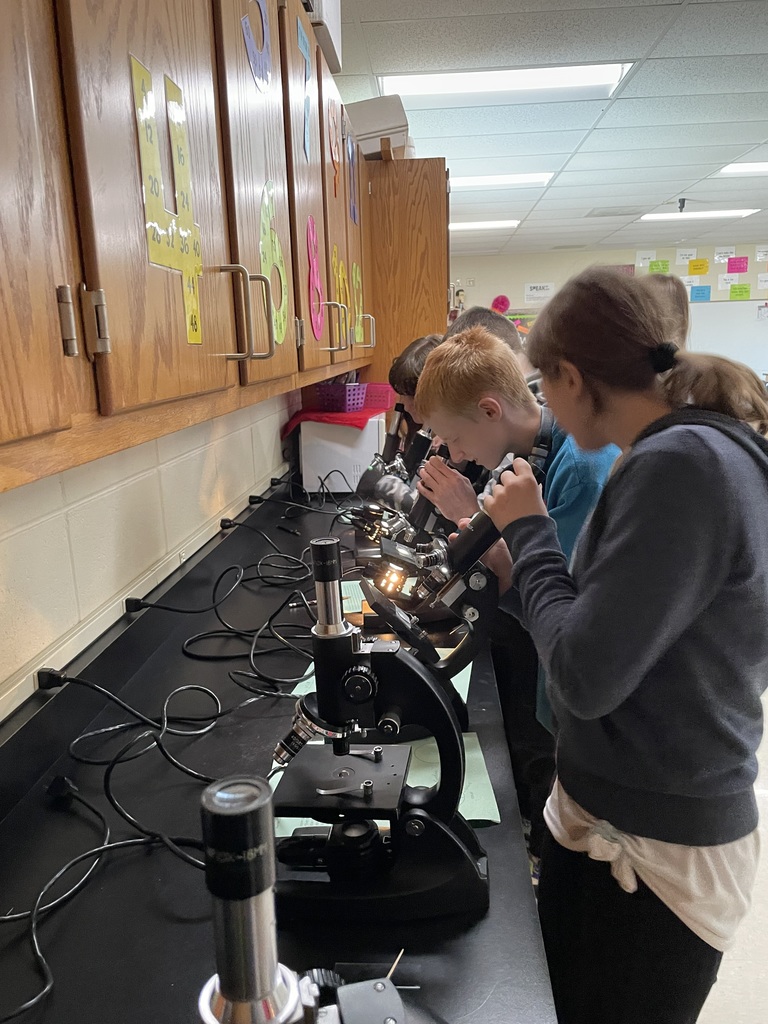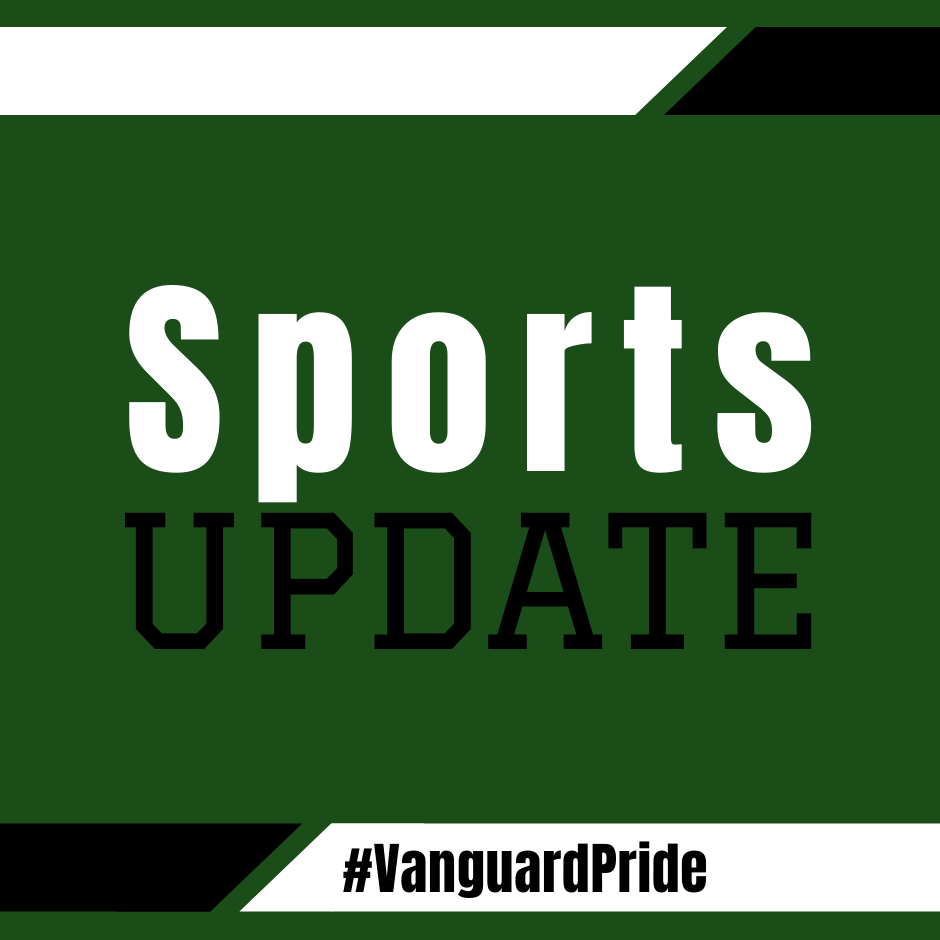 Congratulations to Liz Premo on being recognized nationally as the 2022 recipient of the Student Award for Teaching in Social Work by the Group for the Advancement of Doctoral Education in Social Work (GADE). 👏👏 The GADE Student Award for Teaching in Social Work, "is given to an individual doctoral student who has demonstrated outstanding qualities as a social work educator. … [evidenced by their] impact, creativity, and overall effectiveness as an instructor." Liz is the #VanguardPride Elementary Mental Health/Student Support Specialist. She is a PhD student and is writing her dissertation on policies and services that promote family well-being. Liz has over 10 years of experience supporting young children and their families. She has worked in many settings, including home visiting programs, childcare centers, and after-school programs. Congratulations Liz for the recognition of your outstanding teaching! 💚 Read the full announcement:
https://socwork.wisc.edu/2022/10/25/phd-student-liz-premo-receives-national-recognition-for-her-teaching/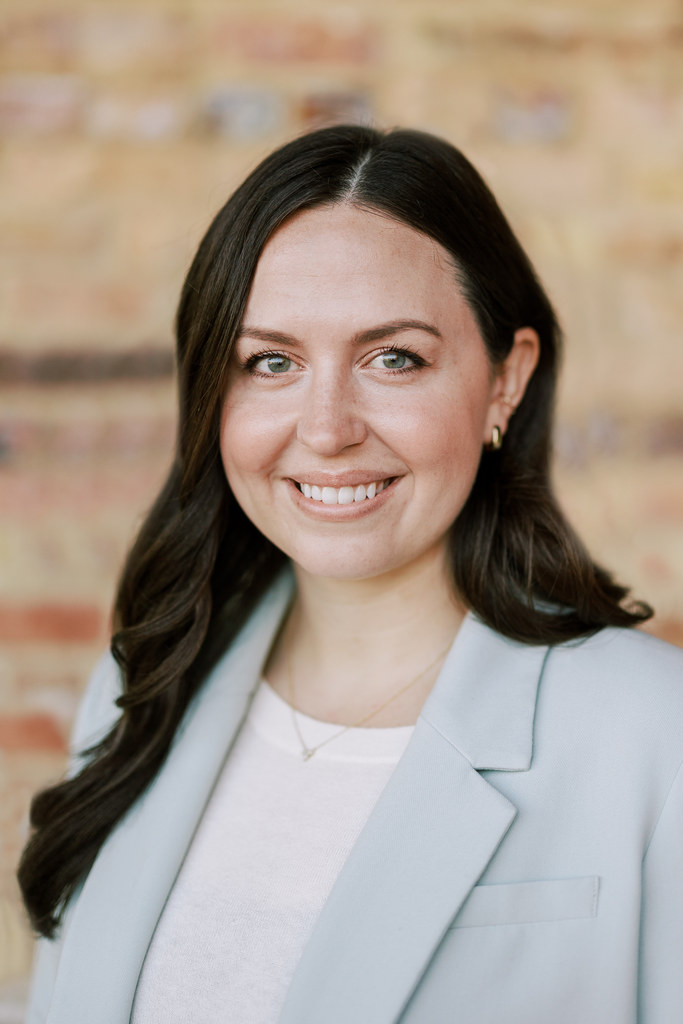 Check out these beautiful dabber dot trees created by some of our #VanguardPride 4K artists.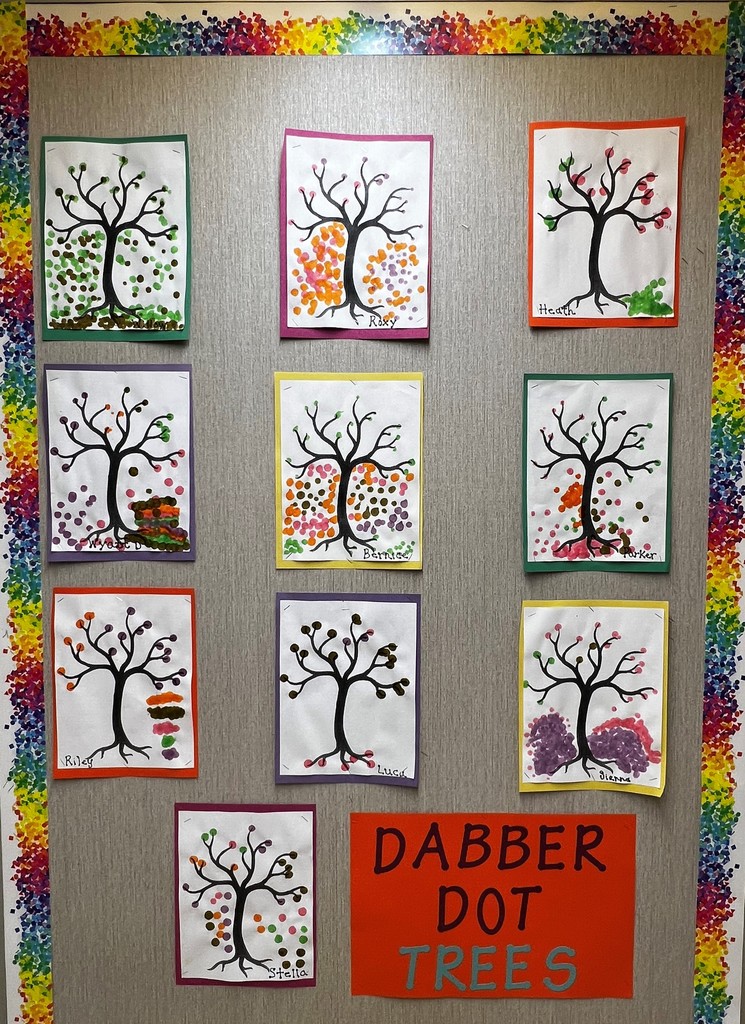 Thank You Veterans! ❤️🤍💙 Veterans Day is a federal holiday in the United States observed annually on November 11, for honoring military veterans of the United States Armed Forces. It coincides with other holidays including Armistice Day and Remembrance Day which are celebrated in other countries that mark the anniversary of the end of World War I. Major hostilities of World War I were formally ended at the 11th hour of the 11th day of the 11th month of 1918 when the Armistice with Germany went into effect. Armistice Day was renamed Veterans Day in 1954. #VanguardPride 💚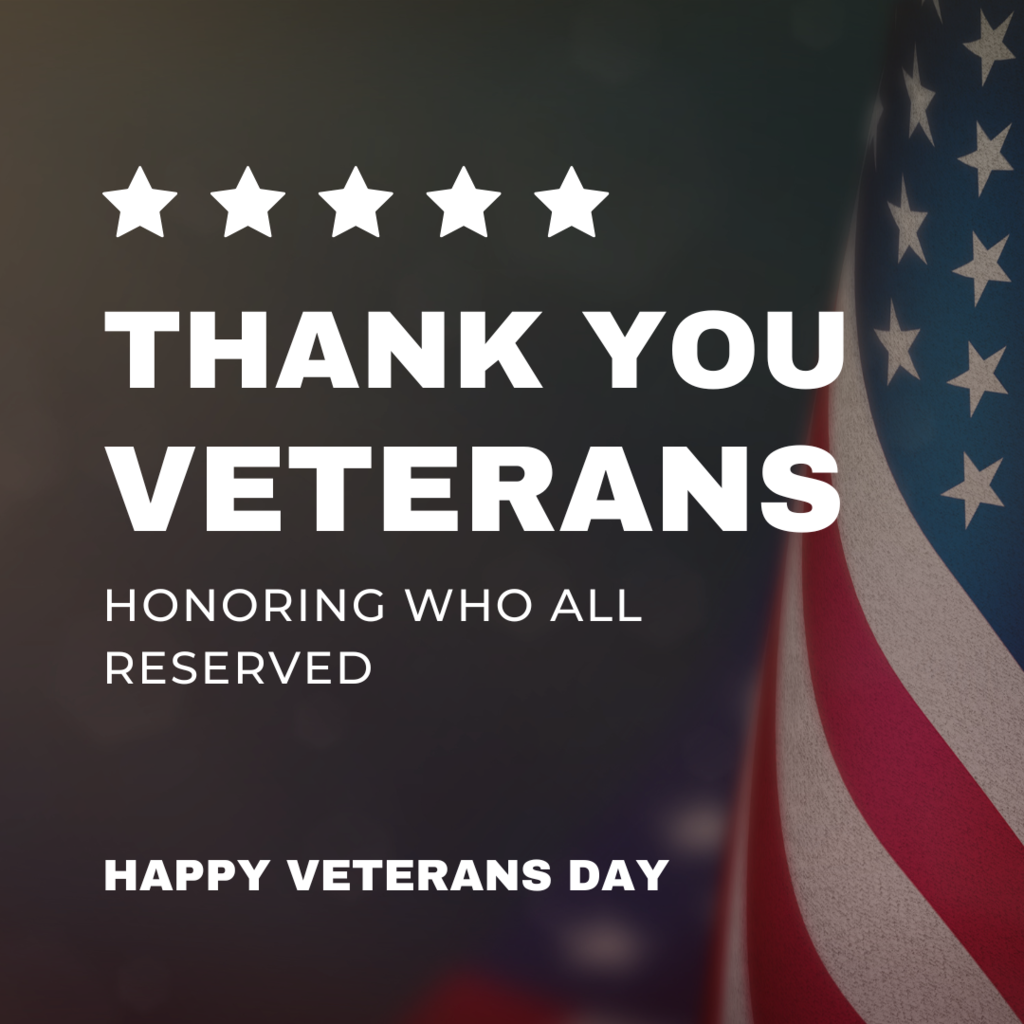 This week is National School Psychology Week. In celebration of the week, join us in giving a huge #VanguardPride shoutout to our School Psychologist, Dr. Julie Horner. This year's NSPW theme, "Together We Shine," honors the hope we feel after several challenging years and emphasizes the power of our collective efforts to overcome difficulties to ensure that all our students can thrive in school, at home, and in life.

Students in Mrs. Johnson's 6th grade Science class went out to the Wolf Run Trail to collect leaf samples. Students collected leaves that were living, ones that were changing colors and leaves that had died. Students then compared each leaves' cells under the microscope. It was so much #VanguardPride fun for all students!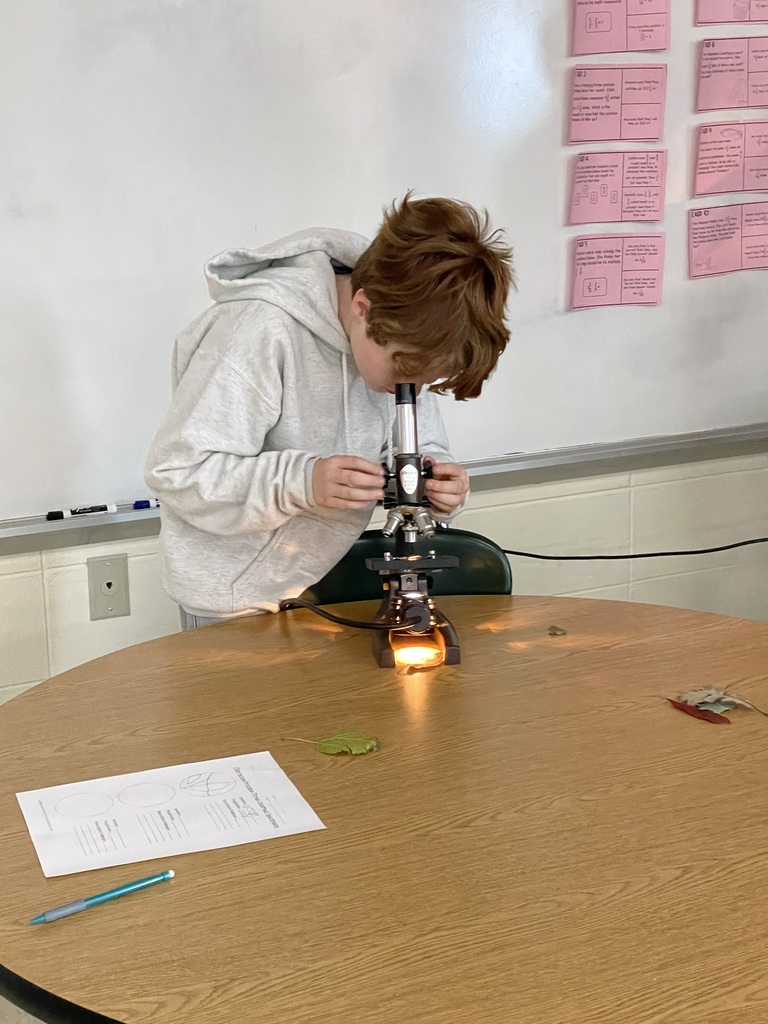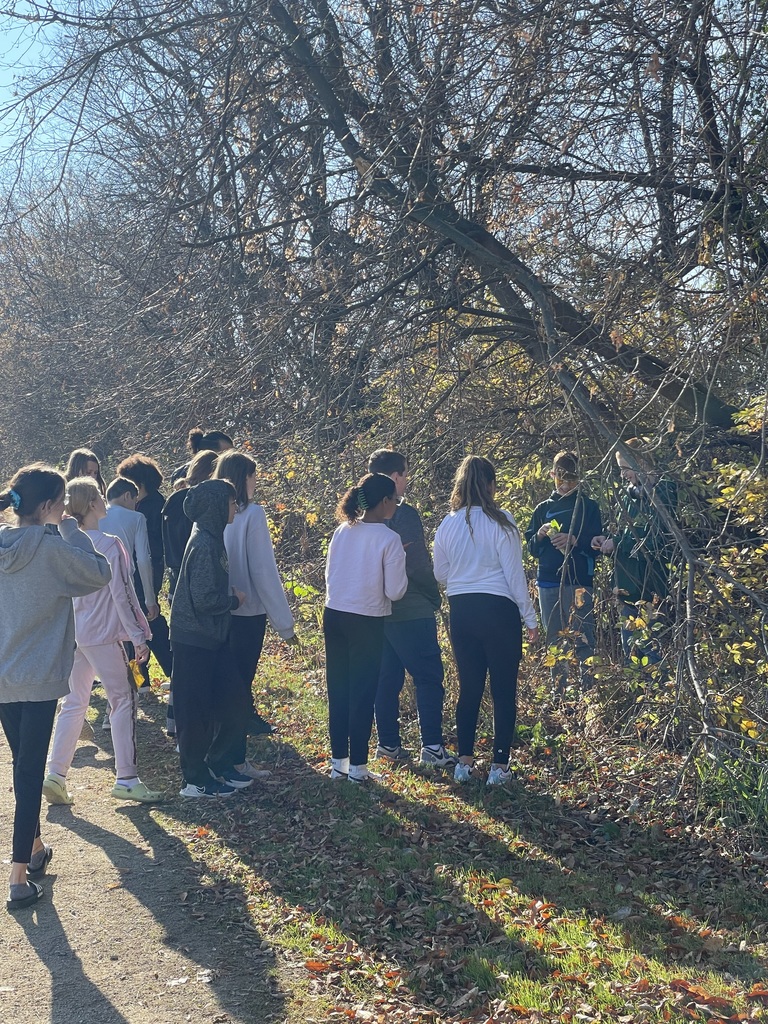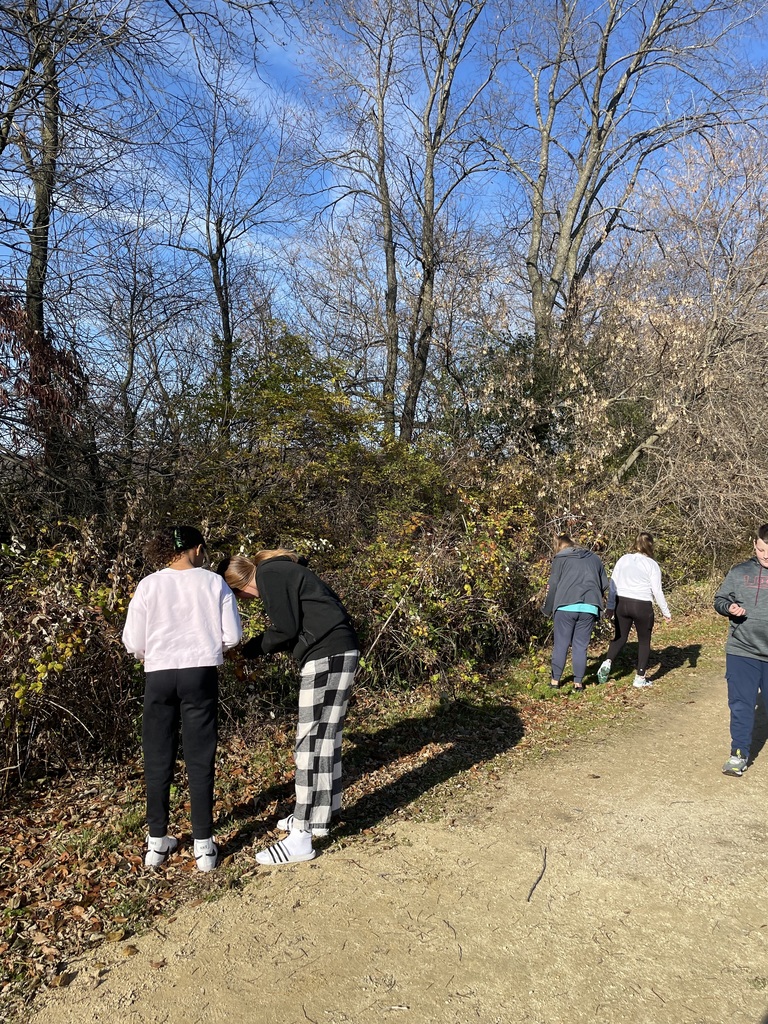 Intro to Manufacturing students have completed a production run of Puzzle Toys that will be for sale at the Wisconsin Heights Craft Fair this Saturday, November 12th from 9am - 2pm. These toys will make great stocking stuffers! While supplies last! #VanguardPride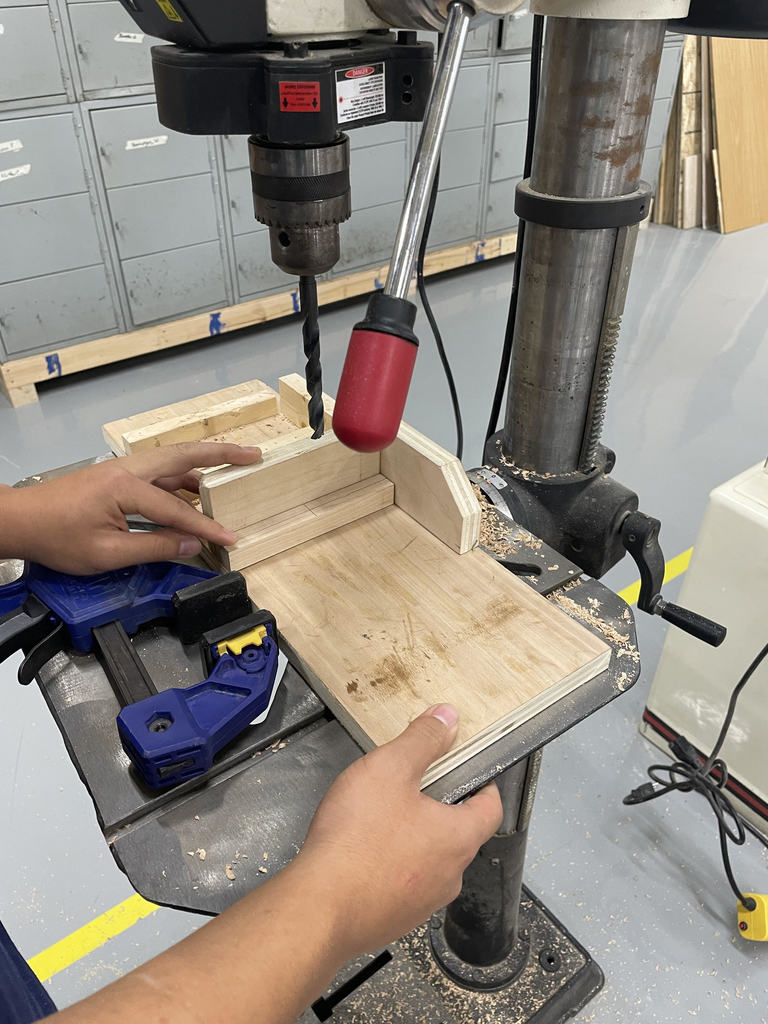 The #VanguardPride freshman class has started their annual wreath sale! The sale goes until Monday, November 14th. The wreaths are about 24 inches wide with red ribbon and pinecones. The cost is $15. Pick-up is scheduled for Tuesday, November 22nd by the high school greenhouse. The money must be paid before or at pick-up by cash or check made out to Wisconsin Heights. To purchase a wreath, contact a freshman or the high school directly, who can get you in touch with a seller. The money funds class activities such as 2026 Senior Class Prom and/or class trip.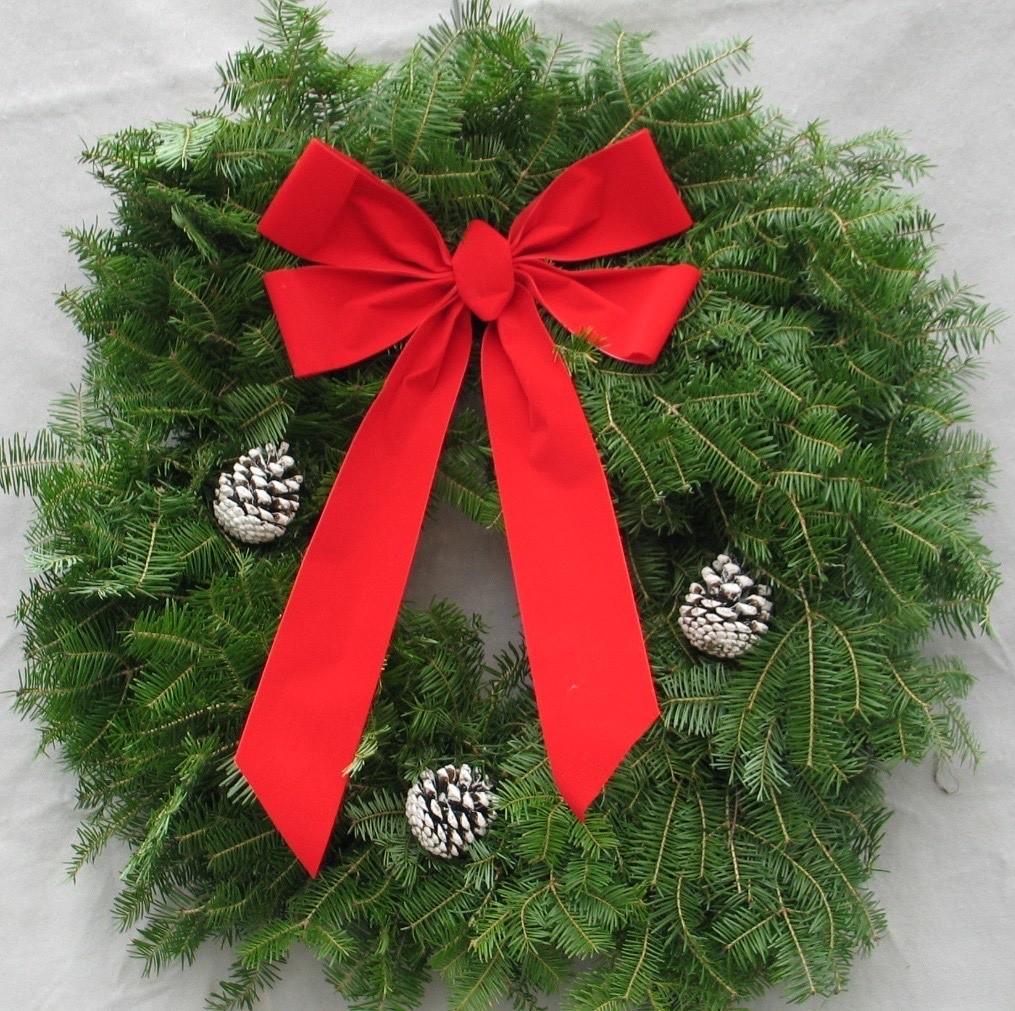 Come check out the Wisconsin Heights Holiday Craft Fair Saturday, Nov. 12 starting at 9am at the high school! A food pantry item or monetary donation is appreciated for admittance. Visit the website for more information
www.wisconsinheightscraftfair.weebly.com
.

At the end of October, 4th and 5th grade students in Mrs. Moore's #VanguardPride Technology class learned digital skills of copying and pasting to create Halloween themed stop motion animations. What a ghoulishly fun activity to end the month!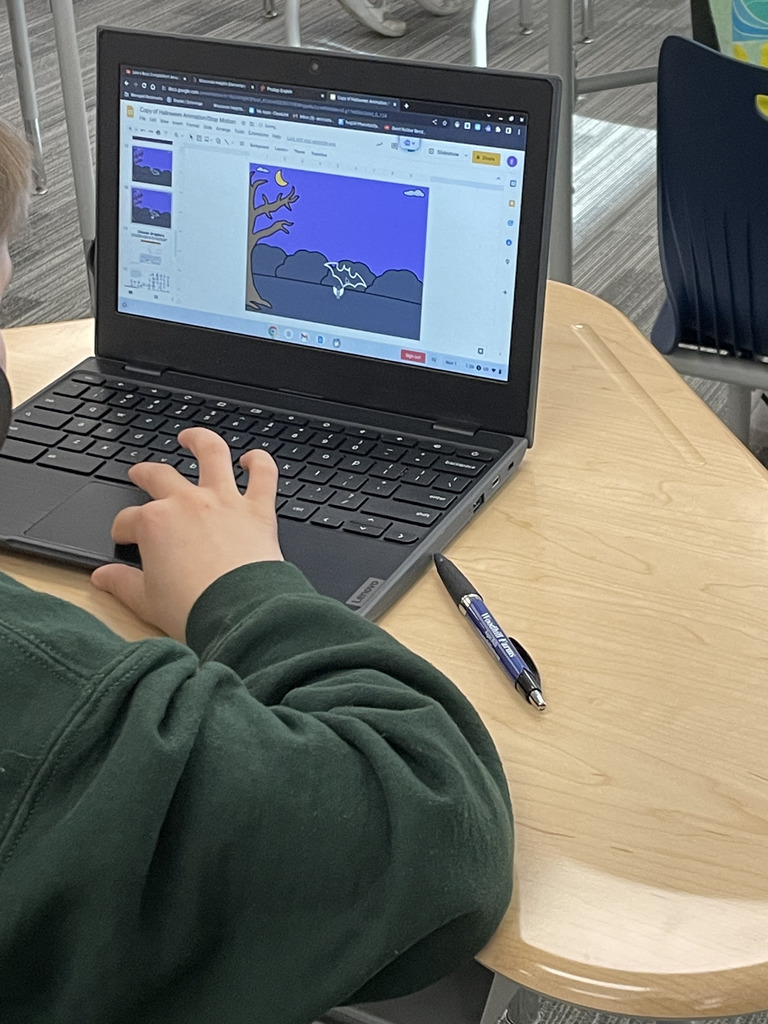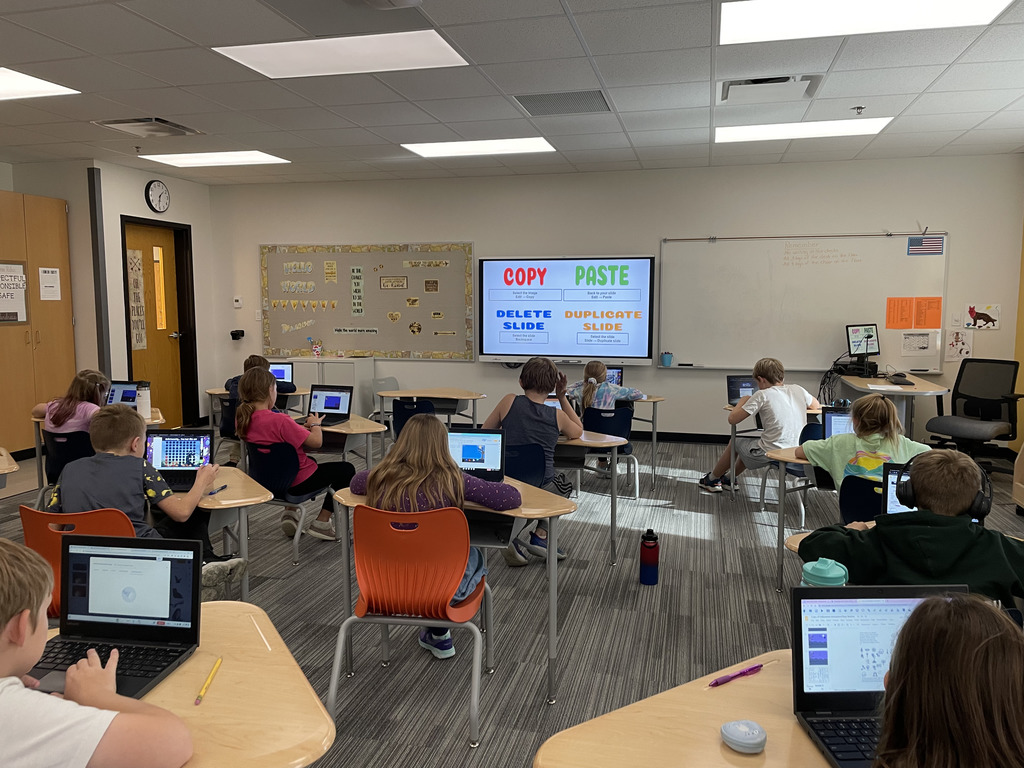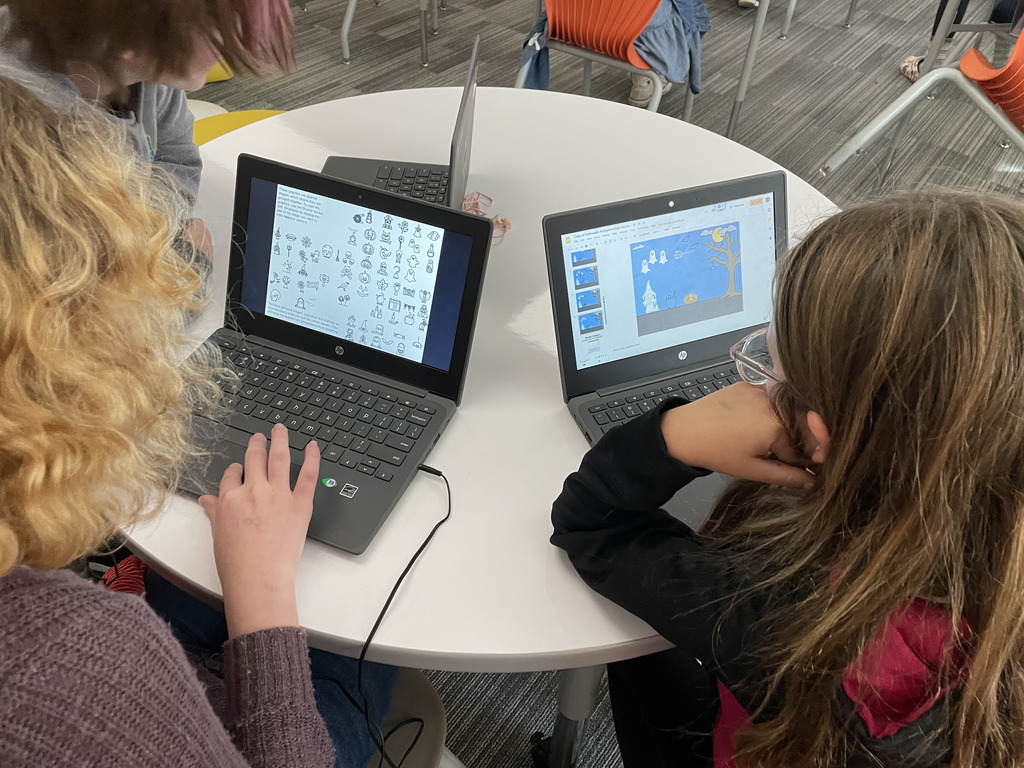 Mrs. Kurtz's and Mrs. Schuetz's 4K class had some fun wrapping up October last week! #VanguardPride students earned a popcorn party 🎉by filling the pompom jar and explored a🎃 pumpkin inside and out. Oh, and they had Halloween, too. 💚💚💚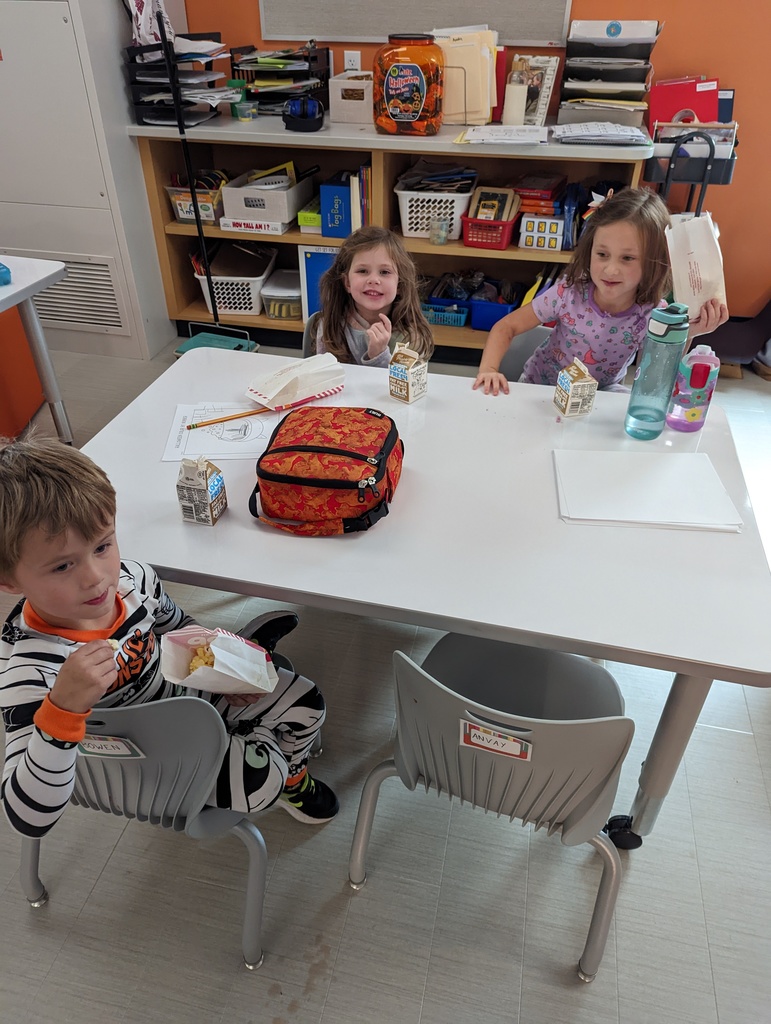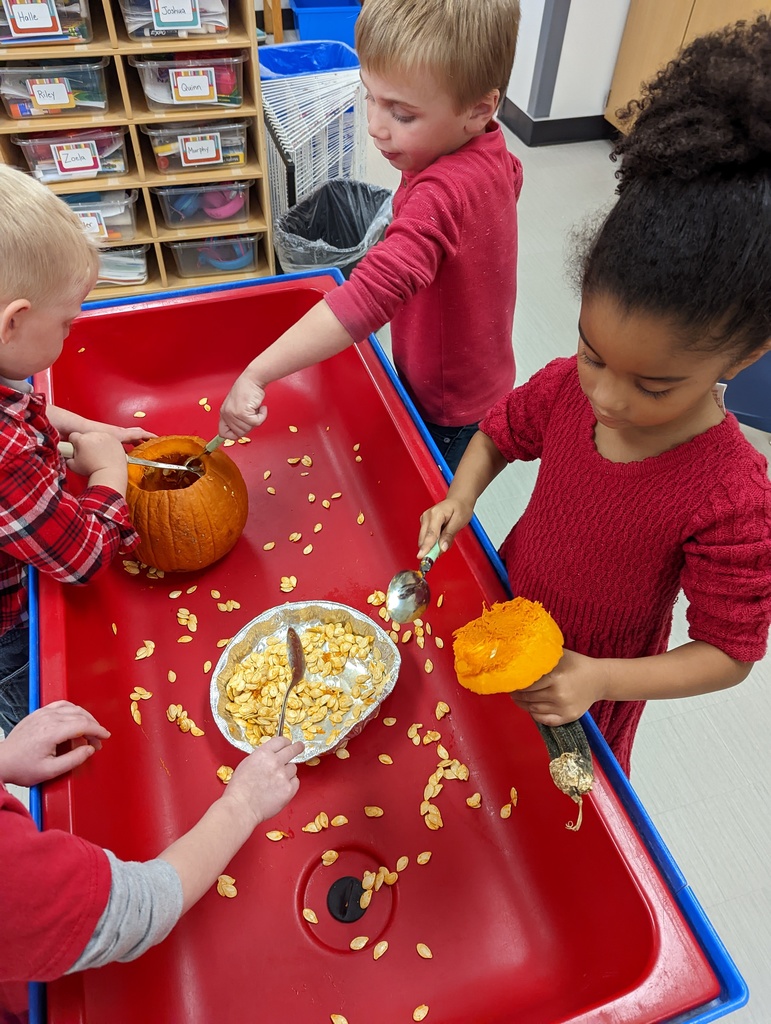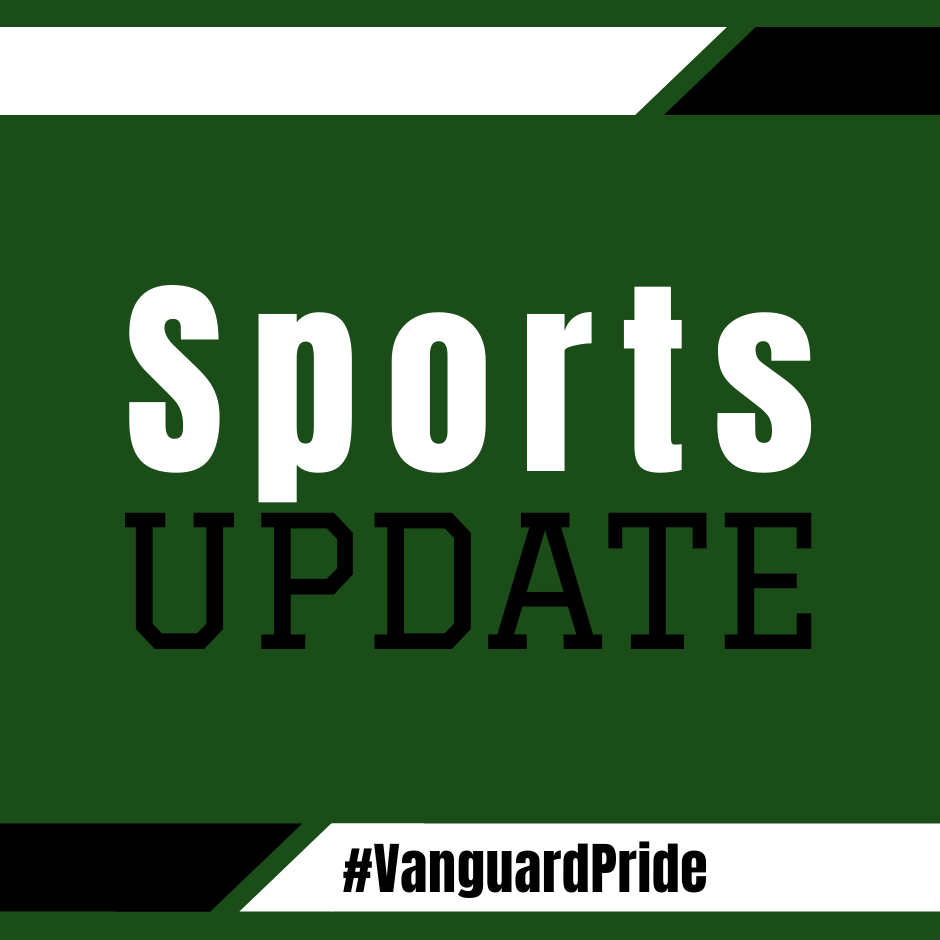 How did the Small Animal Care class spend their Thursday last week? By giving physical exams to ten (10) 8 week old Havanese puppies! Time was spent taking the respiration and heart rates, monitoring the puppies general behavior and balance as well as checking their eyes, ears, hair, skin and teeth! Thank you to Mary Danz for bringing the puppies into the #VanguardPride classroom!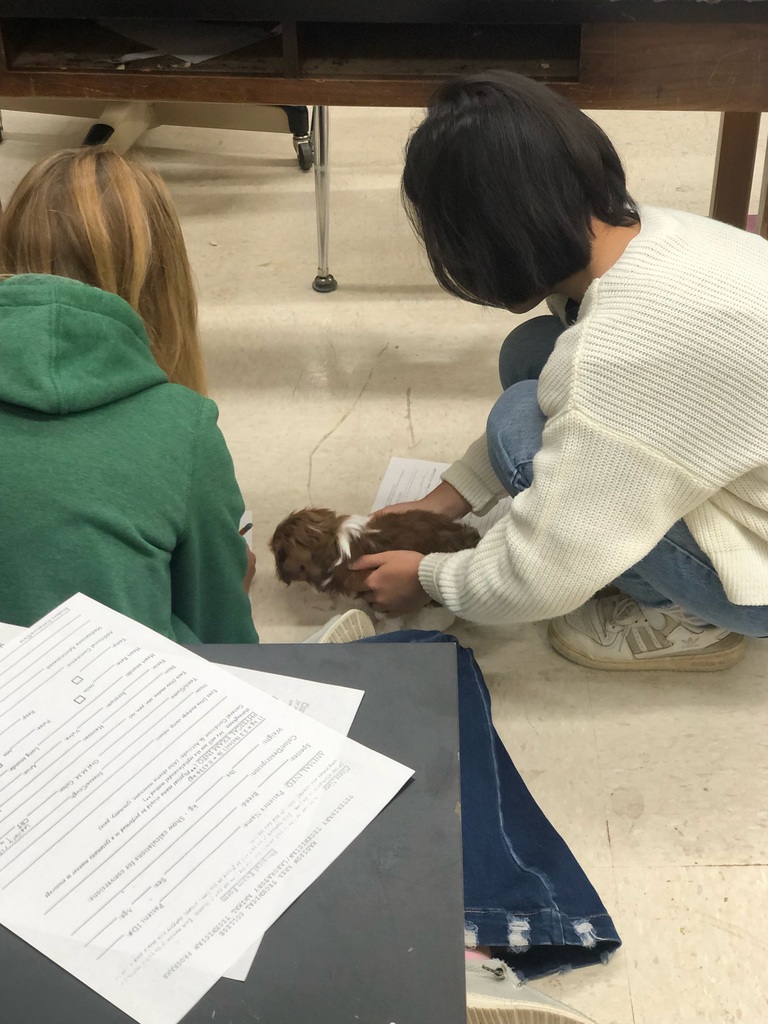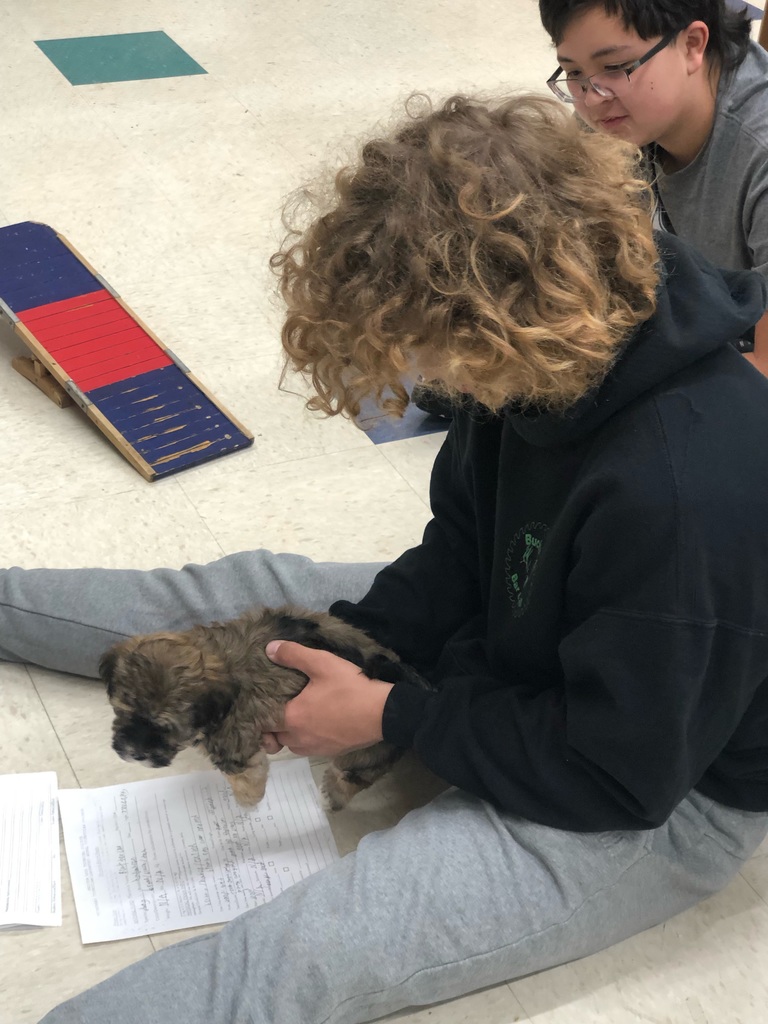 A wild Ukulele-Rex was spotted in music class on Halloween! Tiny arms won't keep this dino down! We love our EA's and are so thankful for all they do to support our #VanguardPride students and make class enjoyable! Julie Presny made this moment of joy possible. Thank you!