First and third grade groups wrapped up studying the color wheel by painting slices of bread with the primary and secondary colors for a little snack. While there won't be any toast painting at the Art show next week, there will be some tasty pieces for families and friends to come check out! #VanguardPride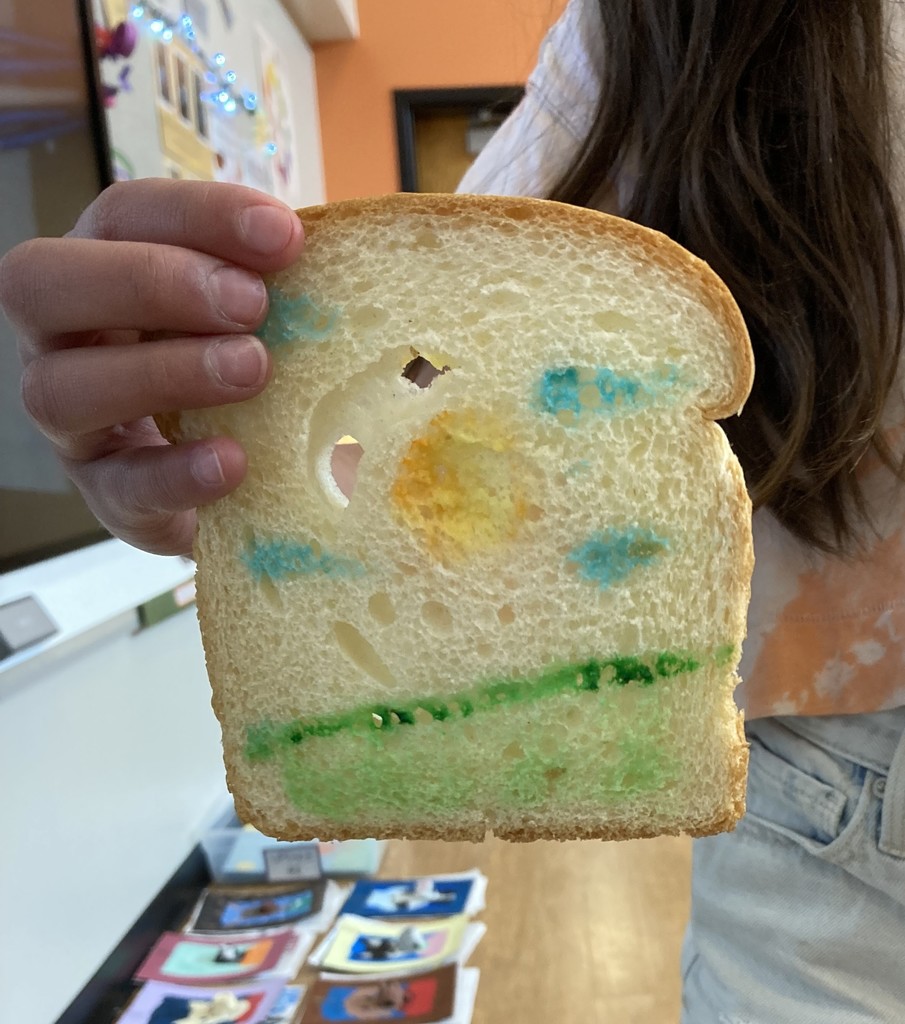 "Happy Campers at Wisconsin Heights Campus!! Students from Middle and High School put on a campfire event for some students in Elementary as a kick off to summer activity. The upperclassman had the opportunity to practice their leadership, decision-making, self-esteem, communication, and independent living skills by planning for the event (i.e., grocery shopping, money management, scheduling) and then engaging the other students in the event with campfire songs (featuring Dr. Green), campfire safety, s'more making, and camping themed literacy. The kids had a great time gearing up for summer. 12 days left! #VanguardPride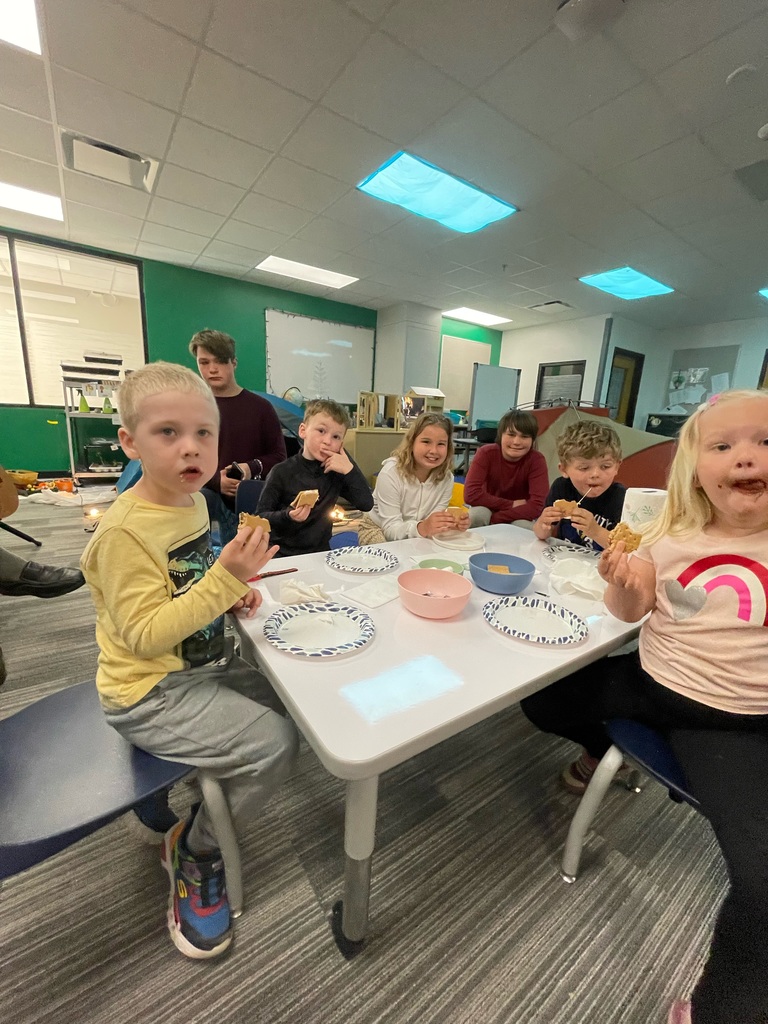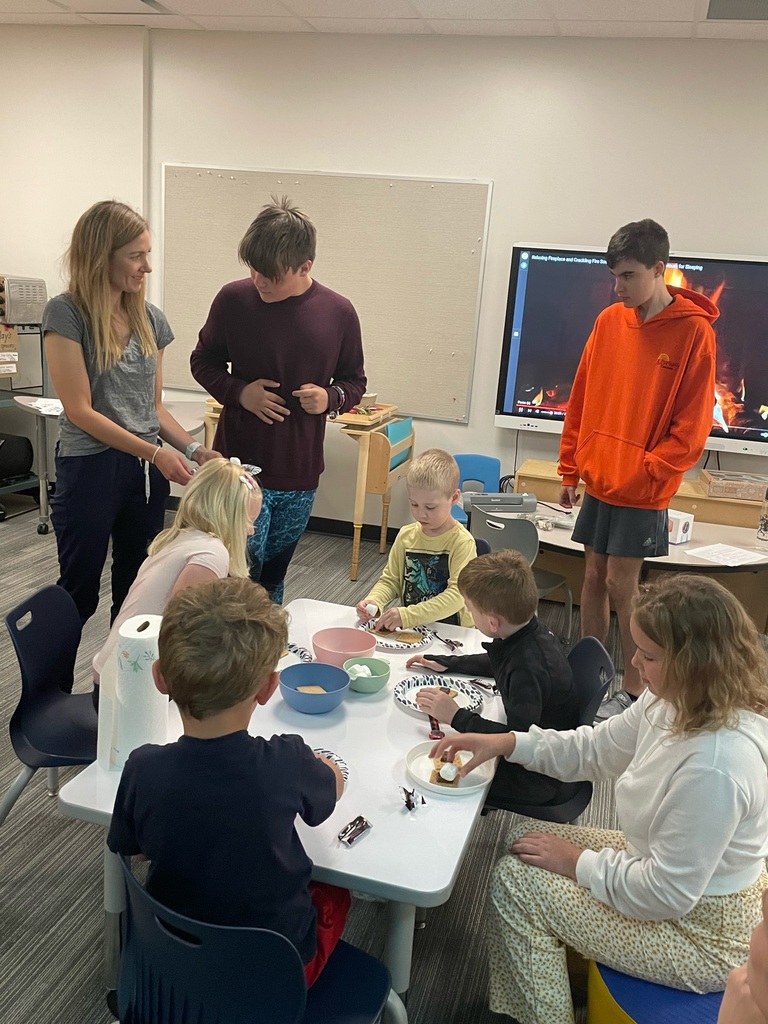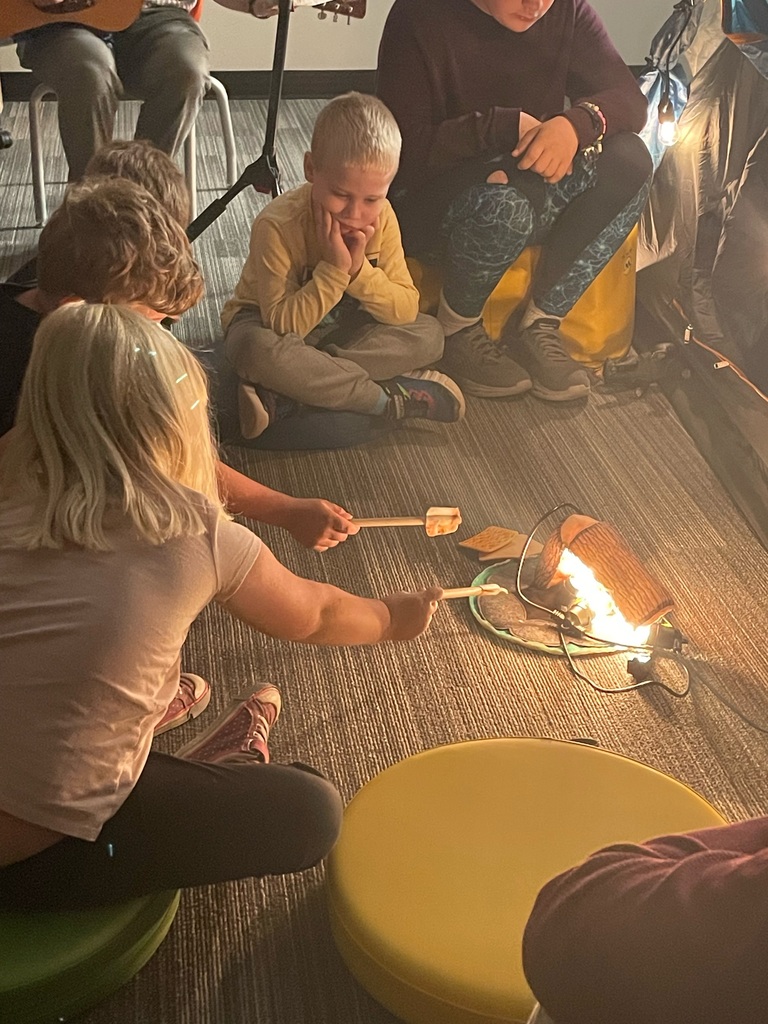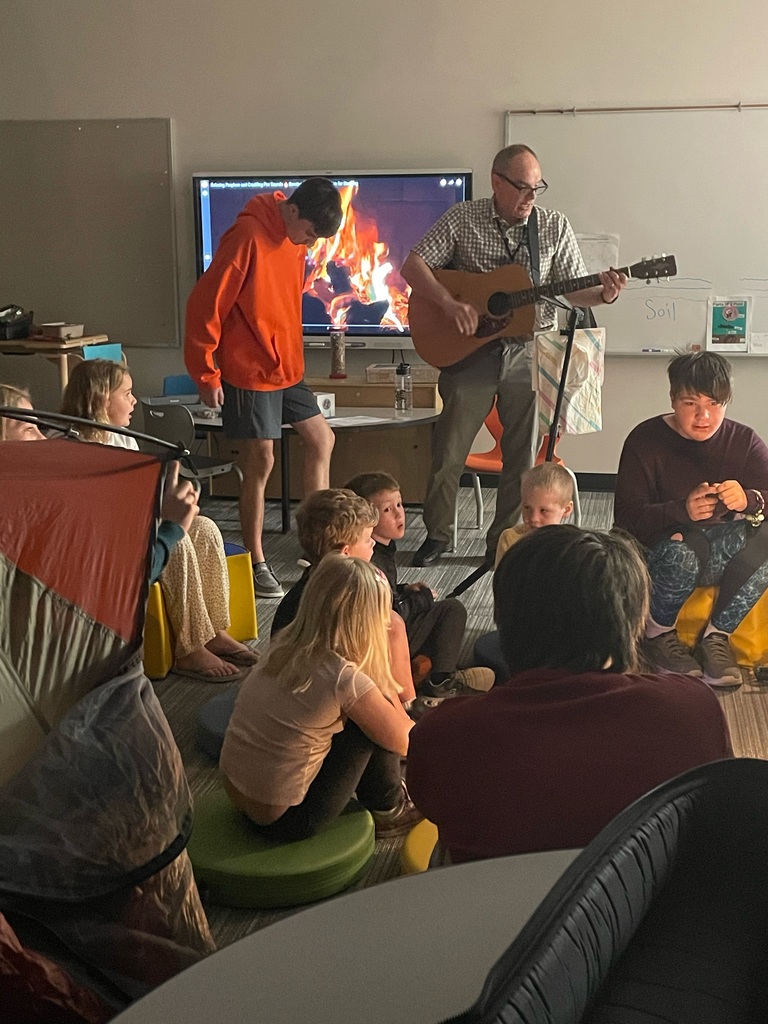 We'd like to acknowledge and celebrate another staff member retiring at the end of this school year: Rosemary Doescher! In 2000, Rosemary started in the kitchen at the Black Earth Elementary School. The following year she moved over to an Education Assistant position and has been in that role ever since. Like the other retirees, she has seen how the district has grown and changed over her 23 years. She helped as kids navigated through the elementary schools merging, the Covid 19 pandemic, and the move over to the new elementary school at the One Campus location. She's helped countless kids over the years and has made an impact on each one. About her time with the district she says, "It has been a wonderful experience working at Heights. I am so thankful for the great staff we have and giving me the chance to help students. I'm going to enjoy more time with my family!" Thank you, Rosemary, for your dedication to the #VanguardPride district, and the kids, families and staff during your 23 years. Congratulations, and happy retirement!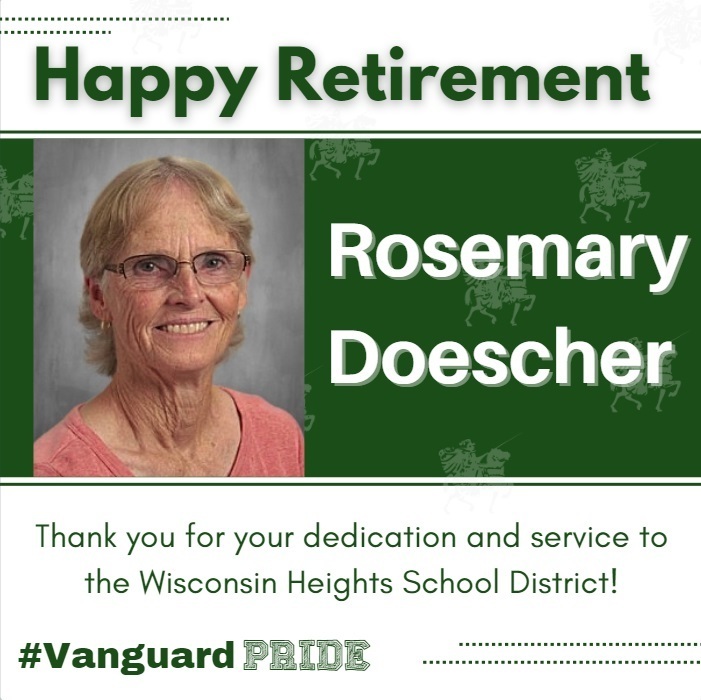 7th grade math did a fix and flip design challenge as a final assessment on area. They had to redesign a bedroom and an office, keeping in mind that the office had to be at least 200 square feet and the total area between the bedroom and office could not exceed 900 square feet. The students had to draw up blueprints of their design with area measurements of each room and include furniture with area measurements as well. These #VanguardPride kids are finishing up the school year on a strong note!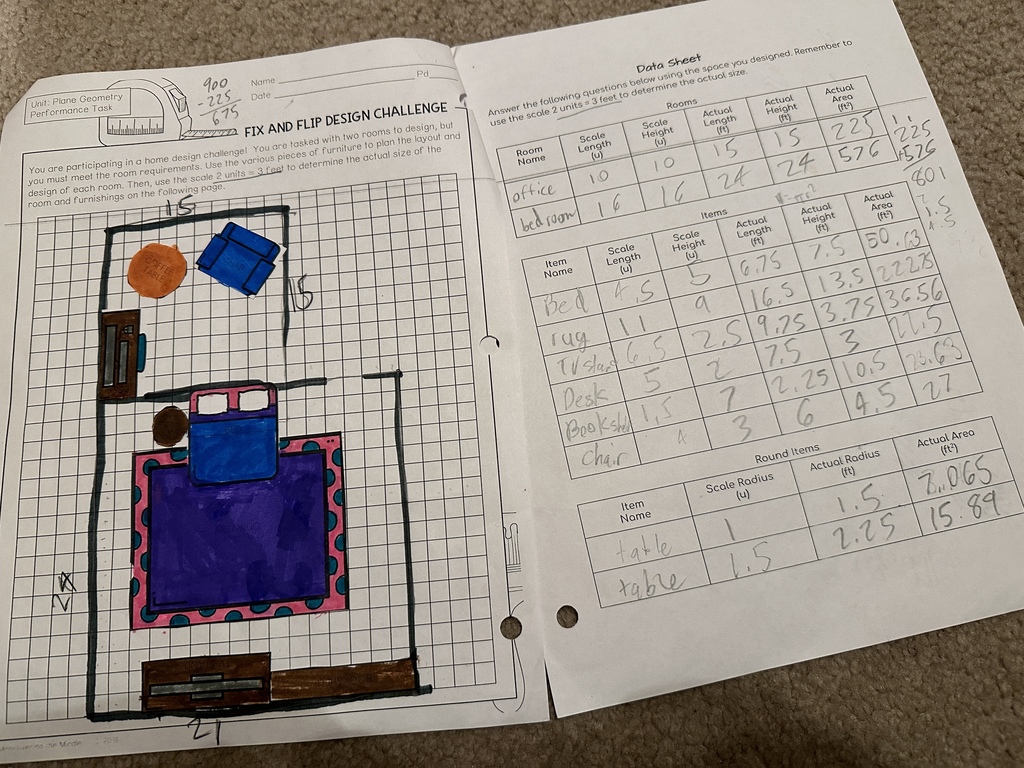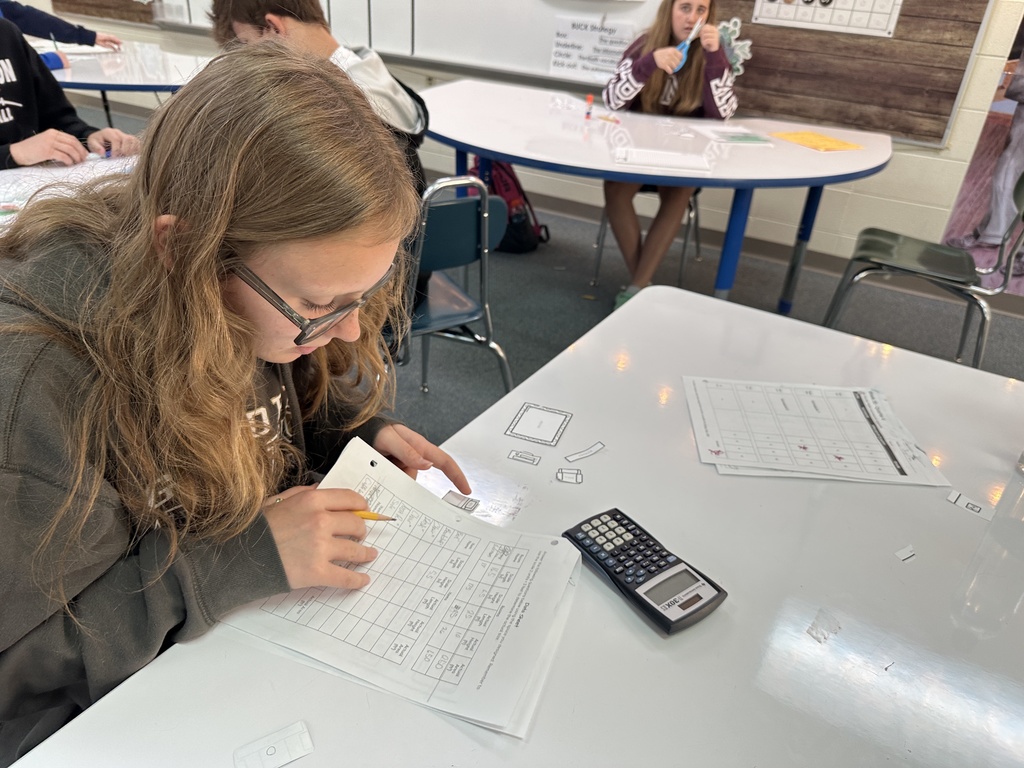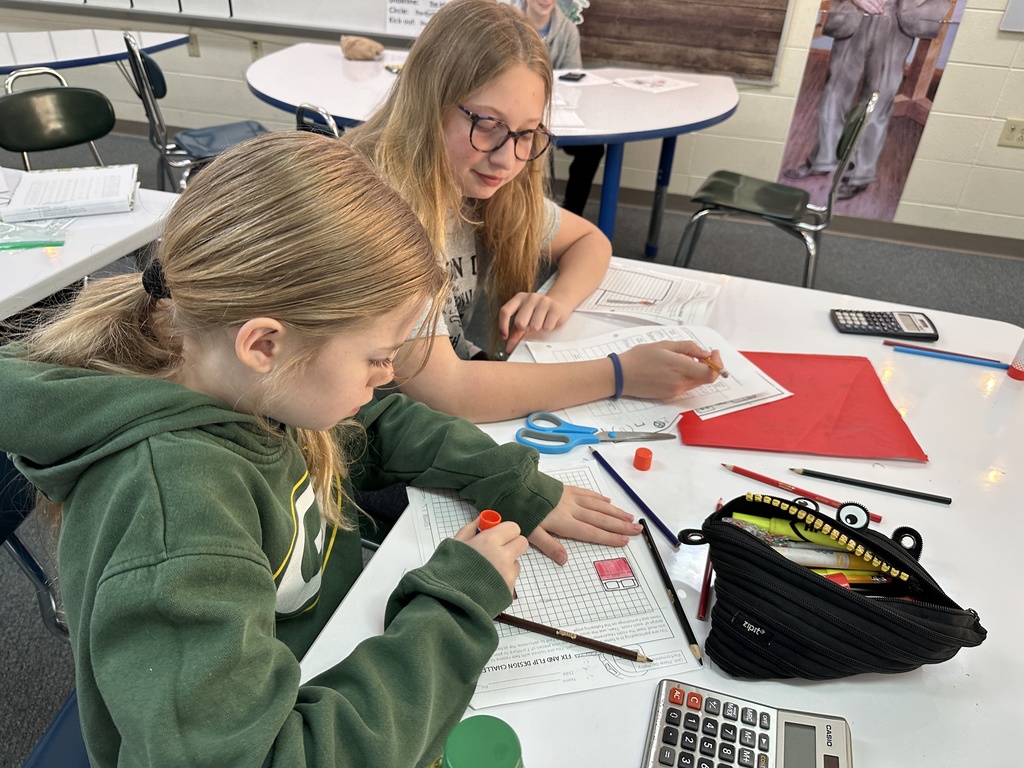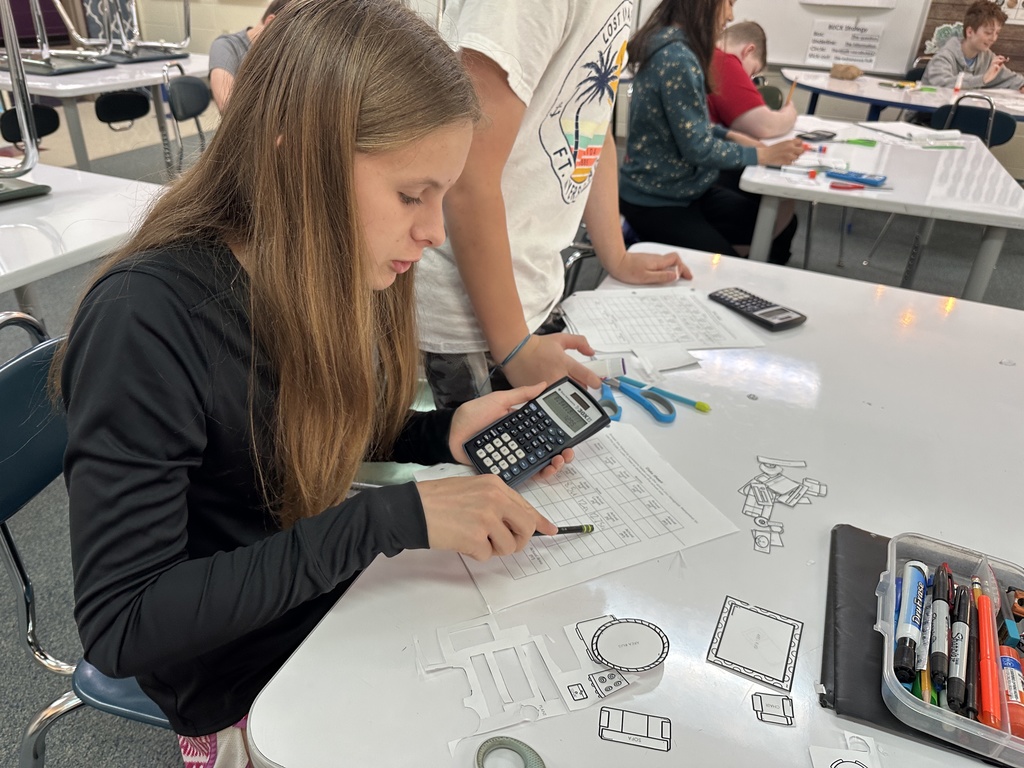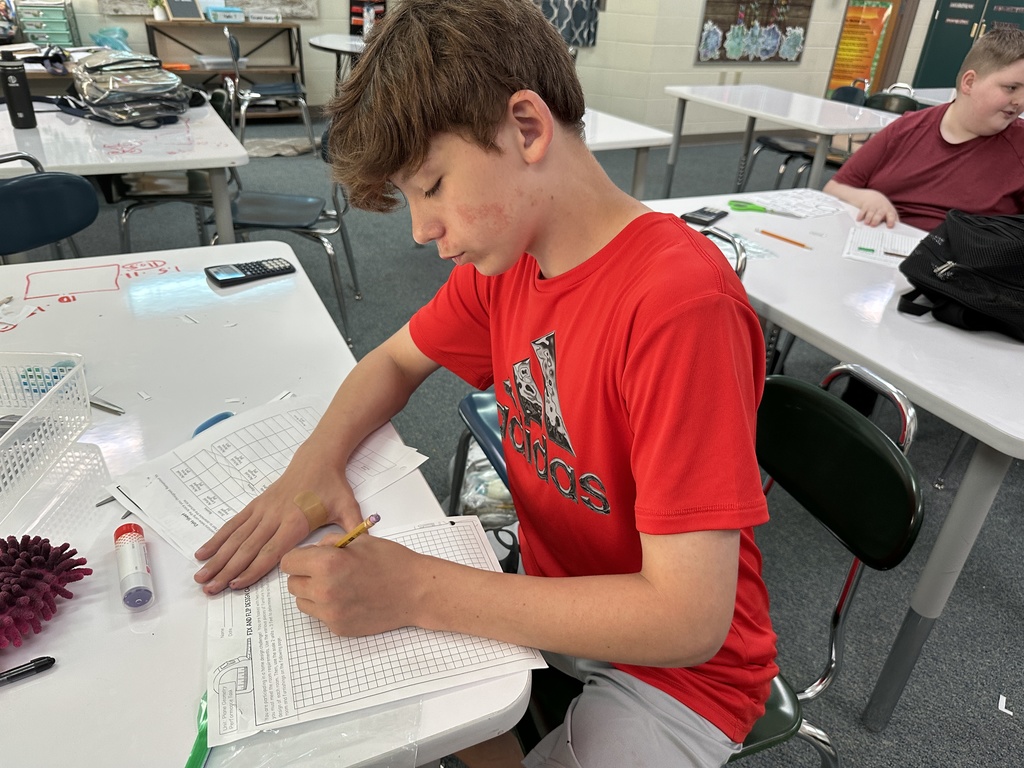 📢 Help our students learn to read - become a reading tutor! 📢 Make a difference in your community and join our team as Reading Corps Tutor. Wisconsin Heights Elementary is looking for tutors to help students who need extra help with reading. Reading Tutors meet one-on-one with students who need extra practice and skill building. Your support makes all the difference. This is an AmeriCorps member position with Reading Corps. Together, we're on a mission to help more kids become strong readers because kids who read have the power to succeed! Contact Scott Moore, Elementary Principal at
smoore@wisheights.k12.wi.us
or 608-767-2251 for more information! #VanguardPride | #TutorOurKids | #PutYourPassionInAction | #ReadingCorpsWorks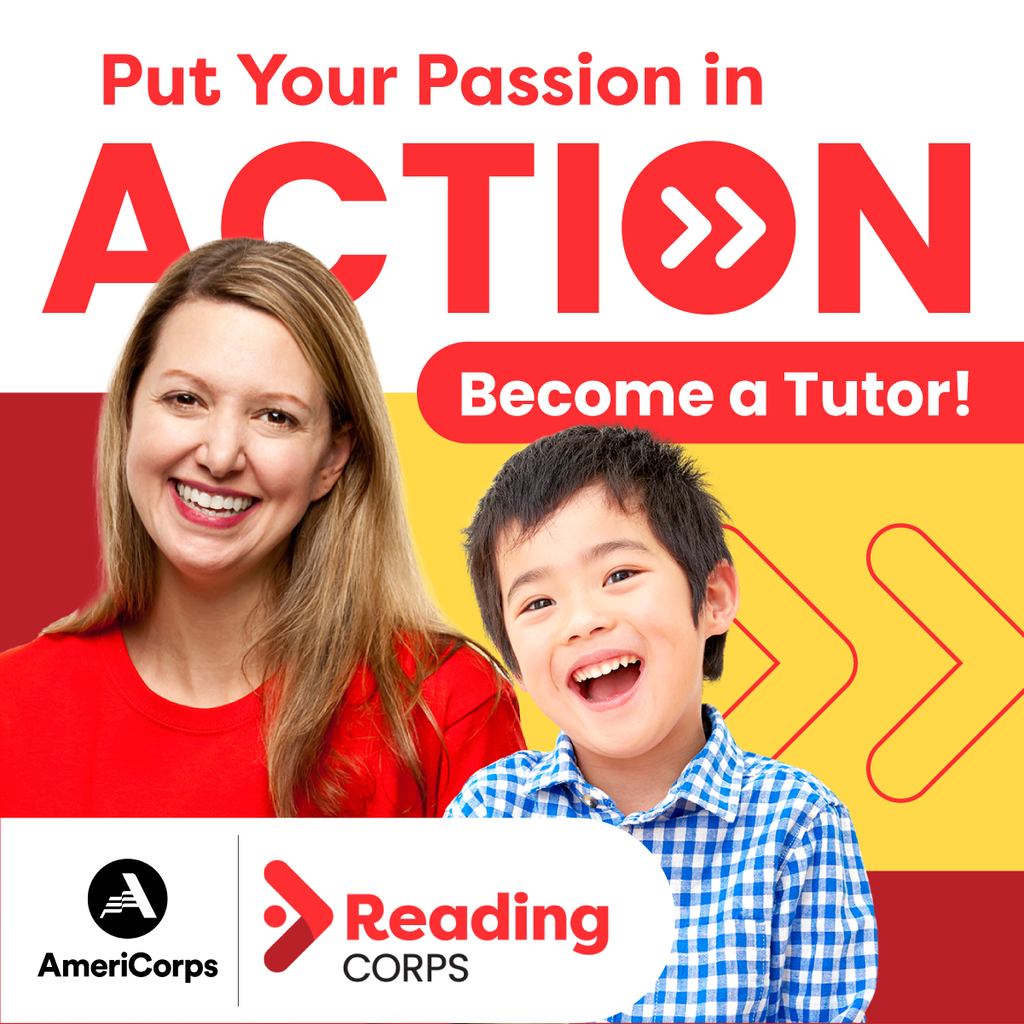 The Wisconsin Heights Endowment Fund has announced their classroom mini-grants for the 2023-2024 school year. Seventeen (17) mini-grants have been awarded to teachers across multiple grade levels in excess of $8,700!!! 🥳 Congratulations teachers!👏 WHEF is a donor-advised fund that has been established with the Madison Community Foundation (MCF). The purpose of the WHEF is to provide grants outside of the normal operating budget of the school district specifically for the development, implementation, and evaluation of creative and innovative educational practices directly related to the Wisconsin Heights School District learning goals. Thank you to the many community members and businesses that have donated to this fund! Since its inception in 2018, the WHEF has awarded close to $30,000 in classroom mini-grants. 💚 We appreciate you and your #VanguardPride support! If you would like to learn more, please go to our website:
https://www.wisheights.k12.wi.us/page/endowment-fund-information-donate
Pictured is an example of a mini-grant purchase for the 22-23 school year. Personal Finance received the breakout boxes to help students practice identifying financial needs and wants and calculating yearly, monthly, and weekly savings and spending. 💲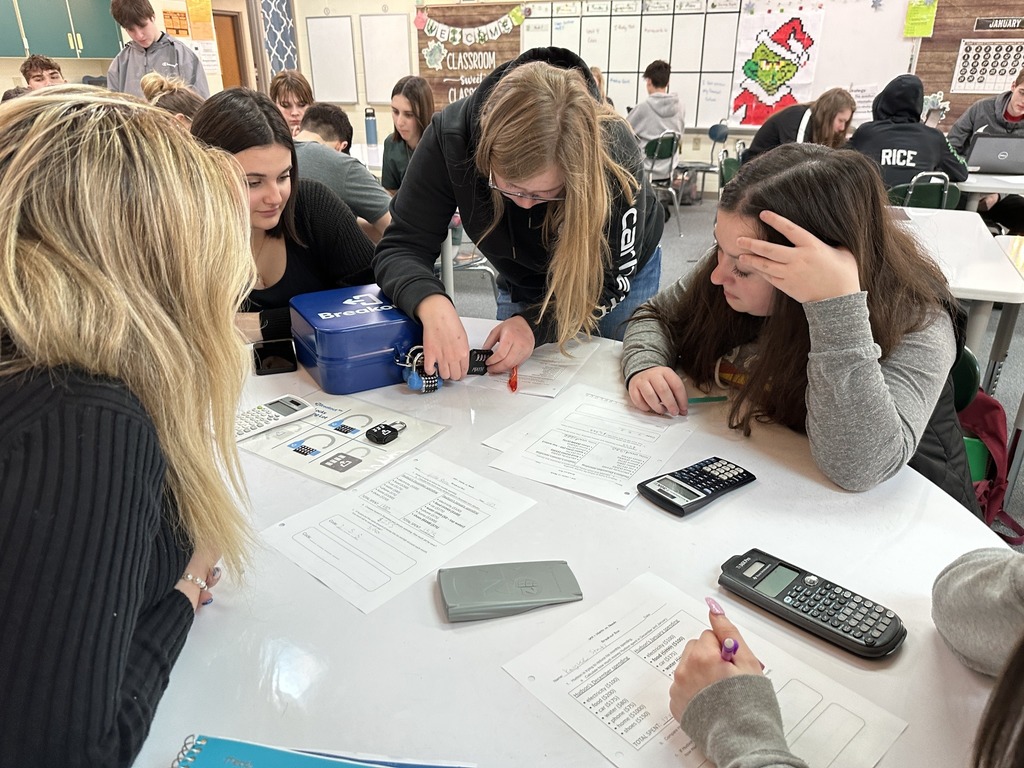 We are pleased to announce that after 38 years of working in the Wisconsin Heights School District, Kate Backus is moving on to a new and exciting chapter of her life: retirement! She started her career teaching first and second grade at Black Earth Elementary when it was a K-8 building, and then spent a year teaching 5th and 6th grade. When she moved over to the Mazomanie school, Kate found her favorite grade to teach was 3rd grade, and that's where she stayed. In her time teaching in the district, she has seen the elementary schools split into two buildings, celebrated the building of the Middle School, and joined in the vision for a one campus facility. About her time here Kate says, "Wisconsin Heights has always been a district that looks forward to the future of education while maintaining the qualities that help nurture achievement. Having been a part of various leadership committees throughout the years, I have seen the commitment our administration and staff has to keeping the focus on growing our students into successful, lifelong learners...There have been many changes throughout my time here. Technology has been a big one. Mimeograph machines (complete with purple fingers) changed to copiers, teaching with overhead projectors morphed into Smartboards, and filmstrips became Youtubes. It has been quite an adventure! I will greatly miss the friends, families, staff, and students that have been part of my daily life." Thank you for your #VanguardPride and dedication to the Wisconsin Heights School District, along with the kids, families and staff along the way. Congratulations on your retirement, Kate! 💚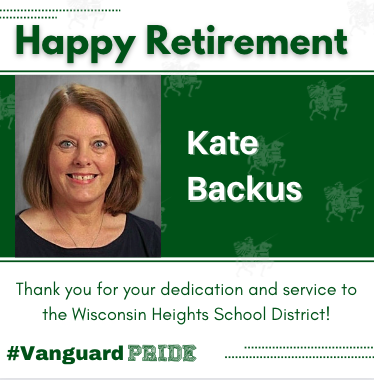 The National Honor Society Vanguard Chapter is proud to welcome new members: Emma A., Cody B., Mya B., Lydia C., Nola F., Brie P., and Nicholas R. NHS selection process is a school-wide recognition of excellence in academics, leadership, service, and character. #VanguardPride

On Friday afternoon, #VanguardPride 4K students and teachers hosted "Lemonade with Ladies"! Along with the lemonade, guests enjoyed fruit pizza, games, and books read by Mrs. Updike. What a great way to welcome summer! 🌞🍋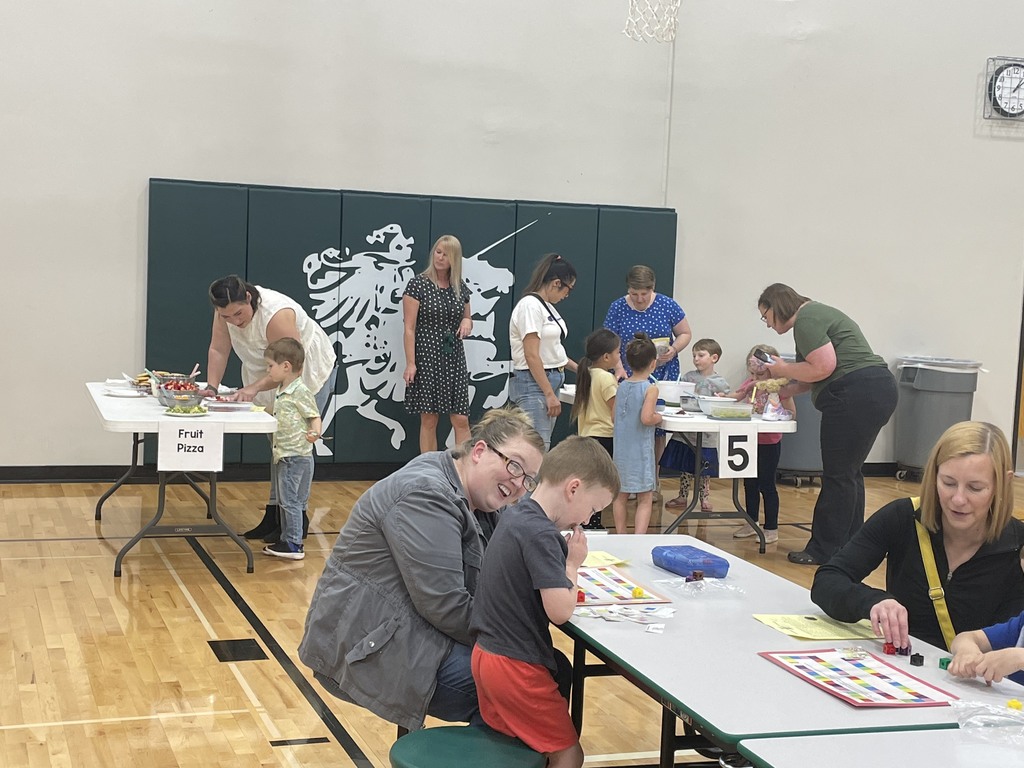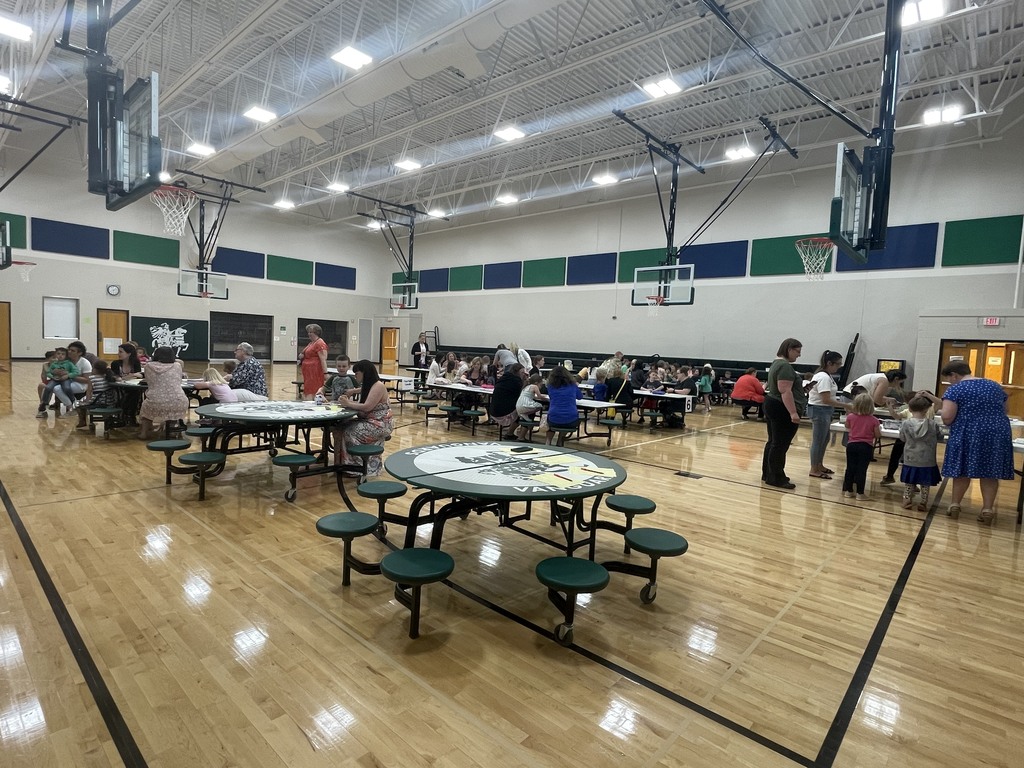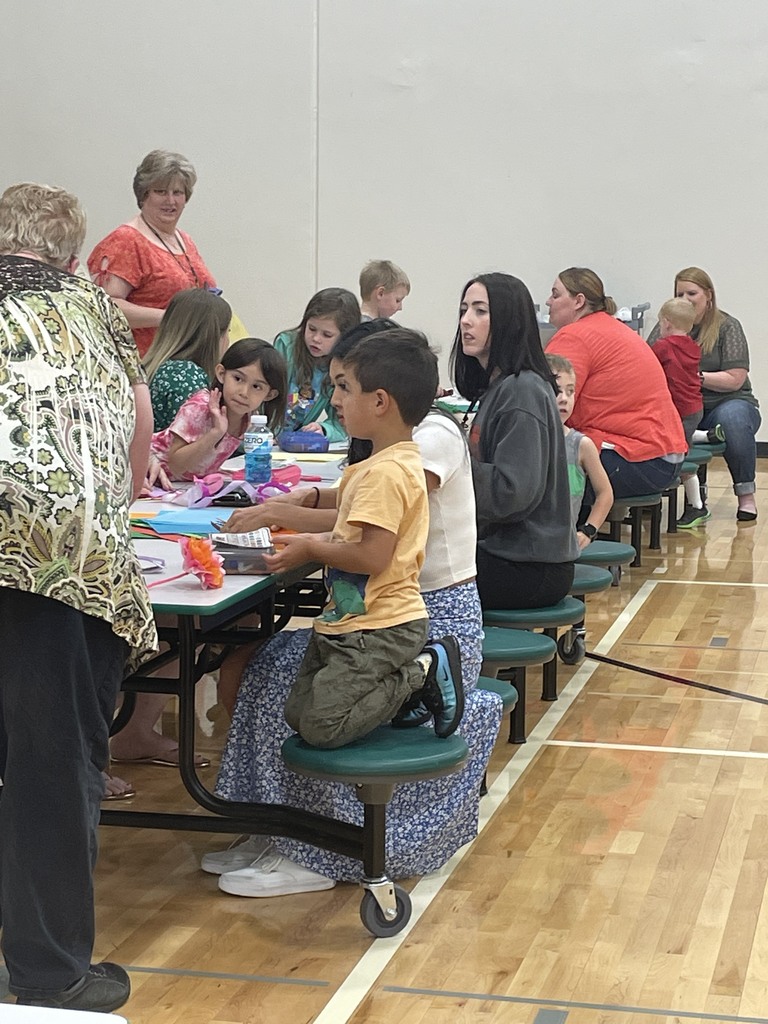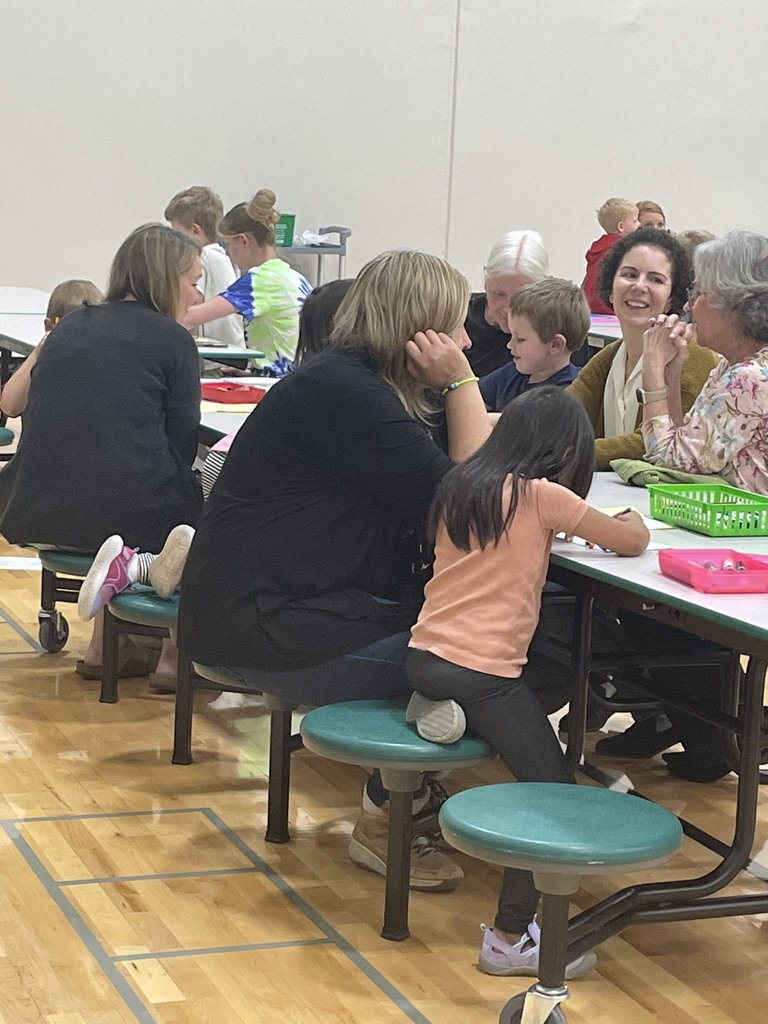 The Middle School & High School Fall Sports Registration & Information night will be held on May 24th at 7:30 pm in the Wisconsin Heights North Gym. Students and parents are encouraged to attend to: - Meet coaches - Get the sport updates - Skyward online student & parent registration process If you have any questions, please feel free to email Ms. Zuberbuehler, Assistant Principal/Athletic Director at
kzuberbuehler@wisheights.k12.wi.us
or 608-767-2586 ext. 2602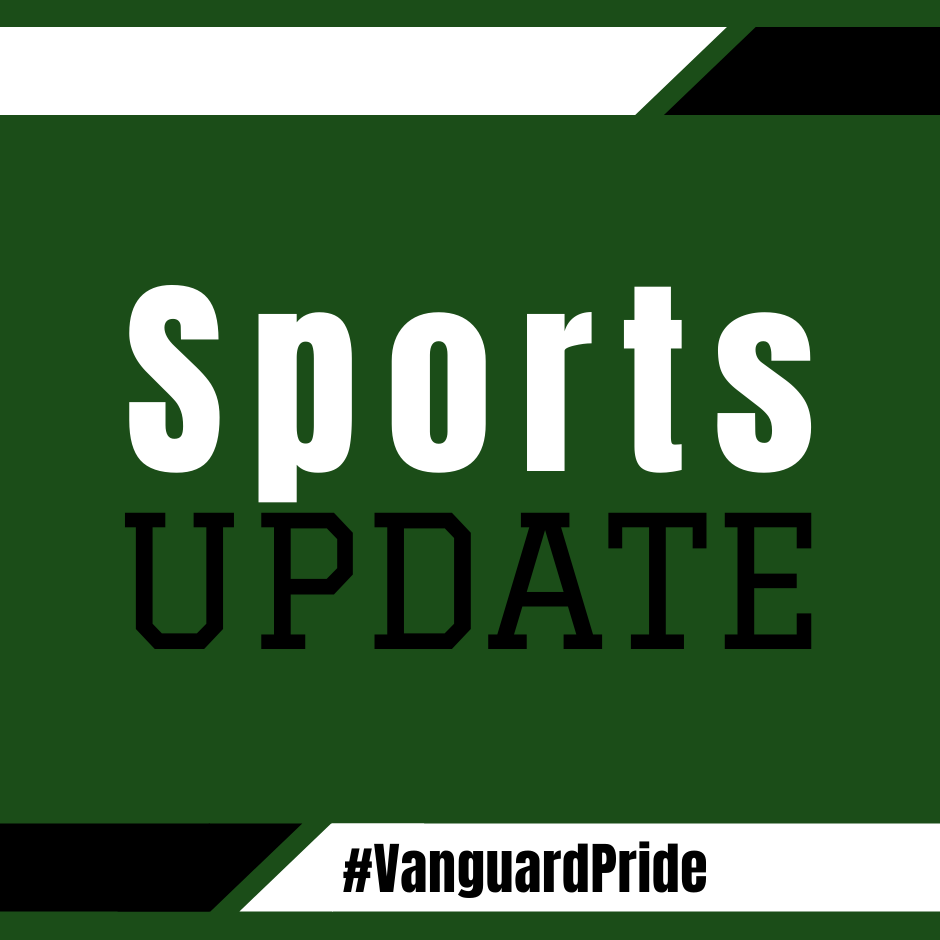 At the end of the 2022-23 school year, Linda Acker will be moving into a new chapter in her life: retirement! Linda started teaching in the Wisconsin Heights School District as a 2nd grade teacher in 1991 and as such has seen the district change and grow for the last 32 years. When she first started at Wisconsin Heights, the middle school was just being built. Since then, she's seen the elementary school buildings change to PreK-2nd grade and a 3rd grade to 5th grade, and then back to one when they joined as part of the One Campus building at the beginning of this school year. The curriculum and learning environments have changed over the years as well. She has seen changes in the classrooms such as getting a phone, to the first desktop Apple computer, and now to Chromebooks and online learning. Linda says, "Words can't express how much I have loved teaching. Not seeing staff and children everyday will take some time to get used to. I have taught over 400 children and have met amazing families. The communities are great to live and work in... I wish nothing but the best for Wisconsin Heights in the years to come. Thank you so much for everything. Go Vanguards!!" 💚 We wish you the very best as you move into retirement, Linda. Thank you for all you've done for our kids, families, and staff in the #VanguardPride community! Happy retirement!

Important: Work permit system changes The Department of Workforce Development's Equal Rights Division has developed a new online work permit application tool that will be available to the parents of minors 24 hours a day, 7 days a week from any computer, tablet, smartphone, or similar device. As of June 30, 2023, we will no longer be able to issue work permits at the District Office. You can find the information on our Employment of Minors and Work Permits page at:
https://www.wisheights.k12.wi.us/page/employment-of-minors-and-work-permits
#VanguardPride
4th graders had perfect weather for the Ice Age Trail Hike on Wednesday! They observed different glacial features and even saw some Sandhill Cranes! #VanguardPride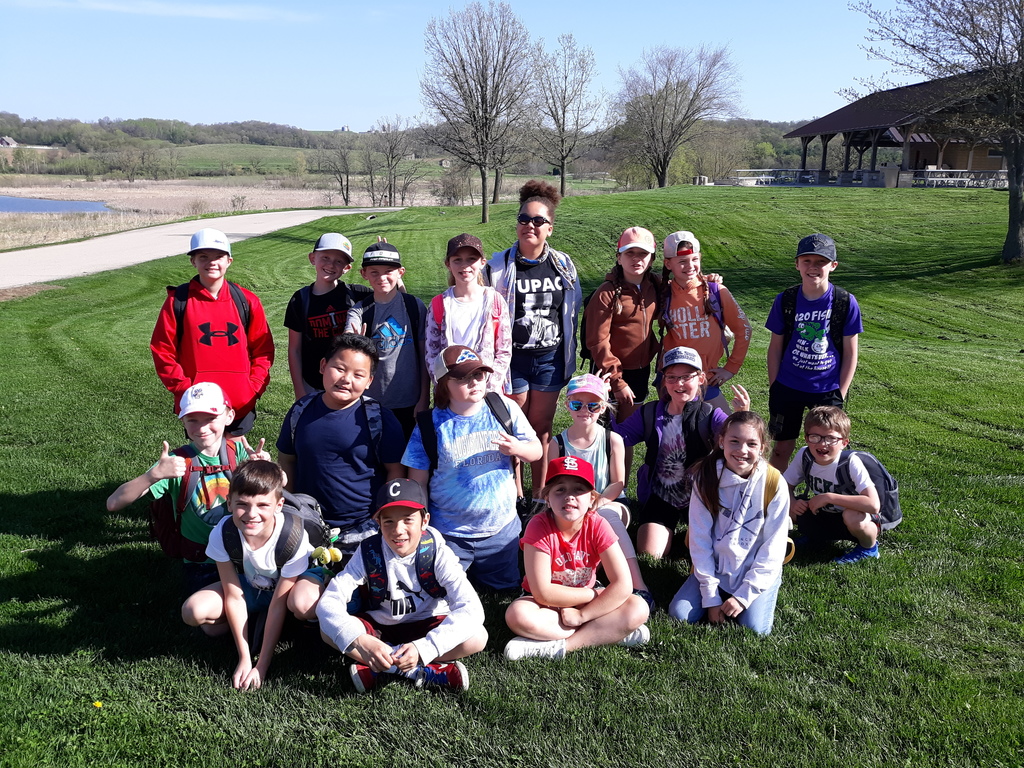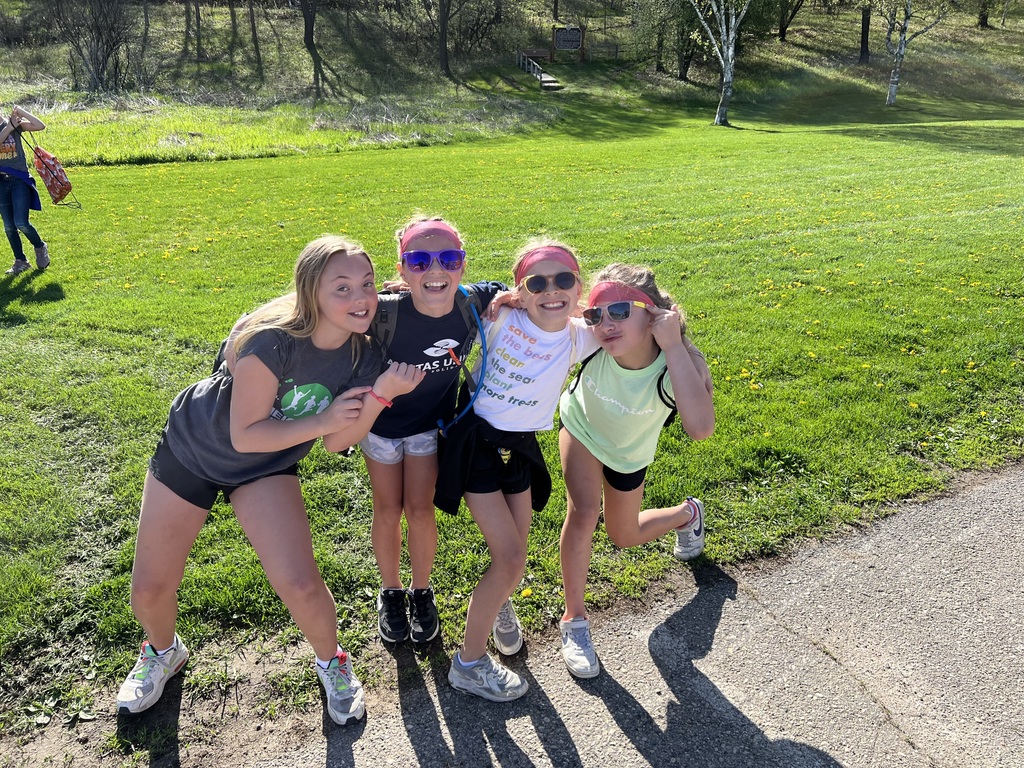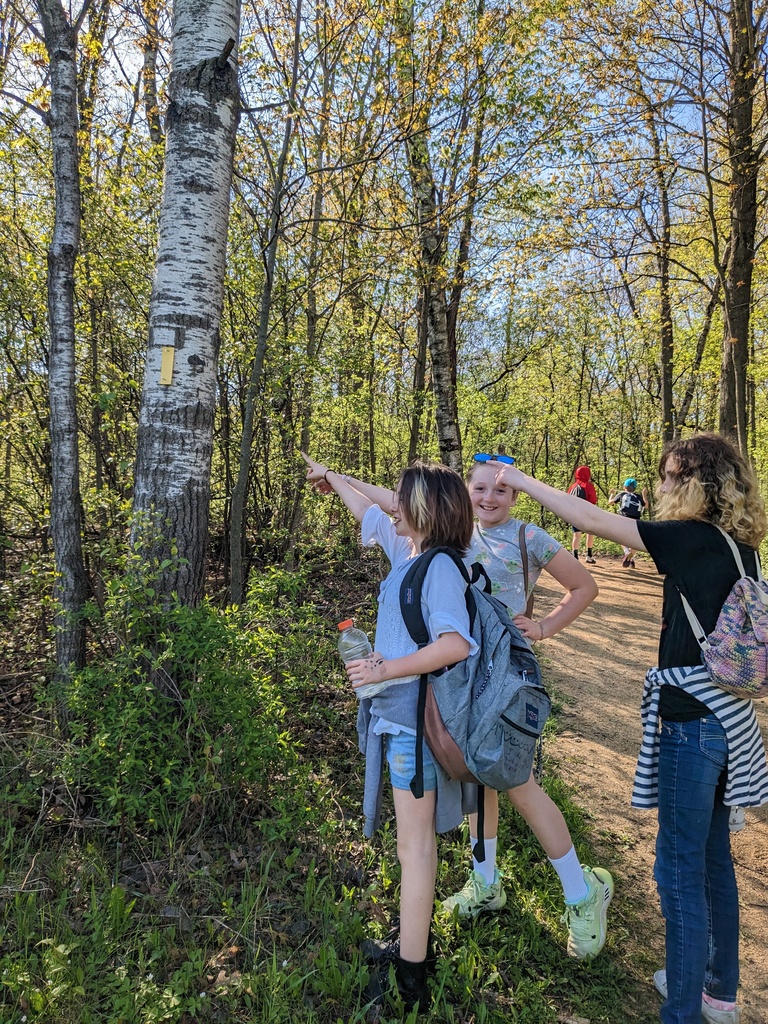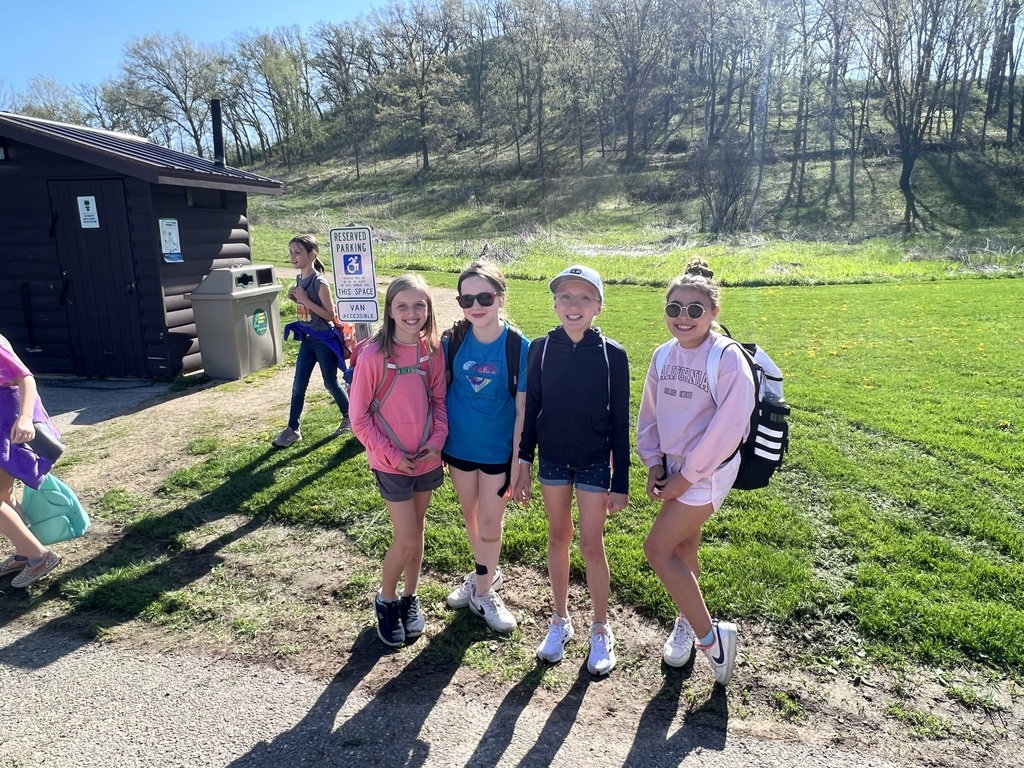 The NHS Dodgeball Tournament scheduled for tonight (5/10/2023) has been cancelled. #VanguardPride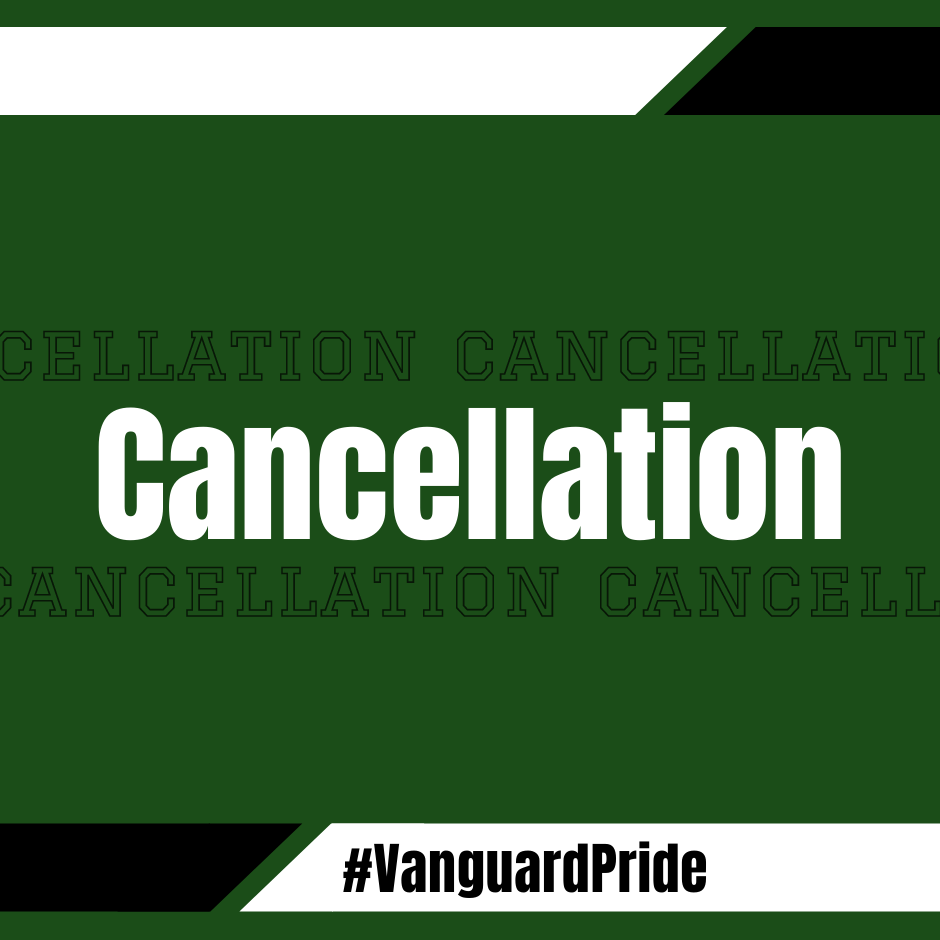 Let's give a huge #VanguardPride shout-out to the participants and coaches of our spring sports! MS Track & Field, Golf, Softball, Girl's Soccer, HS Track & Field.

AP Calculus Students come in for some treats to keep their brains functioning for the 3.5 hours AP Exam today. Good luck to Jill S, Sidney G, Cara B, Abby W, Keera P, Zoe Ac, Sam H, Kaden W, and Cayden K. #VanguardPride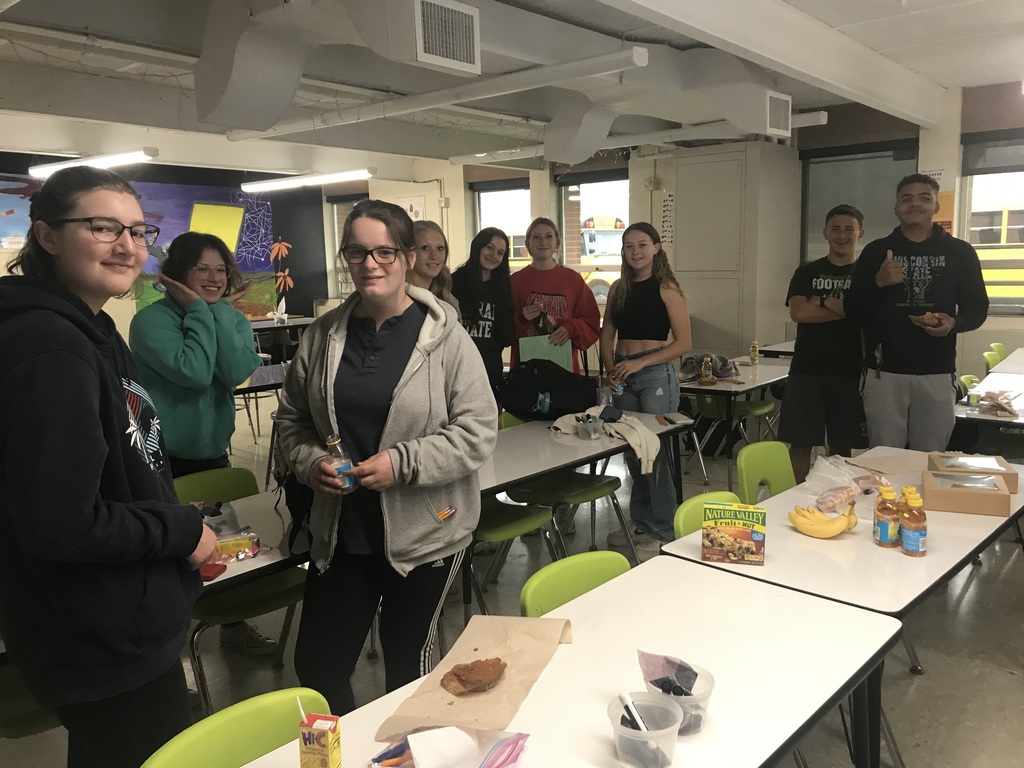 Teacher Appreciation Week is May 8-12, 2023! We truly appreciate our #VanguardPride teachers! Not to brag, but we have the best! Thank you for your dedication and commitment to our students, families, and district! Since we're closing in on the end of the year, we use this week to appreciate all our staff! Teachers, Support Staff, Assistants, Managers, and Administrators! Thank you! Let's join together and let the #VanguardPride staff know how much they are appreciated!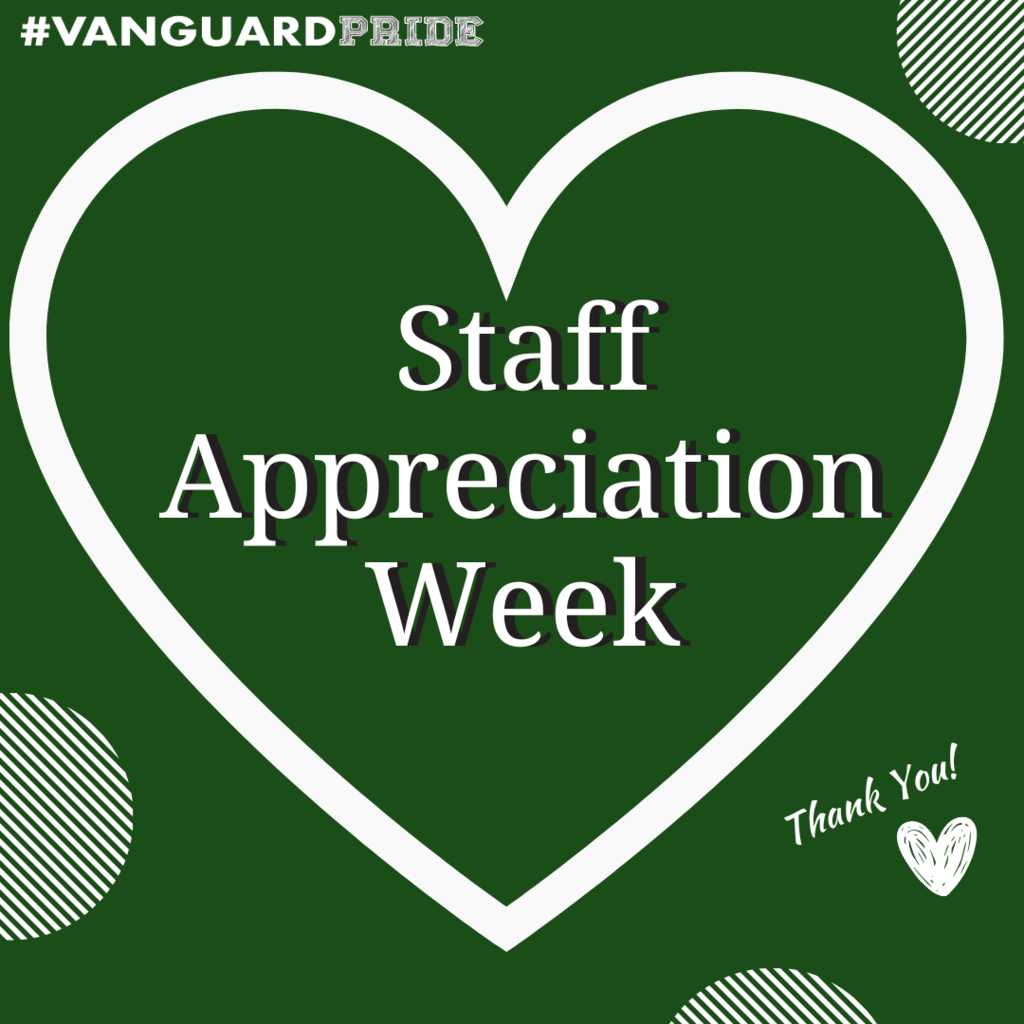 Final call for #VanguardPride High School students to earn a half credit this summer! Register by May 12th! Come and participate in Health & Wellness and get a head start on HS credits for the gym requirement. Students will learn the basics of nutrition, muscular and cardiovascular endurance, as well as creating and building healthy lifestyle habits. Each day will include practical application of a healthy lifestyle through weight training and a variety of physical activities. Check out our Summer School information (Menu - Families) on the website or stop by the front office for more information!

Happy School Lunch Hero Day to our #VanguardPride Food Service Staff! Thank you for making lunch possible at our schools. You're the reason why lunch is special. Happy #SchoolLunchHeroDay!