Congratulations to #VanguardPride staff members, Kelly Kroon and Josie Geishirt!🥳 Both Josie and Kelly achieved National Board Certification, which is a voluntary process. As part of the process, Josie and Kelly had to demonstrate that they were accomplished teachers through videotaping themselves teaching, showing they know how to take each child's strengths and needs into account, and how to design appropriate assessments. They also took a test to show their knowledge of literacy. There are about 1600 National Board Certified Teachers in Wisconsin. Pictured: Peggy Wirtz-Olsen, president of WEAC, Kelly, Governor and Mrs. Evers (Josie unable to attend)

We have a 🆕look! Check it out! The Wisconsin Heights website is changing. Over the summer of 2022, we are "soft launching" for everyone to get familiar with the new look and feel, including us☺️! Then, as of September 1, 2022, we will be "live". All the content from the previous website is here and we're hoping it's easier to find and more user-friendly. With that being said, we're open to your suggestions! Please contact us at
info@wisheights.k12.wi.us
with ideas and comments. 𝐀𝐧𝐝 𝐠𝐮𝐞𝐬𝐬 𝐰𝐡𝐚𝐭 #𝐕𝐚𝐧𝐠𝐮𝐚𝐫𝐝𝐏𝐫𝐢𝐝𝐞 𝐜𝐨𝐦𝐦𝐮𝐧𝐢𝐭𝐲?! 𝐖𝐞 𝐰𝐢𝐥𝐥 𝐡𝐚𝐯𝐞 𝐨𝐮𝐫 𝐯𝐞𝐫𝐲 𝐨𝐰𝐧 𝐚𝐩𝐩 𝐲𝐨𝐮 𝐜𝐚𝐧 𝐝𝐨𝐰𝐧𝐥𝐨𝐚𝐝 𝐨𝐧 𝐲𝐨𝐮𝐫 𝐩𝐡𝐨𝐧𝐞. 📲 More information will be coming out on that in the near future. Stay tuned......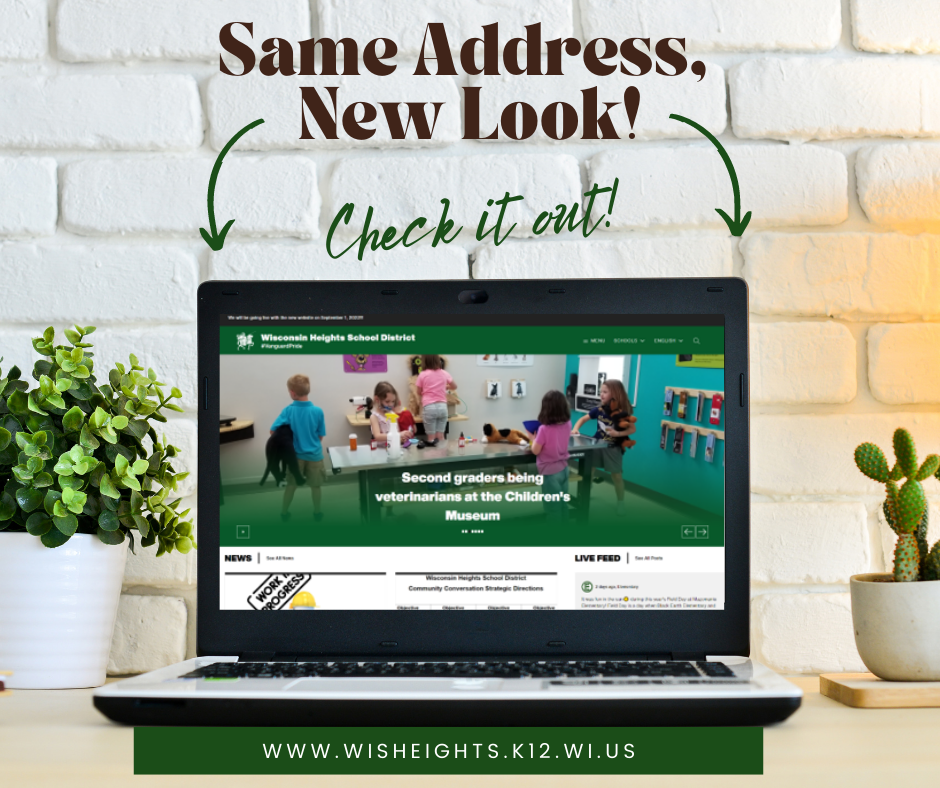 It was fun in the sun☀️ during this year's Field Day at Mazomanie Elementary! Field Day is a day when Black Earth Elementary and Mazomanie Elementary students get together and each student is placed on a team. These teams participate in different games and races while getting to know each other and building some pretty neat relationships. The 5th grade students are team leaders and wow, they did an awesome job leading our #VanguardPride kindergarten through 4th grade students! 🥰 What a perfect way to celebrate 🥳 the end of the school year!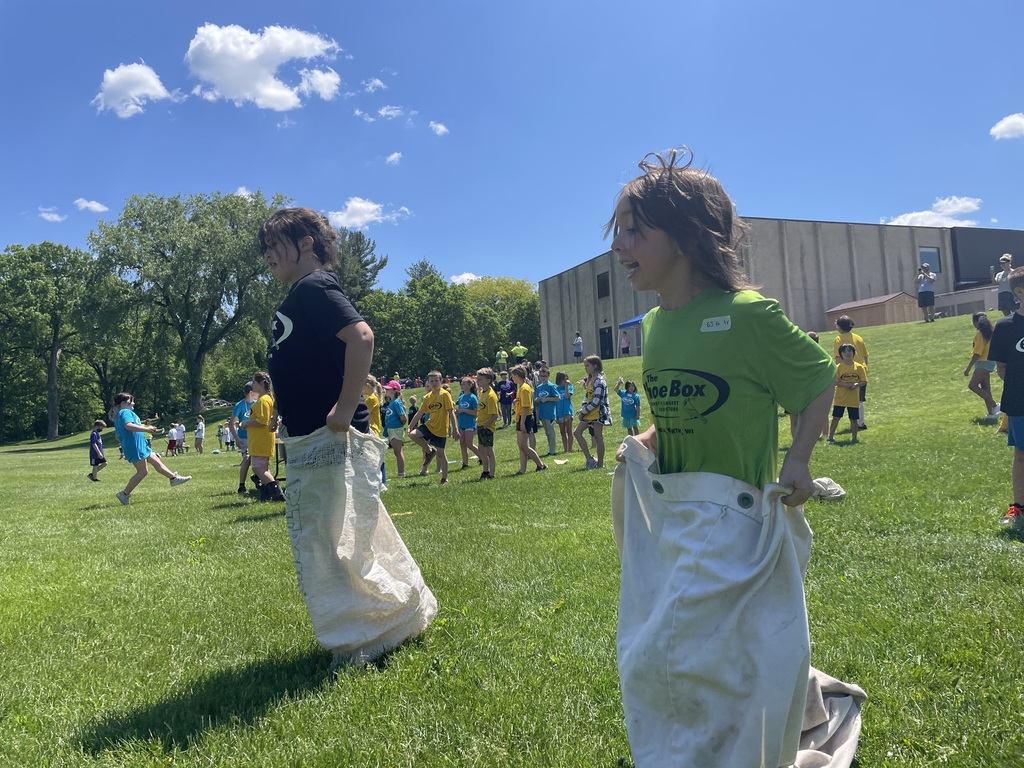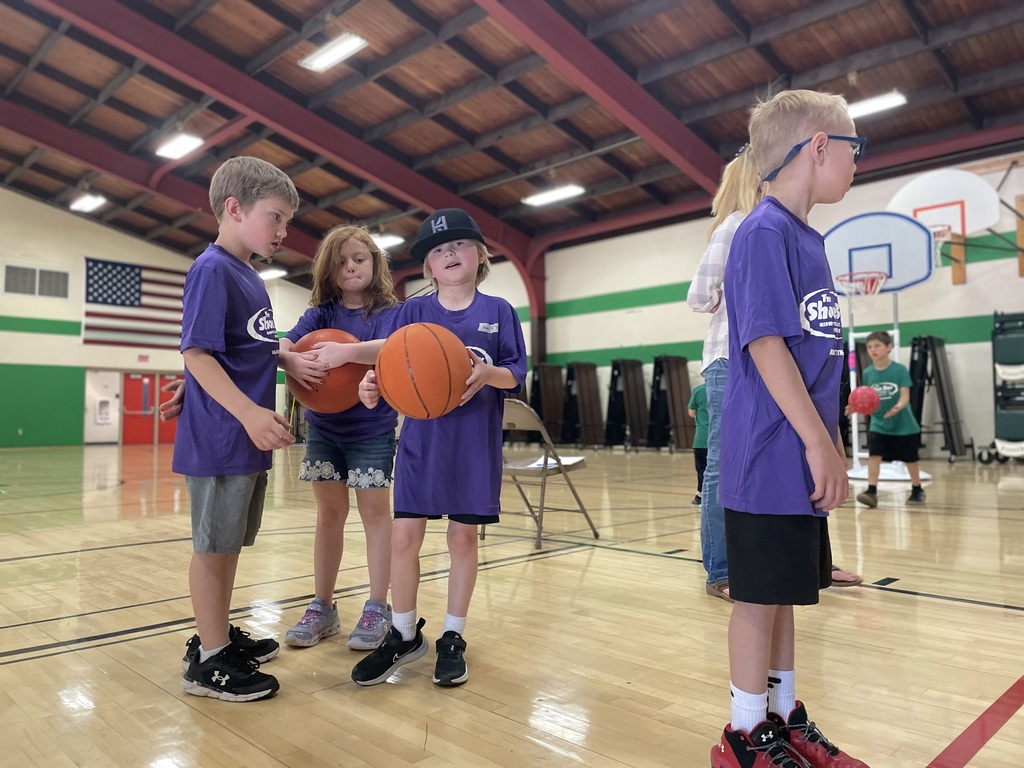 Third graders enjoyed hiking the Table Bluff Segment of the Ice Age Trail. They hiked a total of 5.2 miles and saw lots of Wisconsin nature 🌿 including many wildflowers and even a lady slipper orchid! The glacier made some beautiful country! 🌞 #VanguardPride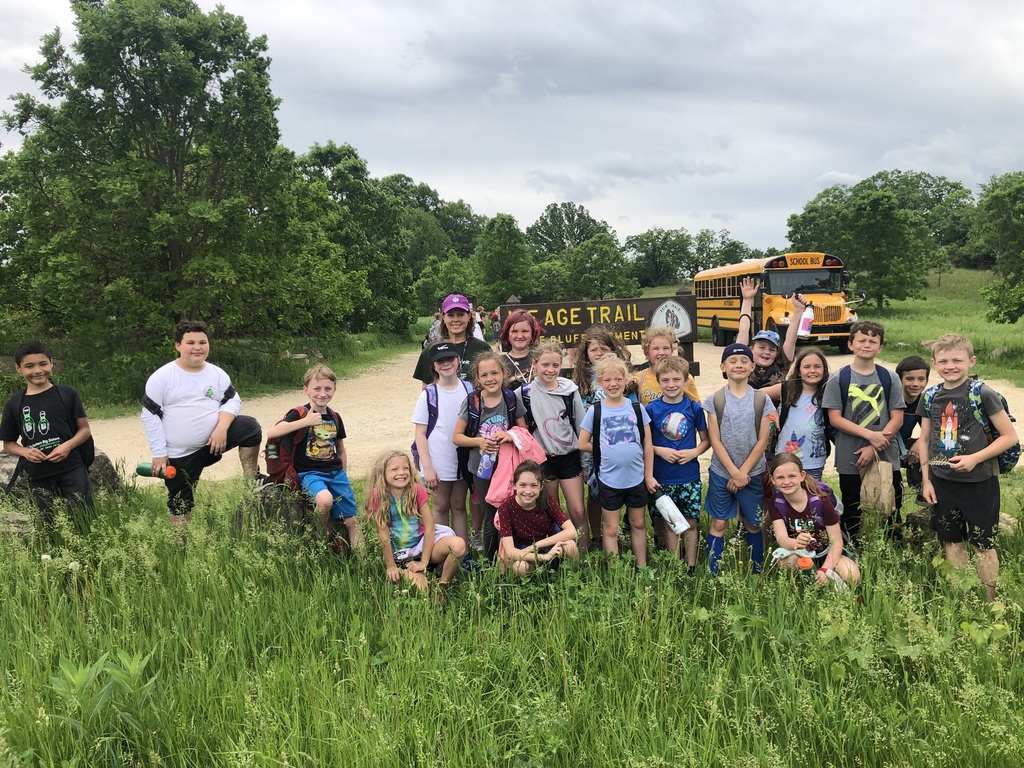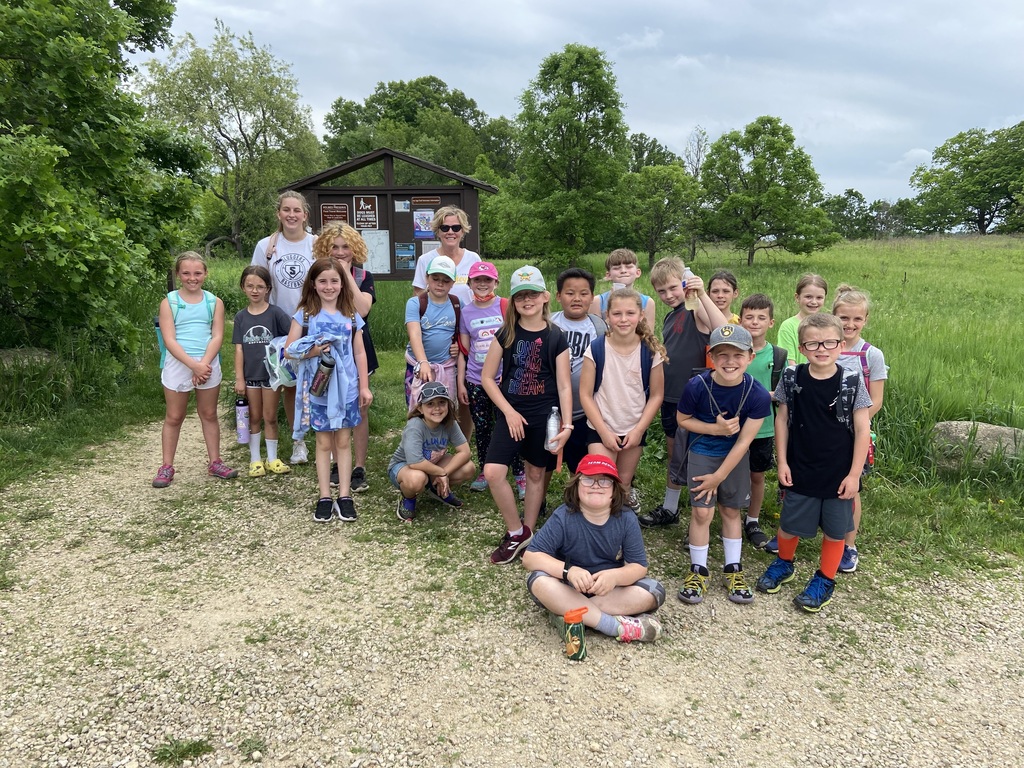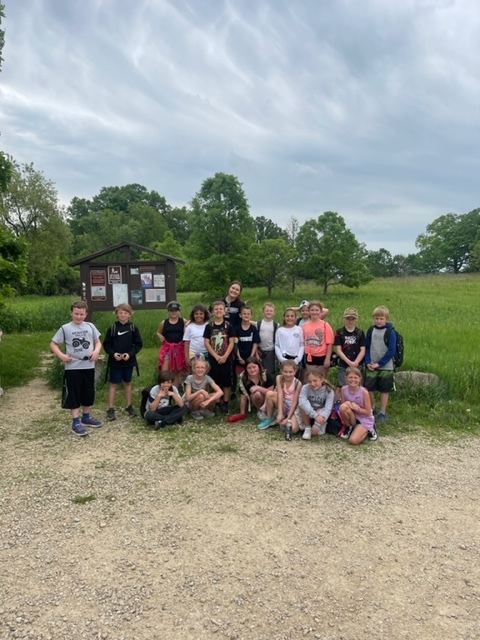 Congratulations to Senior Kylee D. who qualified for the Division 2 WIAA State Track and Field meet for the shot put and discus! Kylee is seeded second out of 16 for the discus and fourteenth out of 16 in Shot put. This is Kylee's second year returning to the state competition. State Track and Field events are being held at UW La Crosse Friday and Saturday. Good luck Kylee! 🎉 #VanguardPride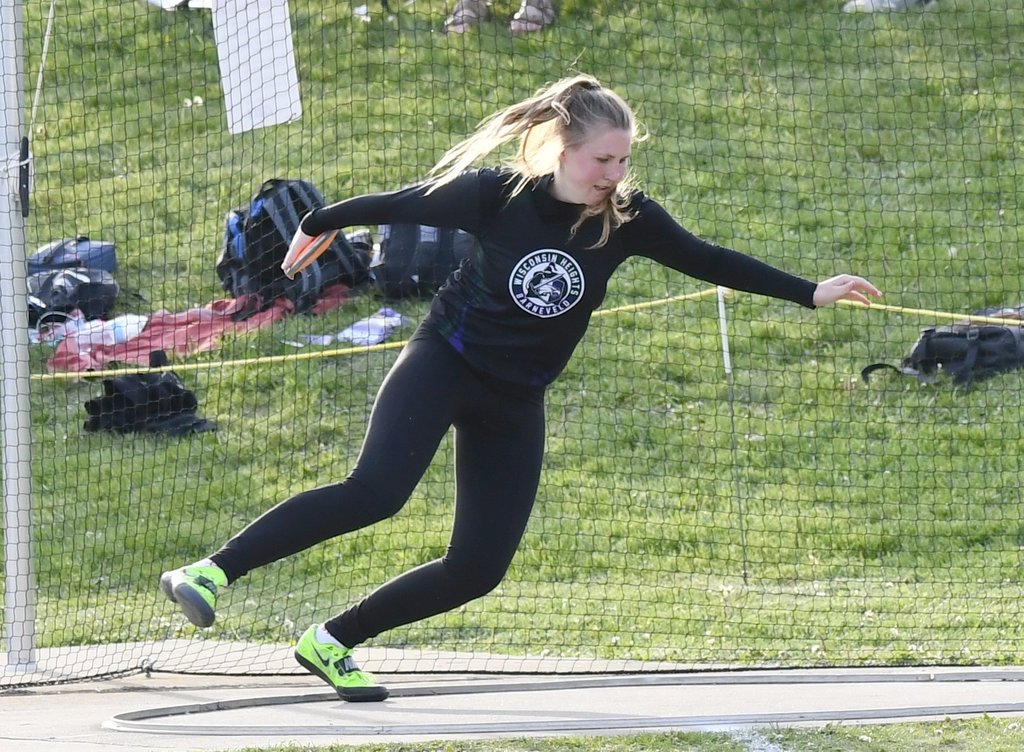 𝝜ᴼᴡ ᴡᴼ🇺ᴸd 𝗒ᴼ🇺 eΧ𝖕ᴸᵃ𝗂𝗻 ց𝗋ᵃ𝜈𝗂𝘁𝗒? Last week the #VanguardPride 8th graders made children's books doing just that! Students compared Earth's gravity to another planet's (real or made-up) gravity through their characters. They then read the books to the class!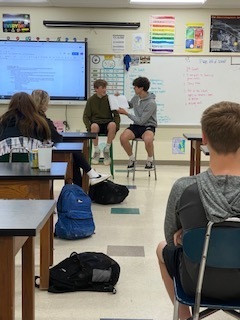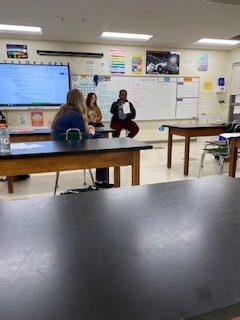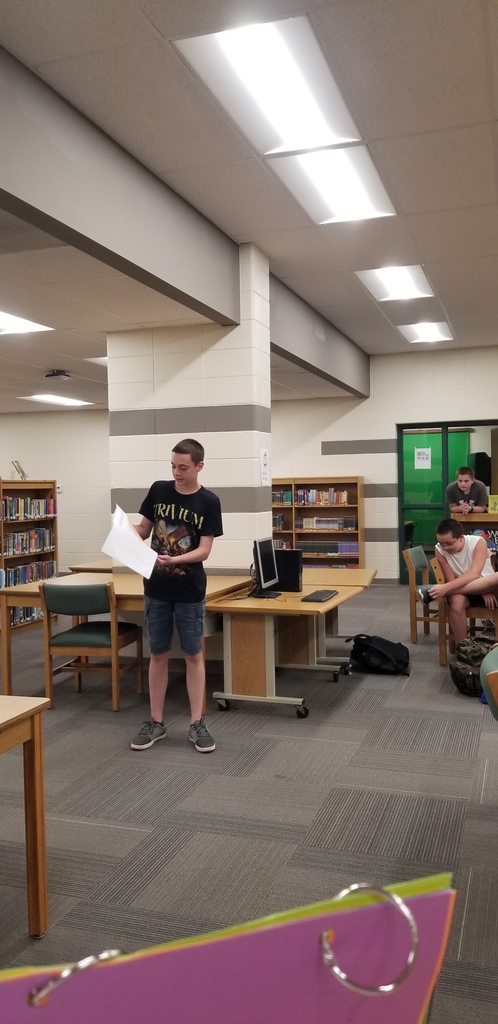 The June dining schedule has been added.
Black Earth Elementary held a "Wild About Books" literacy night on May 3. Families were able to listen to read alouds, visit the book fair, and make animal masks and paper bag puppets. The favorite activity of the evening was talking with the herpetologist (reptile lady) and seeing the creatures she brought along. Everyone agreed the literacy night was "wildly" successful!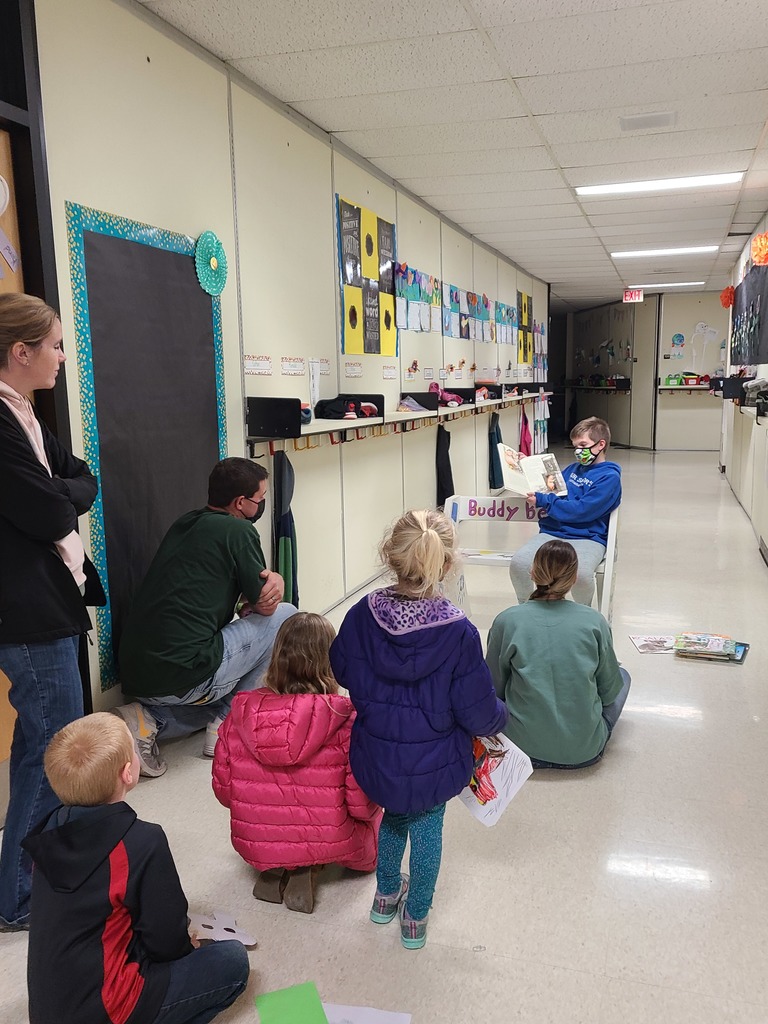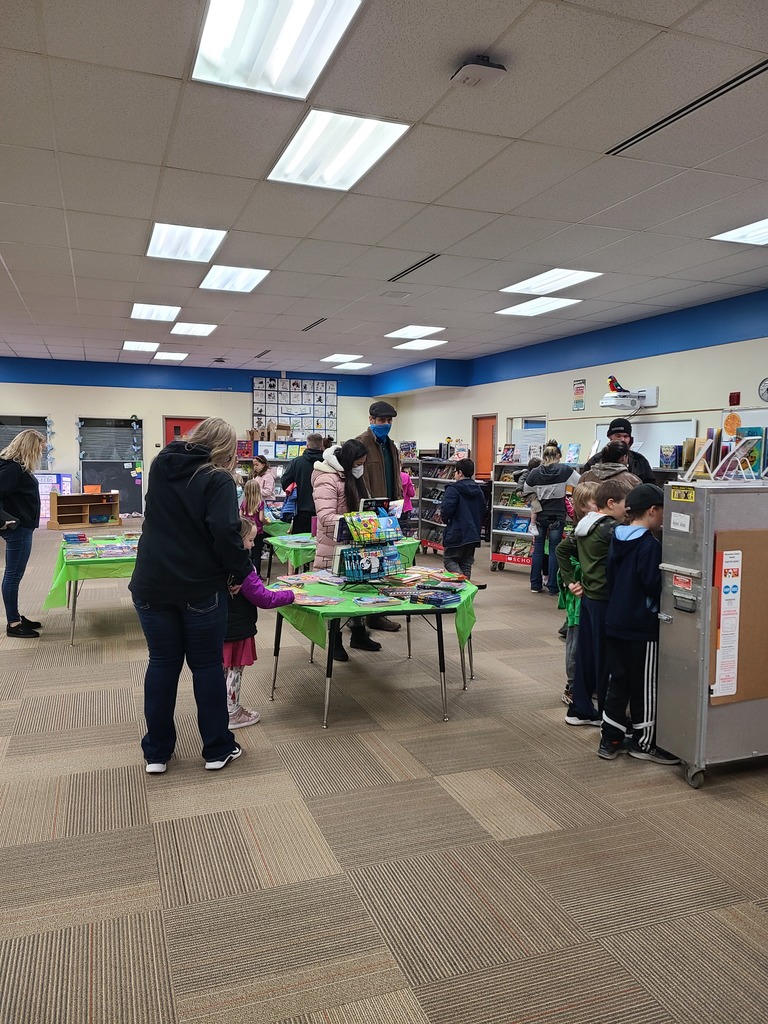 There were many smiles from #VanguardPride 4th graders on Arbor Day! They each received a white pine sapling of their own to take home and plant!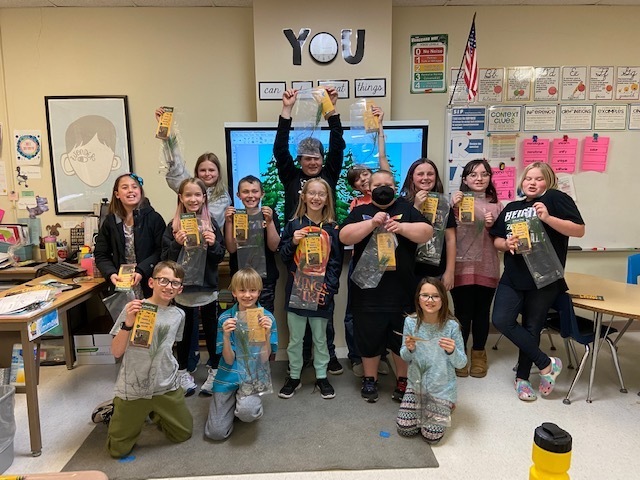 Wisconsin Heights School District loves our teachers! Make sure to share an appreciation with your student's teachers.